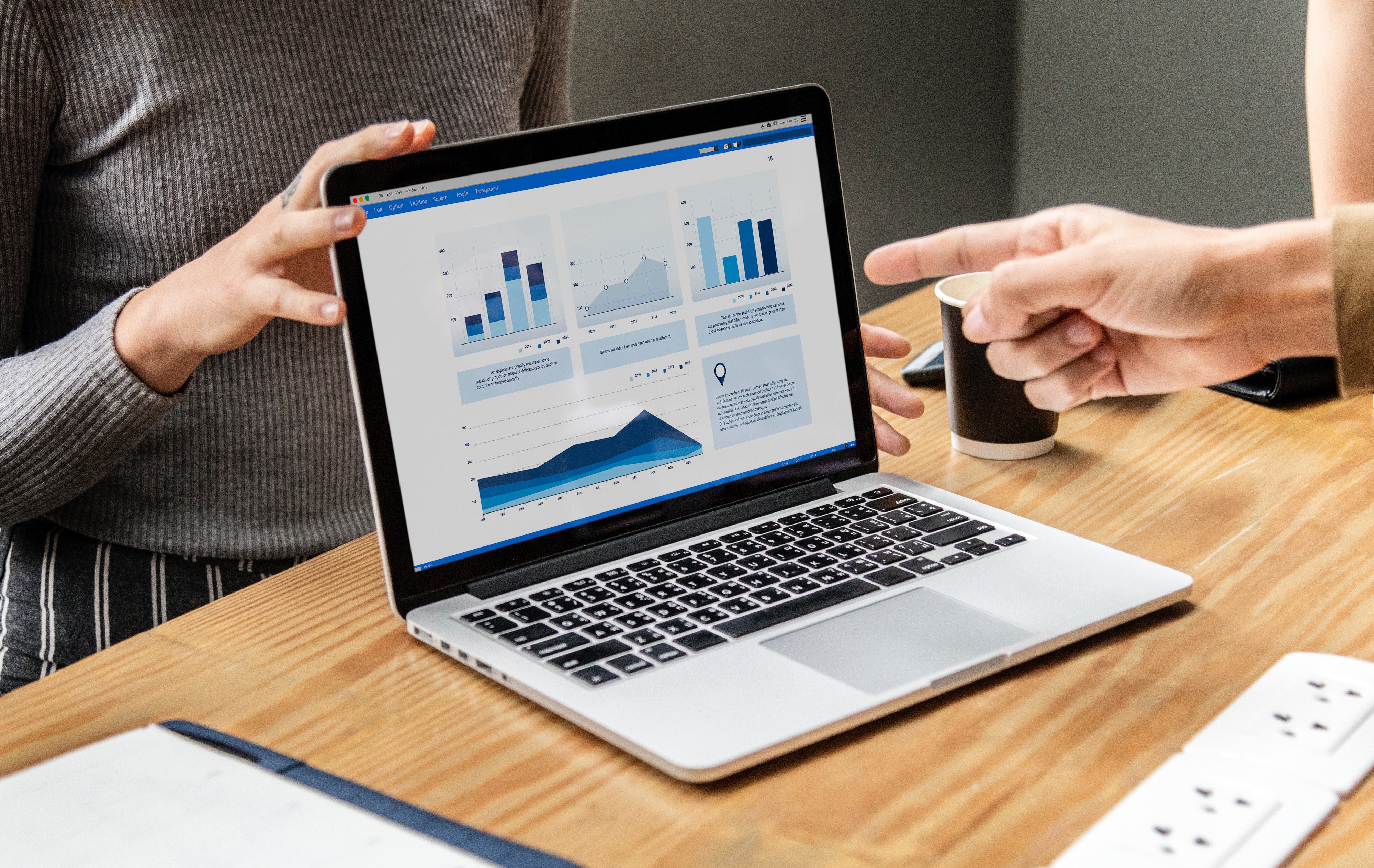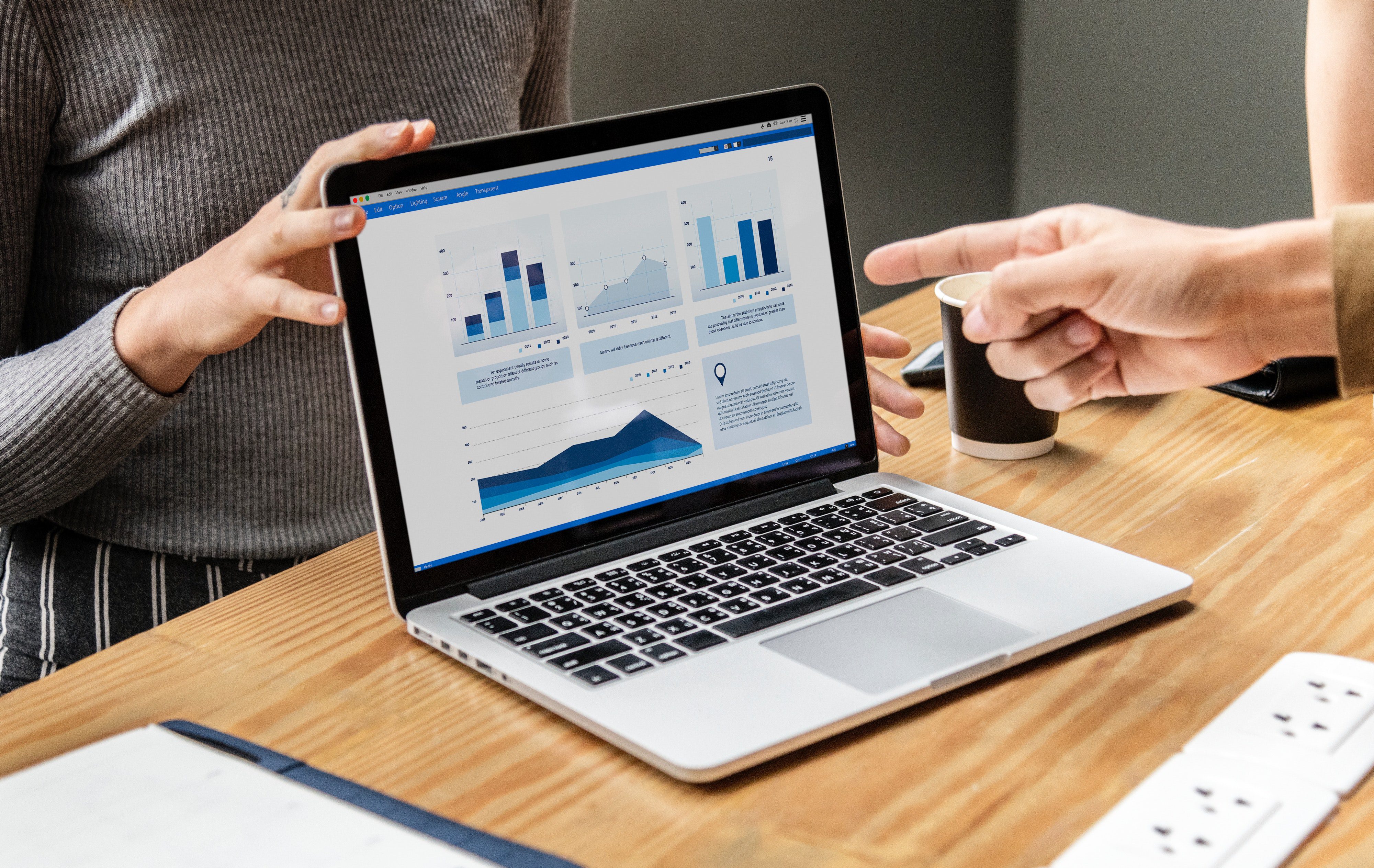 To insure against every single exposure your business faces is difficult, arguably impossible. Often, business owners have to enter contracts and agree to accept certain terms of a sale or service that cannot be covered by insurance.  Business owners understand these types of exposures exist, so they take appropriate steps to mitigate it, much like insured risks. Two important questions are
What steps do you and your broker take to make sure your insurance program covers as many exposures as possible? How do you identify the areas where there are gaps in coverage?
Do you rely on your broker to do so without question and without participating in the evaluation and purchasing process each year? Your broker's service platform and the discussions you are having throughout the year shouldn't be brief, shouldn't be last minute and shouldn't be without deliberate planning and strategies in place to accomplish your goals. You should have a team of individuals at your preferred agency to work on your behalf and ensure your insurable risks are just that- insured. Uncovered exposures should be communicated to you, so that you know you have made an educated and informed decision not to cover a specific aspect of your business, or that it's not insurable.
So, how does McConkey help you get to the point that you understand your insurance program well, are part of the strategic process and can find comfort that your coverages will respond appropriately when a loss occurs? We maintain a strategic, aggressive service cycle and evaluation process beginning the first time we have an insurance discussion. Truly understanding your operations and identifying the services and resources you find important are essential to establishing a program to meet your needs.
Identifying Gaps in Coverage
During initial discussions we utilize a proprietary and efficient process called C4i. C4i helps to display your real feelings around the current insurance program you utilize and the consultation you are receiving. It also helps us identify those facets of the insurance buying process that are important to you. We focus on the 4 C's of Cost, Coverage, Communication and Culture to help identify innovative(i) techniques and products to help you reach your insurance buying goals. Most are surprised how the C4i evaluation and correlated follow-up can open your eyes to the short falls of your current service structure. We then direct effective resources to help bridge any gaps in service identified in this process, such as formal policy and contract review, to help ease any suspicion that your coverages are not broad. If they aren't, we'll identify actionable steps we can take to bridge any gaps presented.
Risk Analysis
We'll then set up a risk analysis of your operations. This involves visiting and analyzing your facilities and/or job sites. Much like a carrier survey, your broker needs to understand how each aspect of your business works to truly be able to assemble an insurance program that properly protects your interests. Reviewing your website and carrying over coverages from years past is just not a good way to manage your true risk. As noted in the previous paragraph a full analysis of your current policies will also take place to identify areas of improvement. We thoroughly read your policies during this process as each carrier utilizes varying language within common enhancement and exclusions. For example; If you are a contractor, most are aware that OCIP and CCIP work is excluded from your primary coverages such as GL and WC as well as your Umbrella. But, did you know that some carriers will exclude this exposure if you work on a job site utilizing an OCIP/CCIP even if you chose not to enroll in the program? Your ability to enroll will exclude your coverages for being triggered when a loss occurs with many carriers in the marketplace. Without this complete understanding, having significant gaps in your coverages is almost a given. How well do you think your current broker understands your business and how often do they fully evaluate your policies to understand the nuances of major endorsements and carrier changes?
Strategic, Personalized Team
Once we determine you'd like McConkey to establish a program for you, we'll assemble a team of individuals to help manage this process. Two executives are assigned to understand your operations and be involved in the strategic planning and implementation of your program. There will also be two customer service agents dedicated to the meet the daily needs of your business such as certificate requests, limit changes, stand alone coverage requests like builders' risk and cyber liability to comply with contract requirements. Our response to these requests isn't measured by days but handled within hours. We understand the importance of remaining compliant with the contracts you enter and those you have others enter into as a higher level entity. To help further avoid any gaps in coverage we promote the regular review of your subcontract agreements pushed down to your providers and those you accept as a subcontractor, or vendor/supplier. Each contract your company signs has intricate and tailored language within its requirements. While your policy may have what appears to be appropriate coverage to comply, we dig into the details to identify where you are and where you aren't compliant. We are specific in our direction to push back on certain requirements or add in certain language if a 3rd party can't comply with your requirements but we also will inform you if the review of an attorney may be pertinent.
Ongoing Support and Communication
Our ongoing objective is to take take strategic steps to stay on top of your program throughout the year. We have pointed meetings, typically quarterly or when needed, to keep up with new and changing exposures, open claims and the other ever-evolving aspects of your operation. Say you decide to add a new revenue stream to your operations but your current carrier was not aware and because this new exposure is not noted within your applications it could cause a coverage gap. Our consistent and deliberate approach to ongoing evaluation helps to identify these issues before they occur so that we do not create coverage gaps during the year. And what I feel is our best meeting of the year is our Renewal Strategy meeting. Several months before your renewal date we will go through each coverage line you purchase and compare it against what has changed in your operations, what is the same and where can we improve. We develop a mutually agreed to strategy to secure the most favorable renewal terms for your company. This is the time where we again analyze your exposures and help you understand how your program will responds when a loss occurs. If there are items we can improve, we'll discuss and determine alternative options for you to consider. By the time we get to the proposal meeting about a month before your renewal date, we are merely delivering on the promises we made during the renewal strategy. There are no surprises at the proposal meeting and if any deliberation is needed on your end, you will have time to do so as we manage this process specifically to not drop quotes on your desk a few days before your program renews.
We then start the process all over for the next year, keeping our clients continually informed, educated and in the position to understand the risks they insure and the risks they choose not to. In the end when a loss occurs, and they always do, you can be confident in the consultation you've received and that your program will respond the way you thought it should. McConkey's promise is to always maintain a fully transparent and strategic service plan to meet your needs and most importantly put you in the position to properly cover your exposures.