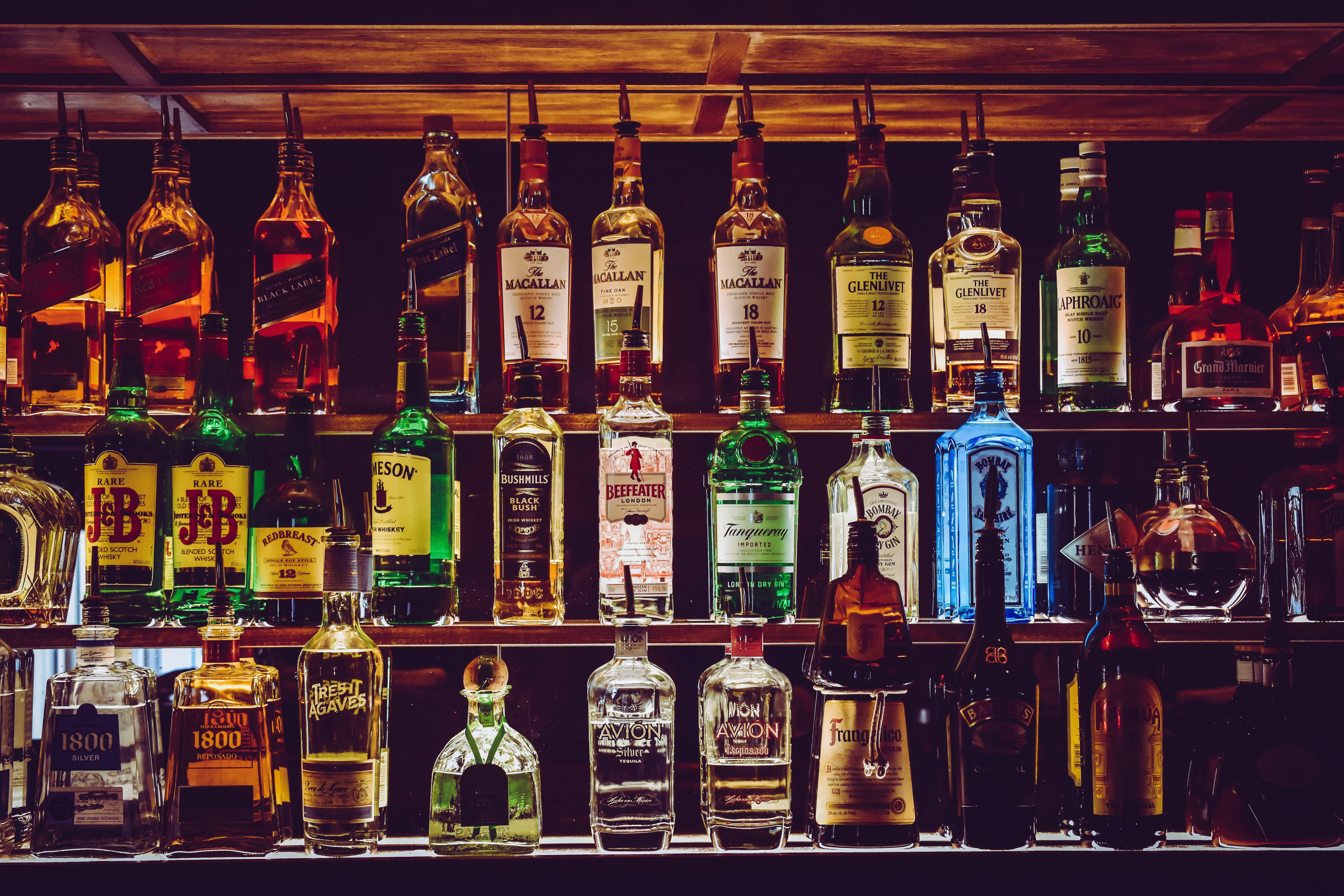 Many business owners assume general liability insurance will protect their interests if bodily injury or property damage occurs as a result of alcohol consumption on their premises. In most cases, it does not and in fact is explicitly excluded from a general liability policy.
So, what liquor related claims will not be paid, what exceptions may apply, and what policy endorsements should you watch out for that will give back (or further restrict) liquor liability protection under your general liability policy? Keep reading to find out!
What is Excluded?
Liquor Liability is a standard general liability coverage exclusion explicitly excluding coverage for "Bodily Injury" or "Property Damage" for which any insured may be held liable by reason of:
     1. Causing or contributing to the intoxication of any person;
2. The furnishing of alcoholic beverages to a person under the legal drinking age or under the
influence of alcohol; or
3. Any statute, ordinance or regulation relating to the sale, gift, distribution or use of alcoholic
beverages.
If this language seems broad, that's because it is designed that way. This exclusion is written to capture most claims that may occur related to the sale or distribution of alcohol.
Exception to the Exclusion
The Liquor Liability exclusion applies only if you are in the business of manufacturing, distributing, selling, serving, or furnishing alcoholic beverages. For the purposes of this exclusion, permitting a person to bring alcoholic beverages on your premises, for consumption on your premises, whether a fee is charged, or a license is required for such activity, is not by itself considered the business of selling, serving or furnishing alcoholic beverages.
According to the paragraph above from the standard ISO General Liability form, liquor liability claims that originate, say at an annual event hosted by a non-profit or from alcohol consumed at a BYO restaurant would not be subject to the liquor liability exclusion. These are not organizations in the "business" of selling alcohol so claims at these establishments would likely be covered.
Common Endorsements
Of course, insurance policies can always be modified by endorsement so watch out for these two endorsements that will dramatically impact the extent of liquor liability coverage provided by your General Liability Policy.
Liquor Liability CG 24 08 – This endorsement removes the liquor liability exclusion entirely (thus providing coverage under the GL policy). Most carriers will not offer this endorsement, but some may for an additional premium charge, if your broker requests it.
Amendment of Liability Exclusion CG 21 50 – This endorsement adds further restrictions to the liquor liability exclusion for whether or not a charge is made for alcoholic beverages or gifted, a profit is derived, a license or permit is required, or alcohol is simply permitted on your premises. If you are operating under the assumption that you are covered because your exposure is incidental, check with your broker to make sure this endorsement is not on your policy!
The best way to make sure your business is covered for all alcohol related claims is to purchase a separate Liquor Liability policy. Premiums vary but are generally based on alcohol sales and are very reasonable when compared to the cost of defending a claim without coverage in place!
Note: Italicized text is taken directly from the ISO Commercial General Liability Policy form.