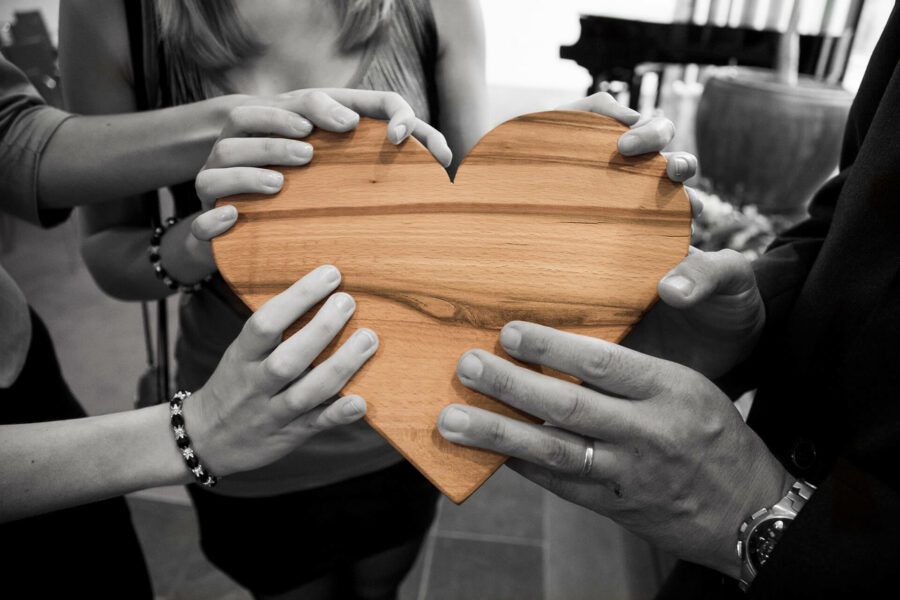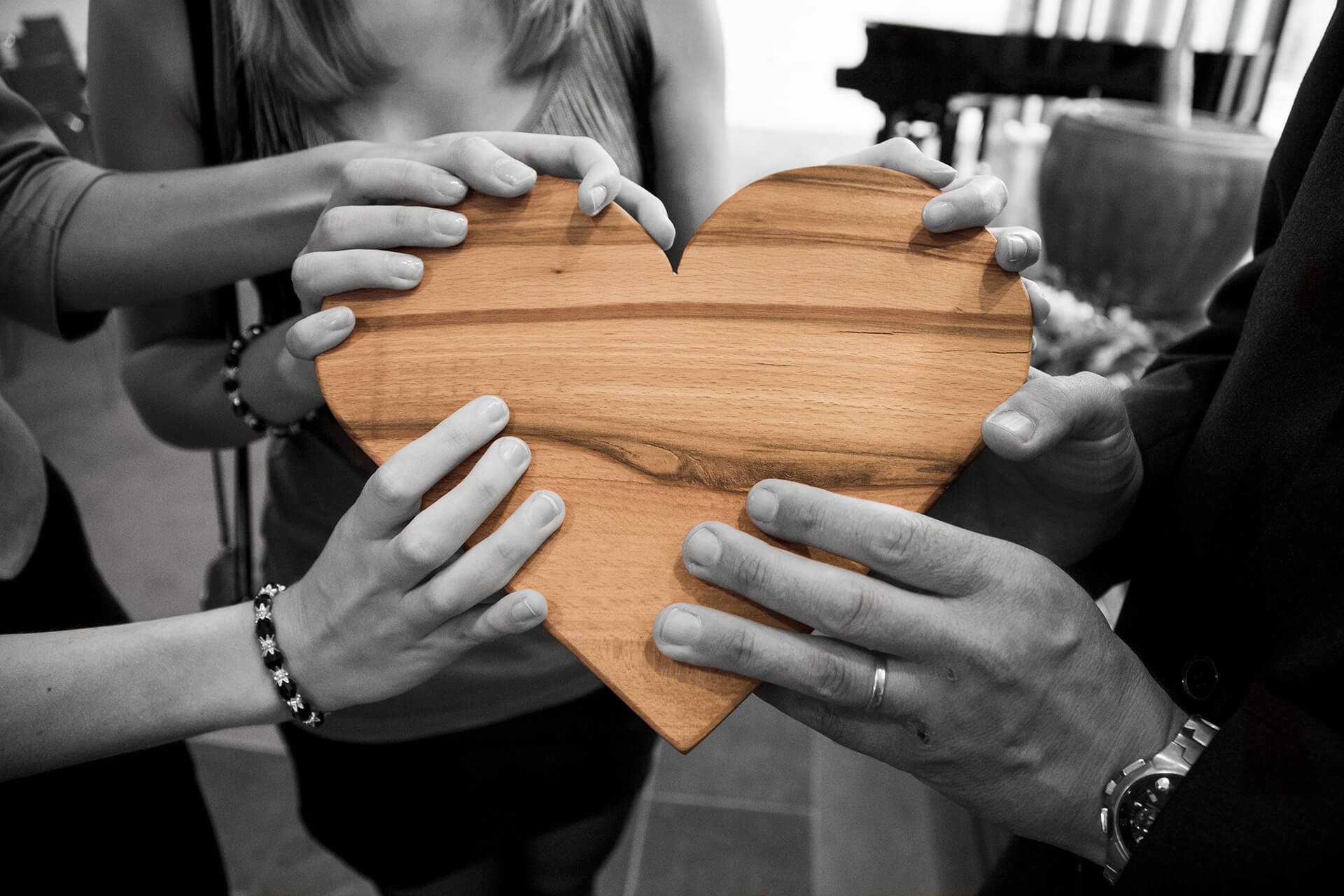 February is American Heart Month, but don't let your company's heart-healthy efforts stop come March! Heart disease can be prevented by making healthier choices year round.
Why is this so important?
Heart disease is the biggest threat to your workforce. According to the U.S. Department of Health and Human Services, heart disease is the leading cause of death for both men and women. It's estimated to cause 25-33% of deaths every year. While it's the most deadly, it's also the most preventable disease. Related are strokes, which are the second biggest threat and also the leading preventable cause of disability.
Every 43 seconds, someone in the United States has a heart attack. Every four minutes, an American dies from a stroke. This leads to 1.5 million people annually. For perspective, heart disease kills roughly the same amount of people every year as lower respiratory diseases, cancer and accidents combined.
What does this mean for my business?
Your employees more than likely have risk factors negatively impacting their heart health. According to the American Heart Association, about 20-30 percent of companies' health care costs are put toward employees with risk factors that can be modified such as smoking, obesity, hypertension, high cholesterol, sedentary lifestyles and unhealthy diets. According to the CDC, about half of U.S. adults have at least 1 of 3 of the most major risk factors for cardiovascular disease: uncontrolled high blood pressure, uncontrolled high cholesterol or are smokers.
Heart disease and stroke cost employers hundreds of billions of dollars each year in medical expenses and lost productivity, but worksite health promotions can reduce absenteeism, health care costs and disability and workers' compensation costs. In fact the Harvard Business Review stated that wellness programs targeting employees' heart health show a $3-$15 return on investment for every dollar spent.
What can be done?
There are simple ways employers can implement heart-healthy initiatives:

Offering healthier food.

Too much unhealthy fat and sugar are present in our breakrooms. There generally are not healthy and nutritious options accessible to your workforce's vending machines. Replace fatty snacks with nuts, fruits, vegetables. Keep office meetings, parties and potlucks as healthy as possible with portion control in mind. This also includes limiting alcoholic drinks during happy hours and company functions.

Encouraging physical activity.

Create opportunities for getting employees up and moving. This could be regularly scheduled stretch breaks, walking clubs or challenges and rewards for the number of steps taken in a particular period of time.

Consider holistic health.

Eating and exercise are not the only actions that impact heart health. For instance, banning tobacco from the workplace helps deter employees from using such products at least during the work day. It also would prevent the risks associated with second-hand smoke from affecting non-smoking employees. Mental and emotional health also correlate to high blood pressure and heart problems. Implementing PTO policies that encourage healthy work-life balance can help reduce stress as well.

Provide education and resources.

Share with your employees healthy tips via an internal newsletter. Schedule CPR and AED training for everyone. Offer regular health screenings onsite for early detection. Whatever it is, invest a little bit of time and resources into giving your employees what can help them.
Often, benefits that could help employees go unused. Sometimes that is because they don't understand how they work or have forgotten about them. At McConkey, our consultants can help you build wellness programs that are effective and make sense for your workforce. To learn more about heart health or how to make sure your employees understand their health benefits, feel free to reach out to:
April Eyet
Benefits Consultant
aeyet@ekmcconkey.com
717-505-3138