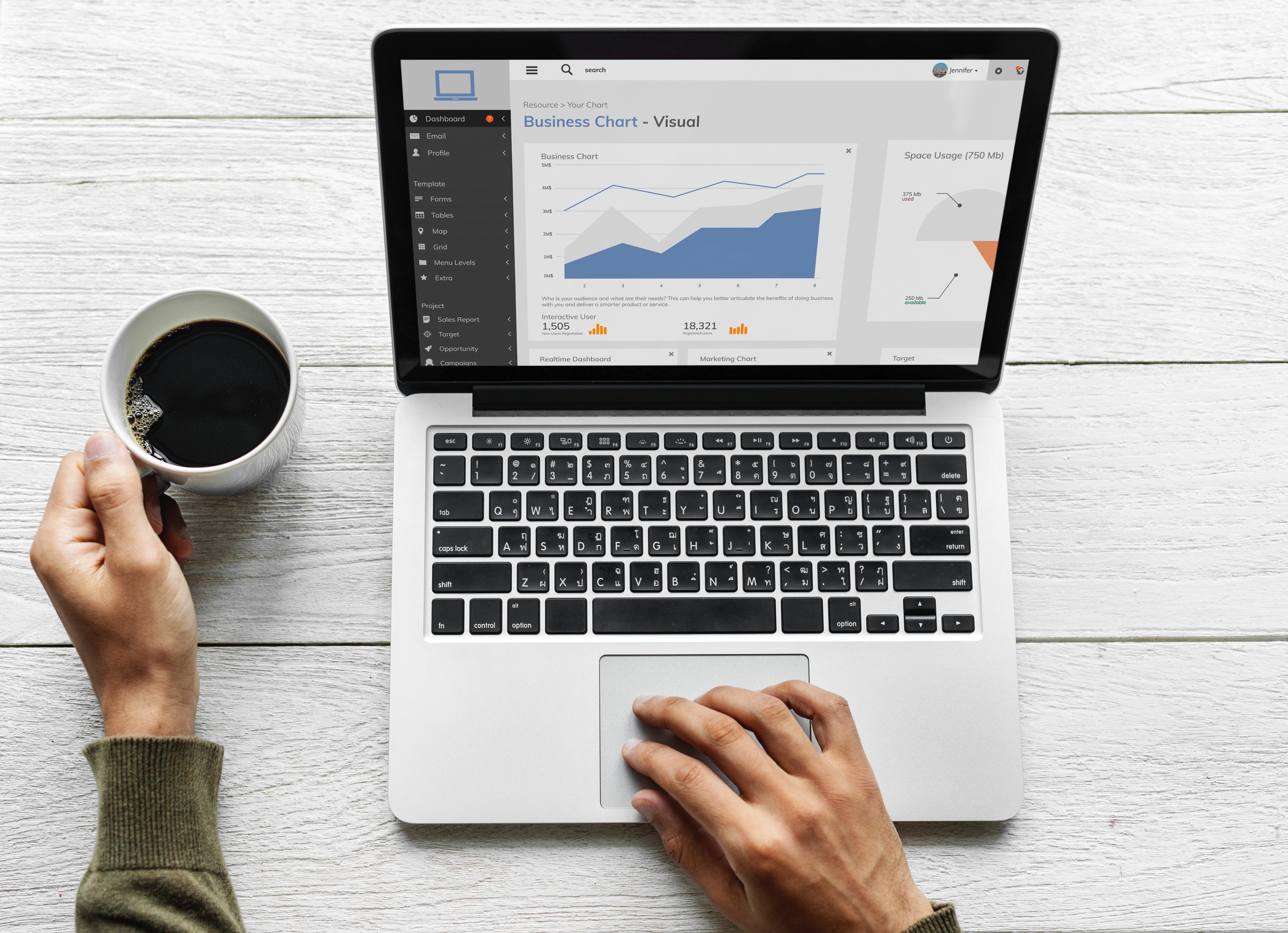 The advantages of group captives become more pronounced as the insurance market hardens and many predict that we have entered the early stages of a hard insurance market. Over the past six months, there has been a sharp increase in automobile and umbrella rates. This has been partially driven by an increase in reinsurance costs.
What is Reinsurance?
For those who aren't familiar, reinsurance is essentially insurance for insurance companies. Insurance companies purchase it to help mitigate the maximum claim payments on a policy or multiple policies. By doing this, they are putting a ceiling on their exposure to potential claim payments and accepting a slightly lower maximum profit in return. The cost of reinsurance is then passed on to the policyholder. When reinsurance is not purchased, or costs are low, these savings are passed to the policyholder through lower premium. When costs increase, then these costs are passed through to the policyholder. Businesses that have undesirable exposures often bear the brunt of these rate increases, regardless of their claims experience.
Why do Reinsurance Rates Increase?
Reinsurance rates always get more attention after catastrophic weather events and wildfires, but now an increase in catastrophic automobile claims is arguably having the biggest impact on the reinsurance market. S&P Global reported that reinsurance rates have increased by as much as 20-30% in some areas. How will that impact commercial insurance costs for individual businesses? Our Group Captive clients have a pretty good idea, but our standard market clients are in the dark. Transparency and the ability to unbundle reinsurance is a major advantage for our clients in a Group Captive.
Do Group Captives See Reinsurance Rates Increase?
Well-run group captives perform better than the standard market industry average, so the need for reinsurance rate increases is often less when compared to standard insurers. Additionally, if a reinsurer is asking for too much of a rate increase then the captive can "unbundle" reinsurance and negotiate a reinsurance contract with another insurance company. Costs are then passed through to the member, but without any additional markup as the captive intends to provide insurance at cost. The ability to purchase reinsurance directly from the company providing it decreases the overall costs to the individual policyholder.
Due to captive pricing being primarily driven by the individual member's own claim experience, some of our captive clients have seen their auto rates go down this year. More than a few have rates that are below 50% of what standard insurance rates are. The ability to control their insurance program gives captive members a clear advantage to their standard insurance purchasing counterparts. The ability to unbundle reinsurance gives them more control of the program and can lead to additional premium savings.
If you're interested in learning more about the benefits of group captives, we're happy to answer any questions you have and provide references from one of our many 20+ year captive clients.