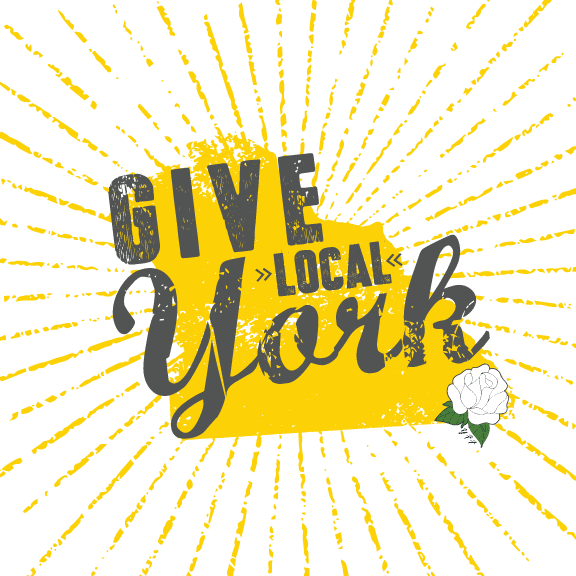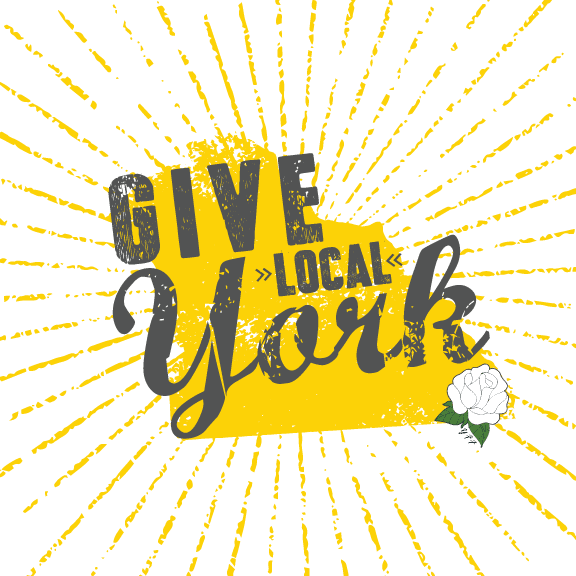 McConkey's canceled fundraising event benefits local nonprofits more than expected
York, PA (May 7, 2021) – In their ongoing support of the community, McConkey Insurance & Benefits planned to host a 130th Anniversary event in 2020 as a fundraising effort to support Give Local York. Unfortunately, due to the global pandemic, the event had to be canceled, but McConkey's leadership team still wanted to find a way to give back to the community that has been home to McConkey for 130+ years.
The "Miles with McConkey" 5K Race & 1-Mile Fun Run was planned as a way to celebrate their 130th anniversary by raising money for the local community, an initiative that has remained a tradition for McConkey all those years. Instead of picking one nonprofit organization to support specifically, they chose for the event to raise money for Give Local York so it would impact the greater York County community.
During initial planning, McConkey worked with several of their insurance company partners to find sponsors for the Miles with McConkey event. In total, they collected $4,250 in sponsorship dollars to put toward overhead for the event with any leftover dollars going to Give Local York. When the event was inevitably canceled due to COVID-19, they asked their partners if they'd consider still donating to the cause.
"2020 was a tough year for all organizations, so we would've understood if our partners would have backed out since there was no longer an event," said Steve Buterbaugh, President/CEO & Principal, McConkey Insurance & Benefits. "It was a pleasant surprise to hear that all the carrier sponsors still wanted to give to the cause, so we decided to match their dollars in hopes of truly making an impact on our community during a particularly rough time."
In total, McConkey and their carrier partners were able to donate $8,500 to Give Local York despite the actual fundraising event having been canceled.
About McConkey Insurance & Benefits
Since 1890, McConkey Insurance & Benefits has provided financial security for businesses across the globe. Licensed in nearly all 50 states with a client presence in more than 20 countries, McConkey prides itself in being one of the Mid-Atlantic's largest and most respected insurance brokerage firms. In addition to our traditional insurance portfolio, McConkey specializes in alternative markets offering compliance, administration, brokerage, and actuarial services to businesses, groups and associations in the form of captive programs, consortiums, self-insurance and other unique products tailored to the risk tolerance of our clients.
Year after year, McConkey's exceptional service platform results in unmatched client retention and unparalleled growth. As a consistent "Best Places to Work" and "Top Fastest Growing Company" award recipient, our team-based culture drives our success from within.
About Give Local York
Give Local York is the biggest annual day of giving in York County. For 24 hours, donors may visit givelocalyork.org to make secure donations to their favorite local nonprofit organizations. Every dollar to participating nonprofits are enhanced with bonus funds provided by Give Local York sponsors.
Media Contact:
Jen Schwarz
Marketing Communications Coordinator
jschwarz@ekmcconkey.com
# # #