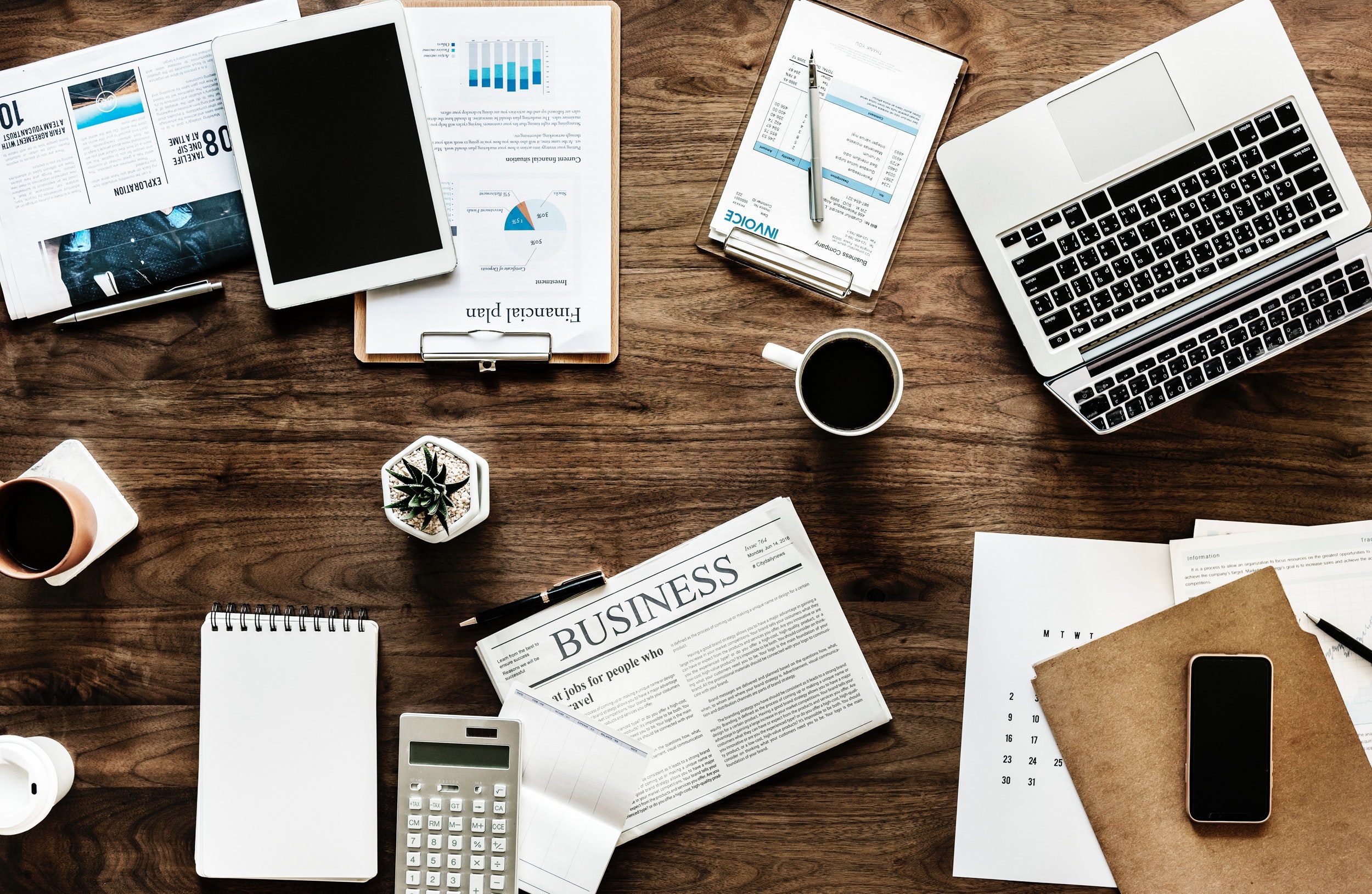 The second week of January is Home Office Safety and Security Week. With the overwhelming change to online everything, home offices have become a necessity. This shift in work life balance impacts everything from your new office set-up to, you guessed it, insurance. We are here to give you 6 tips to help you have better safety and security while you are working from home.
#1 Shred sensitive information and store files securely.
If you do not already own a shredder, it is time to get one so that you can properly dispose of sensitive information. This includes things like paid bills, receipts, and anything that has your medical, financial, or legal information on it that you no longer need. In addition to proper disposal, you must securely store files that you do need. Investing in a fireproof safe or locked filing cabinets can drastically improve your security.
#2 Update your passwords and properly store them.
Is your password easy to guess, or maybe written on a sticky note attached to your desk? If so, you should consider updating your passwords and properly storing them. As a rule of thumb, do not use your name or a recognizable word as a password. Utilize a mixture of upper and lowercase characters, symbols, and numbers. Additionally, make it lengthy and unique to each account. Once your passwords are updated, store your passwords securely by using a password manager.
#3 Protect your data and online presence.
Ensuring that your antivirus software and firewall are up to date is extremely important in protecting your equipment and online presence. Always back up your data regularly as well. You can utilize cloud services that automatically do this for you, or manually back up your data to an external hard drive or SSD.
#4 Have working smoke and carbon monoxide detectors.
Since your office is also your home, this should go without saying, but always make sure that your smoke and carbon monoxide detectors have batteries and are working correctly. Have a fire escape plan for both yourself and your family.
#5 Ensure your electrical appliances can be supported.
Along the lines of fire safety and for the sake of your fuses, do not overload your electrical outlets. Utilize surge protected power strips and check that all your wires are intact.
#6 Consider getting insurance coverage for your home office.
Home offices are not always covered in your insurance policies. So, reach out to one of our McConkey agents to learn more about what kind of coverage you may need.
This post was written by our first virtual summer intern, Erin McCabe in 2020 and has been updated accordingly.