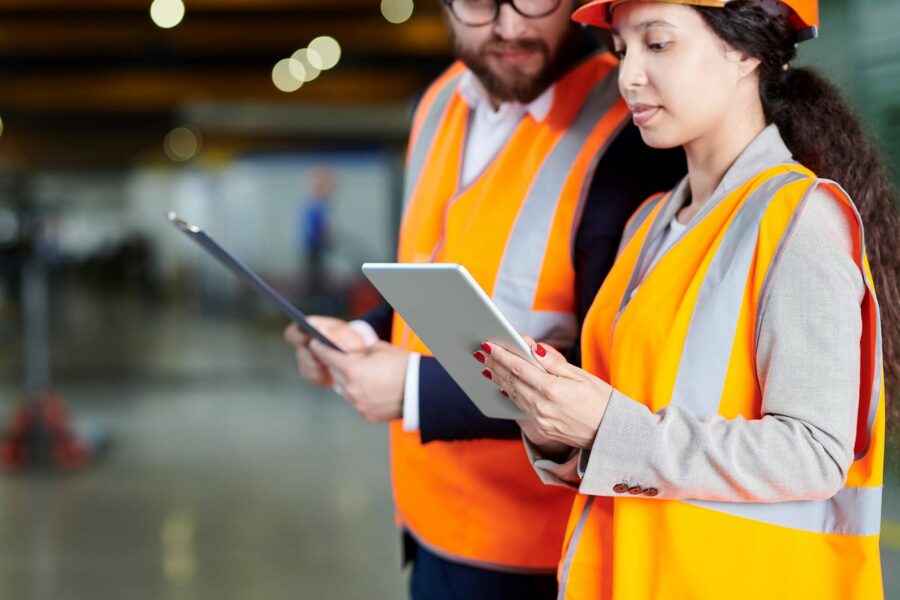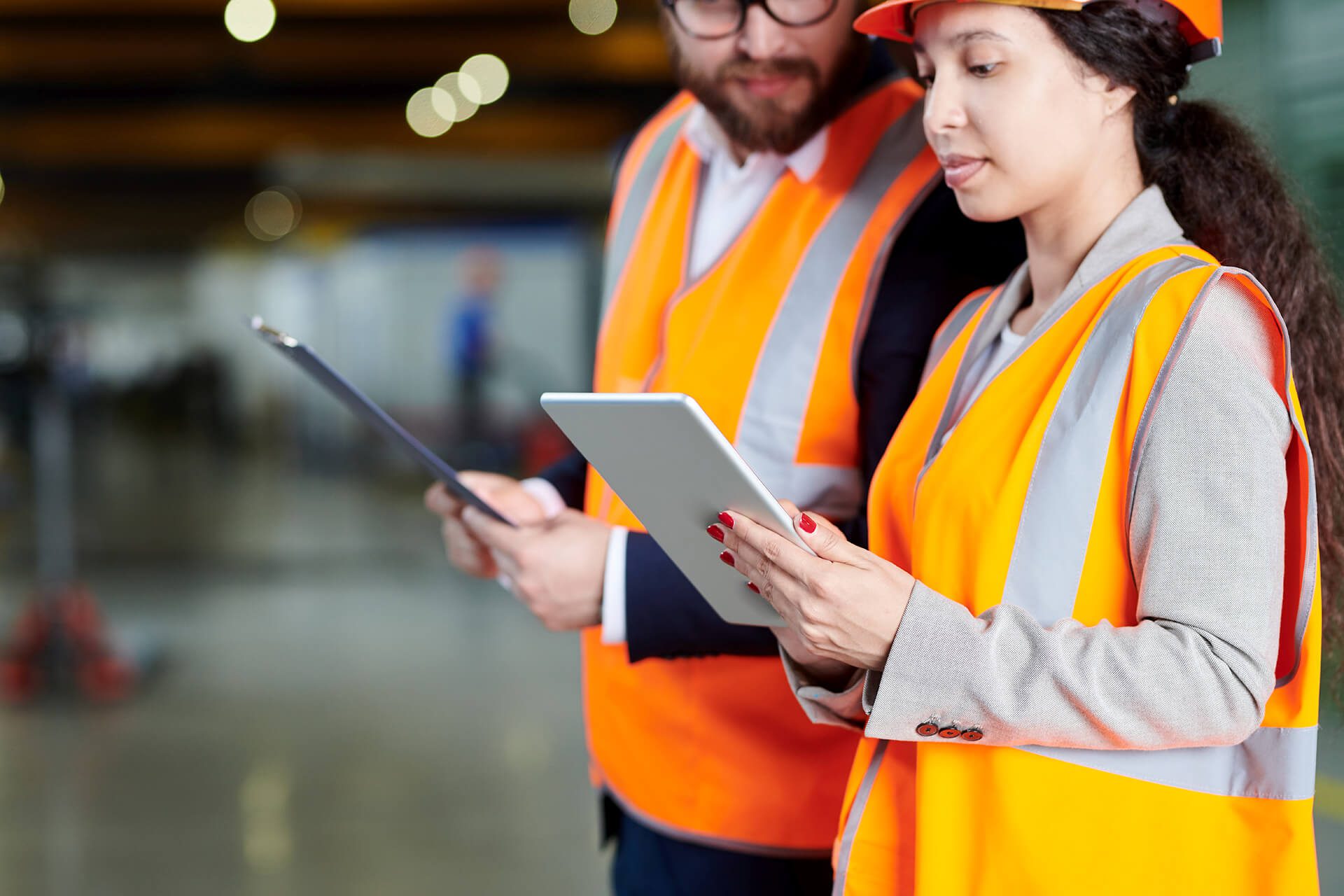 Originally published by the Canadian Centre for Occupational Health and Safety
Why are workplace inspections important? Workplace inspections help prevent incidents, injuries and illnesses. Through an examination of the workplace, inspections help to identify and record hazards for corrective action.
Health and safety committees can help plan, conduct, report and monitor inspections. Regular workplace inspections are an important part of the overall occupational health and safety program and management system, if present.
What is the purpose of inspections?
Workplace inspections allow you to:
Listen to the concerns of workers and supervisors
Gain further understanding of jobs and tasks
Identify existing and potential hazards
Determine underlying causes of hazards
Recommend corrective action
Monitor steps taken to eliminate hazards or control the risk (i.e. engineering controls, administrative controls, policies, procedures, personal protective equipment)
What should you examine during a workplace inspection?
Every inspection must examine who, what, where, when and how. Pay particular attention to items that are or are most likely to develop into unsafe or unhealthy conditions because of stress, wear, impact, vibration, heat, corrosion, chemical reaction or misuse. Include areas where no work is done regularly, such as parking lots, rest areas, office storage areas and locker rooms.
Look at all workplace elements – the people, the environment, the equipment and the process. The environment includes such hazards as noise, vibration, lighting, temperature and ventilation. Equipment includes materials, tools and apparatus for producing a product or a service. The process involves how the worker interacts with the other elements in a series of tasks or operations.
Who can help me conduct a workplace inspection?
McConkey  partners exclusively with TekSolv for our safety and risk management services. In addition to workplace inspections, we can help your company with such services as:
Safety and Health Program Development/Implementation
OSHA Compliance Training
Safety Management Systems Development and Assessments
Ergonomic Training and Assessments
Behavior Based Safety Initiatives
Hazardous Materials Training and Program Development
DOT/Emergency Response/Hazardous Materials Training
OSHA Certification Courses
Job Safety Analysis Development
Confined Space Assessments and Entry Procedure Development
Respiratory Protection User Clearances
Equipment, Sales & Rental Services
Contact:
Beth Hertzler
Risk Solutions Consultant
717-505-3184
bhertzler@ekmcconkey.com