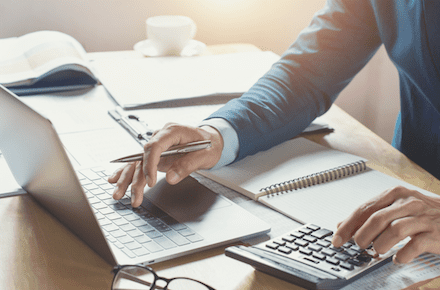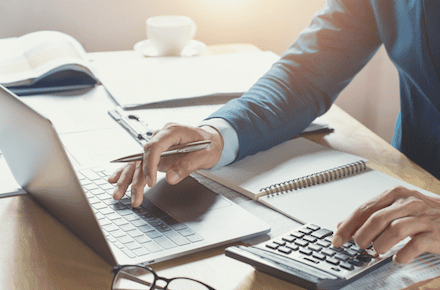 Financial reporting is perhaps one of the most important and complex parts of a successful Surety-Contractor partnership. Regardless of the type of job, and the experience of each individual Contractor, strong financials will determine whether you are granted surety credit. Your financial reports are by far the most important piece in the bonding puzzle. The following is a short guide for avoiding the simple mistakes that can give Sureties cold feet.
Avoid late reporting at all costs: This goes almost without saying. Financial reports should be available in the first few months after your fiscal year-end. Late reporting can indicate disputes between the CPA and a Contractor, or problems with the underlying financial records used in the report.
Ensure your financials are of the highest quality: When it comes to your business, Sureties need to be able to see the whole picture in order to make an informed decision. Typically, Sureties look for full financial audits, therefore, a qualified accountant is pertinent to your success. Your accountant should always have construction industry experience.
Make sure your cash flow is under control: As a contractor, you're probably aware of the importance of proper cash flow management. Your Surety will need to see that your cash flow projections are in line with your work in progress schedule. You need to show financial discipline and preparation for financially straining circumstances.
Consistency is Key: Sureties can grow concerned if there have been too many changes in your business. Remember, it is essential to build and maintain relationships with good CPAs and maintain accurate reporting. Sureties will look to your prior business relationships as an indicator for what may come.
Although these may seem like basic suggestions, they are too often overlooked. And when your business requires bonding, they can end up being deal breakers in the eyes of a surety company.