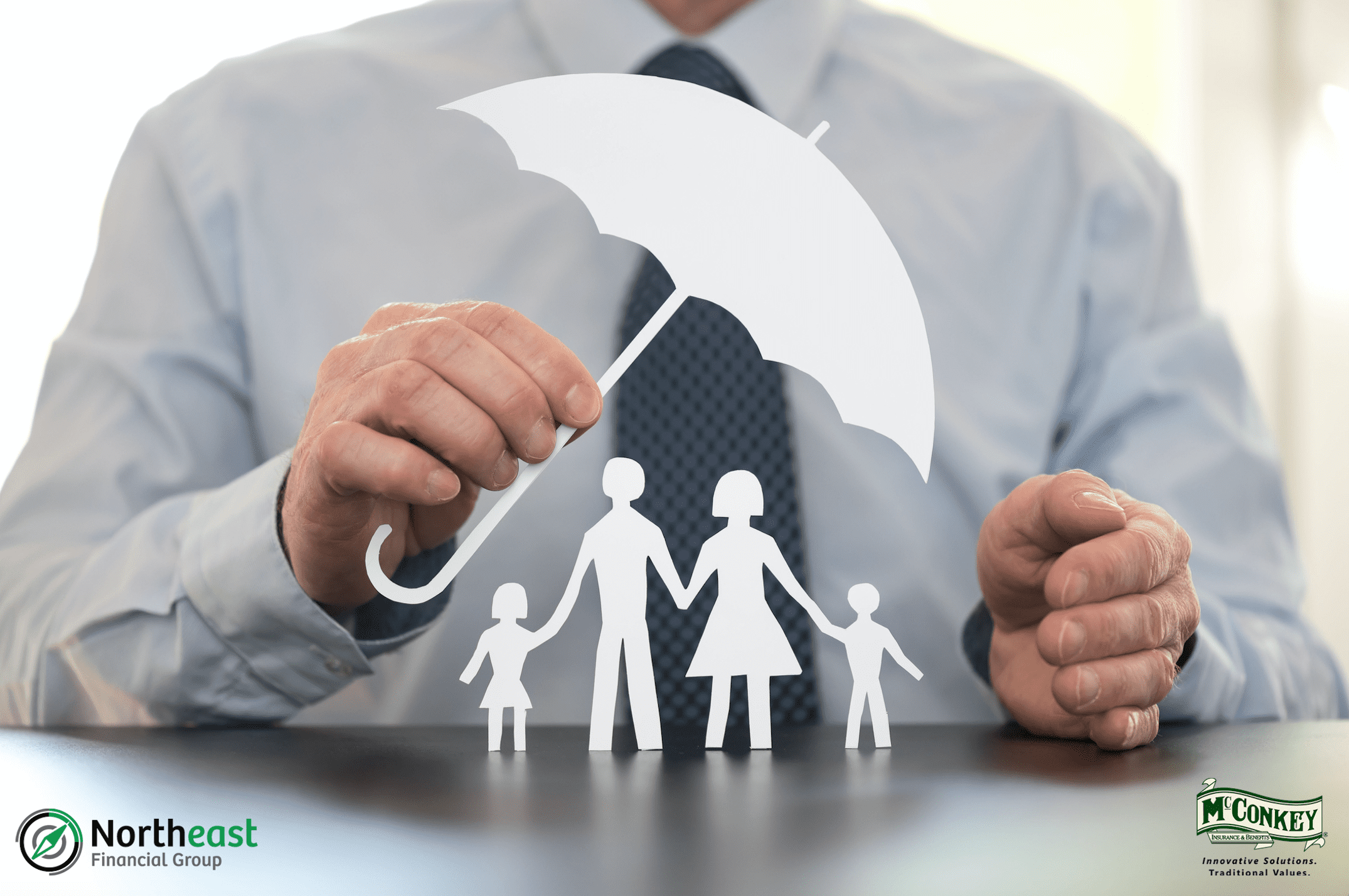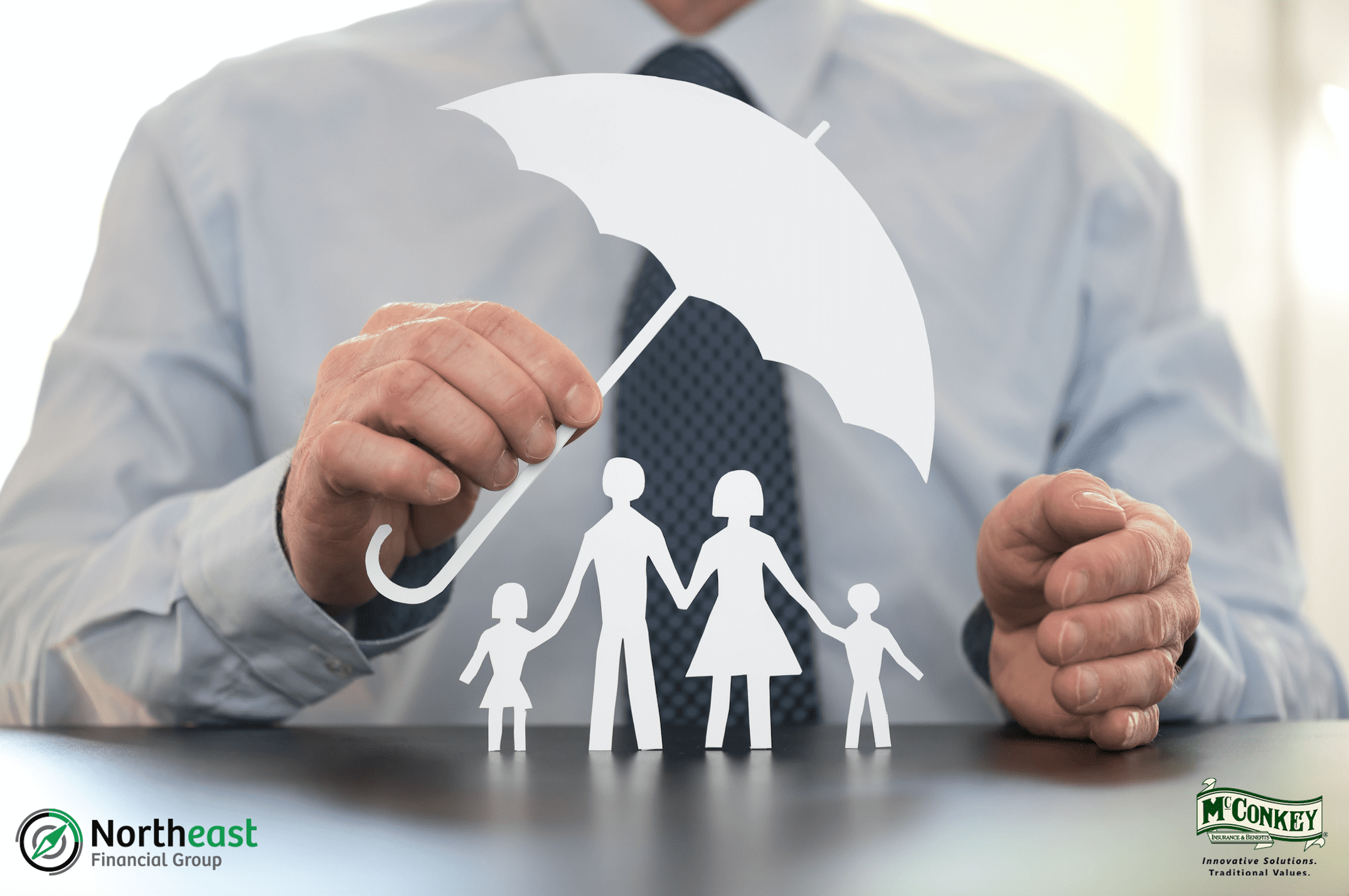 If someone depends on you financially, you are most likely someone who needs life insurance.
Life insurance provides cash to your family or loved ones after your death. This cash, known as the death benefit, replaces your income and the many non-paid ways you support your household. Your family can use this cash to pay for expenses like funeral costs, a mortgage, college tuition and more.
Just a few examples of people who often answer "yes" to the question of "Should I get life insurance?" include:
Married or partnered couples
Many partners find it difficult to make ends meet without the other earner's income in the picture.
Married or partnered couples with kids
In addition to losing one partner's income, the surviving parent may have to pay for childcare and more without the other parent around to pitch in.
Single parents
As the sole income earner for your family, you'll want to think about how to replace your child's only source of financial support.
Stay-at-home parents
From cooking meals to shuttling kids to school to helping with homework, stay-at-home parents perform many critical responsibilities that would be costly to outsource.
Empty nesters
Many surviving partners would not be able to maintain the lifestyle they worked so hard to achieve without life insurance.
Retirees
Depending on the size of your estate, your heirs could be hit with an estate-tax rate of up to 45%. Fortunately, cash from a life insurance policy gives heirs access to tax-free money to pay for immediate costs and more.
Business owners
Life insurance can help your business in many ways if you, a fellow owner or a key employee were to pass away.
What does life insurance cover?
Life insurance covers virtually any type of living expense. Some common expenses include:
Immediate Expenses
• Funeral and burial costs
• Uncovered medical expenses
• Mortgage or rent
• Car loans
• Credit card debt
• Taxes
• Estate settlement costs
Ongoing Expenses
• Food
• Housing
• Utilities
• Transportation
• Health care and insurance
• Continue a family business
Future Expenses
• College costs
• Retirement
For more information on financial services provided through our partnership with Northeast Financial Group, email us at info@ekmcconkey.com.
_____________________________________________________________________________________________________
As part of our focus on the holistic wellness for our valued clients during these challenging times, McConkey Insurance & Benefits has partnered with Northeast Financial Group, Inc. (NEFG) to provide solutions and services to specifically meet the unique financial wellness needs for both our group and individual clients. McConkey has had a trusted and growing partnership with NEFG for more than eight years.
Founded in 1987, NEFG is an independent Registered Investment Advisory firm. NEFG maintains a commitment to providing comprehensive fiduciary and investment planning services.
While it is common to fall into a random, point-solution driven approach to risk and wealth management, the true key lies in an integrated vision of your overall financial well-being.
Too often, we see the best-laid plans of individuals fall short of their potential due to an unstructured approach to managing their financial lives. Maximum value is gained when a plan is developed and monitored that encompasses all aspects of your financial picture – and that is where NEFG's expertise lies.