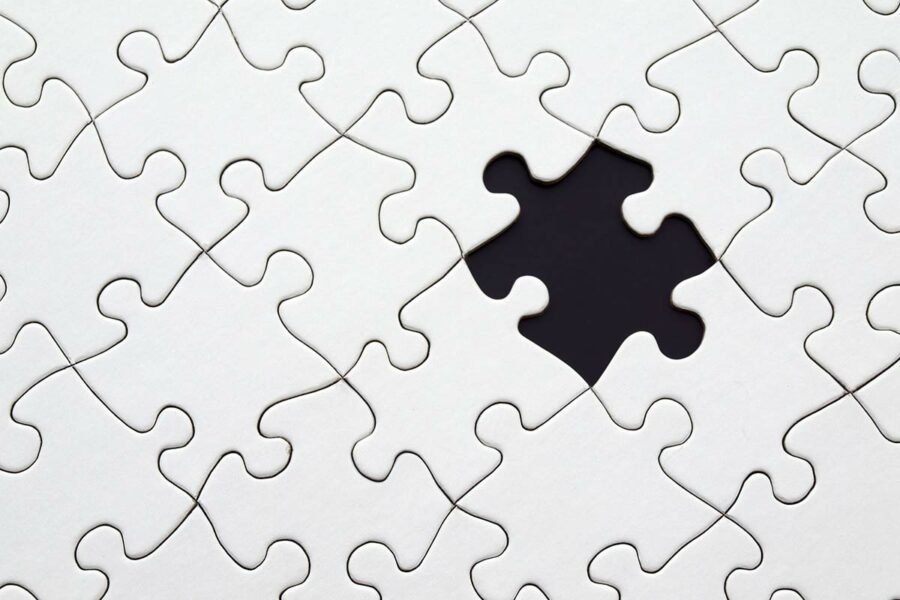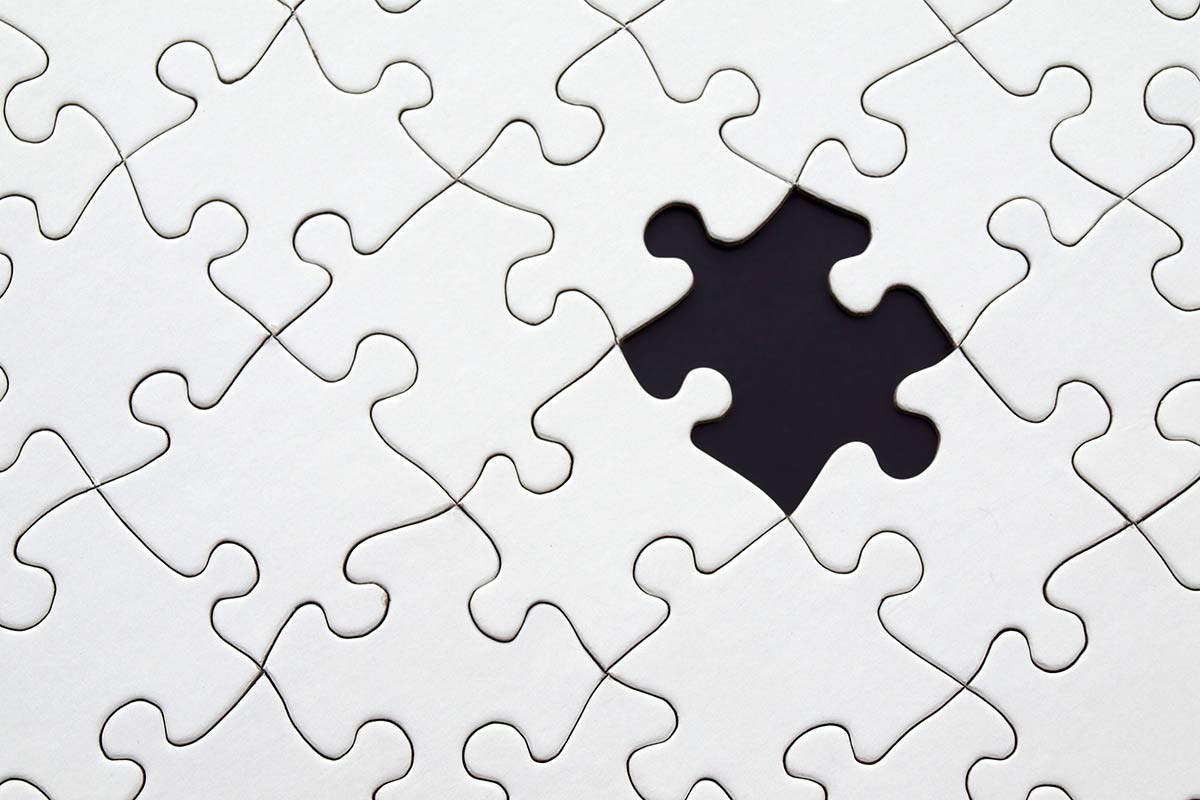 With the emergence and growing popularity of captive insurance programs over the past two decades, this has become a challenging question for many companies. We've seen it time and time again: A company makes the sometimes exhausting decision to move forward with a captive insurance program only to get hung up on choosing which one.
Here are 6 considerations to point you in the right direction:
Homogenous vs. Heterogeneous – Captive programs can be made up of risks in the same industry (homogenous) or risks from across many different industries (heterogeneous). What are you looking to get out of your interactions?  Are you looking to gain cutting edge insight from peer companies that live in your world every day?  Or, are you looking to partner with elite organizations that have proven to be game changers in their own fields?  Is risk diversification by industry important to you?  And finally, how can your involvement in a captive lead to more business?
Size Matters – Captive program membership can range from startup to nearly 500 members. While safeguards and reinsurance are in place, risk tolerance and comfort level play an important role in this decision.  Larger programs have a proven track record and allow for greater economies of scale and risk diversification.  Historically that leads to lower operating costs, leaving a greater proportion of invested premiums to pay losses or to be returned to you as dividends.
Minimum Premium – Minimum premium qualifications and line of business vary by program. Program eligibility for select casualty lines programs (auto, general liability, work comp) can start as low as $100k in premiums.
Retention – Risk retention levels vary across programs. Captive programs include both an individual loss retention level and a group risk sharing level.  To what levels are you comfortable sharing in both individual and group risk?
Referral – In today's social buying environment, who do you know that participates in a captive insurance program? What has their experience been like?  Find out.Organizations set themselves apart from their markets by developing their own unique character.  This character is built from many different traits, personalities, values, and objectives that ultimately form the organization's culture.  Believe it or not, the same can be said for captive programs.  Matching the culture of an organization to the culture of a captive is the most critical element in determining the right fit.  This leads us to our last consideration:
Representation – The relationship that you cultivate with your insurance representative ultimately sets your course. Their ability to identify and understand your organization's culture will reveal the right fit and point you in the direction of a long-term, profitable captive program.  Choose your representation wisely! McConkey has helped more than 200 captive clients improve their insurance rates over more than 20 years.
To learn how you can improve your company's rates, contact:
Kurt Gehman, CPCU
Business Insurance Executive
kgehman@ekmcconkey.com
717-505-3178