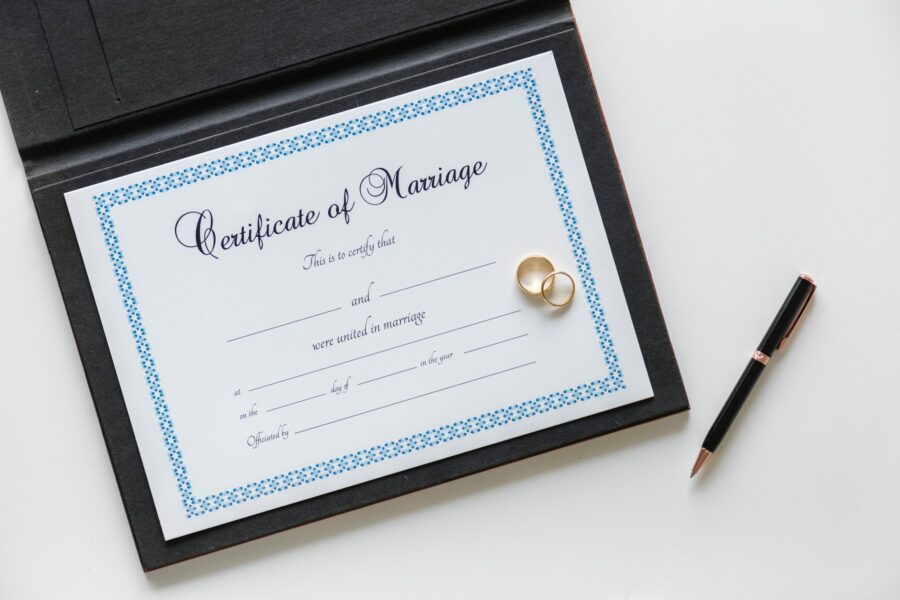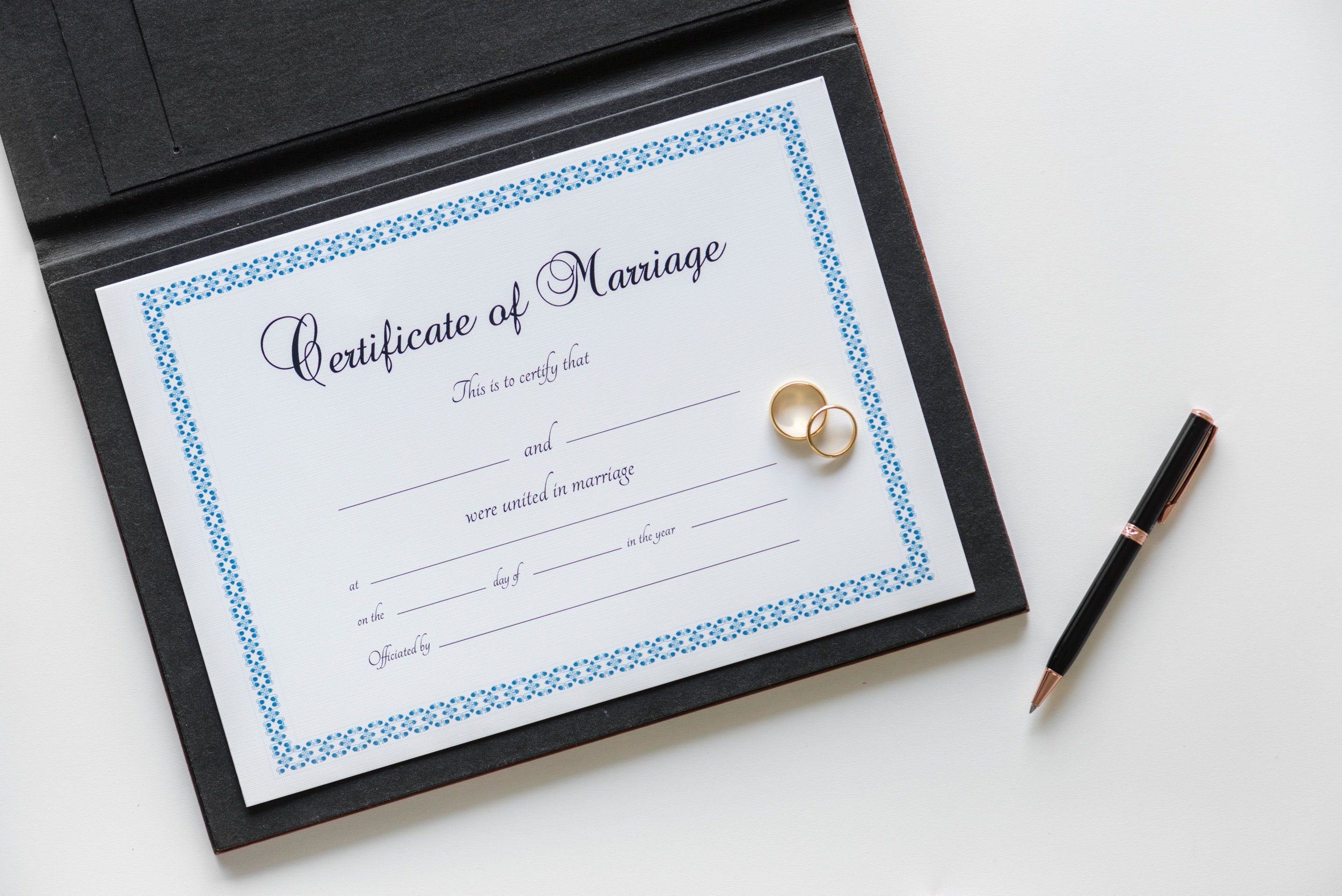 By the end of February, our wallets are lighter but at least our hearts are full! Valentine's Day is an extra special time we dedicate to sharing how much we love our significant other, often by showering them with lavish gifts. In fact, February 14th is second only to Christmas Day as the most common day for couples to get engaged. With that often comes a diamond engagement ring, plans for a wedding and talks of the future.
Whether you're newly engaged, moving in together now, planning your wedding or you're a parent of a bride or groom, there are important insurance considerations to keep in mind throughout this exciting (and sometimes stressful) time.
The Ring
If you've given or received an engagement ring, this may be one of the most expensive items you own. And for sentimental reasons, you surely want to protect it. Your standard renters or homeowners policies may have some coverage for jewelry, but there could be limitations based on the nature of the loss or a dollar cap well below the actual value of the ring. Bottom Line: Schedule an engagement ring on your policy. This will increase the dollar amount of coverage to the ring's full appraised value. It also extends coverage to include types of loss a standard policy may not, like theft, damage or disappearance. This also means there's no deductible to be collected at the time of a claim.
Who Insures The Ring?
You may now be asking yourself: who holds the policy, the person wearing the engagement ring or the person who purchased it? The answer lies in whether or not you're already living together. If you already share a home and have a homeowners policy together, either named insured may have the ring scheduled. If you are not living together yet, it's the responsibility of the person wearing the ring to schedule it on their own policy.
The Big Day
While wedding insurance does not guarantee a perfect marriage (that's up to the two of you!), it can help get a couple started on the right foot. Wedding insurance helps protect the couple or whomever is funding their wedding from unfortunate circumstances. But what could possibly go wrong on the most romantic, perfect, wonderful day of your life? Some plausible scenarios include (but are not limited to):
A vendor cancels the morning of your event, so you are left booking someone the day of at an exorbitant cost.
The bride's wedding dress is completely destroyed just before she walks down the aisle due to something like fire.
Tragic weather makes a venue inaccessible or a family catastrophe occurs, so the bride and groom are forced to postpone the ceremony and reception.
Your best bet is to work with an agent to tailor a policy that makes the best sense for your wedding. Additionally, the wedding venue should provide you well in advance with what insurance requirements are needed for your special day.  Obtaining proof of insurance from your vendors will help determine what insurance you may need too.  But, from soup to nuts, your insurance agent can help you determine every detail that should be covered.
We love love and would love to help you! For more information on protecting the things you love most, contact:
Jody Czap, CISR
Personal Lines Supervisor
jczap@ekmcconkey.com 
717-505-3133