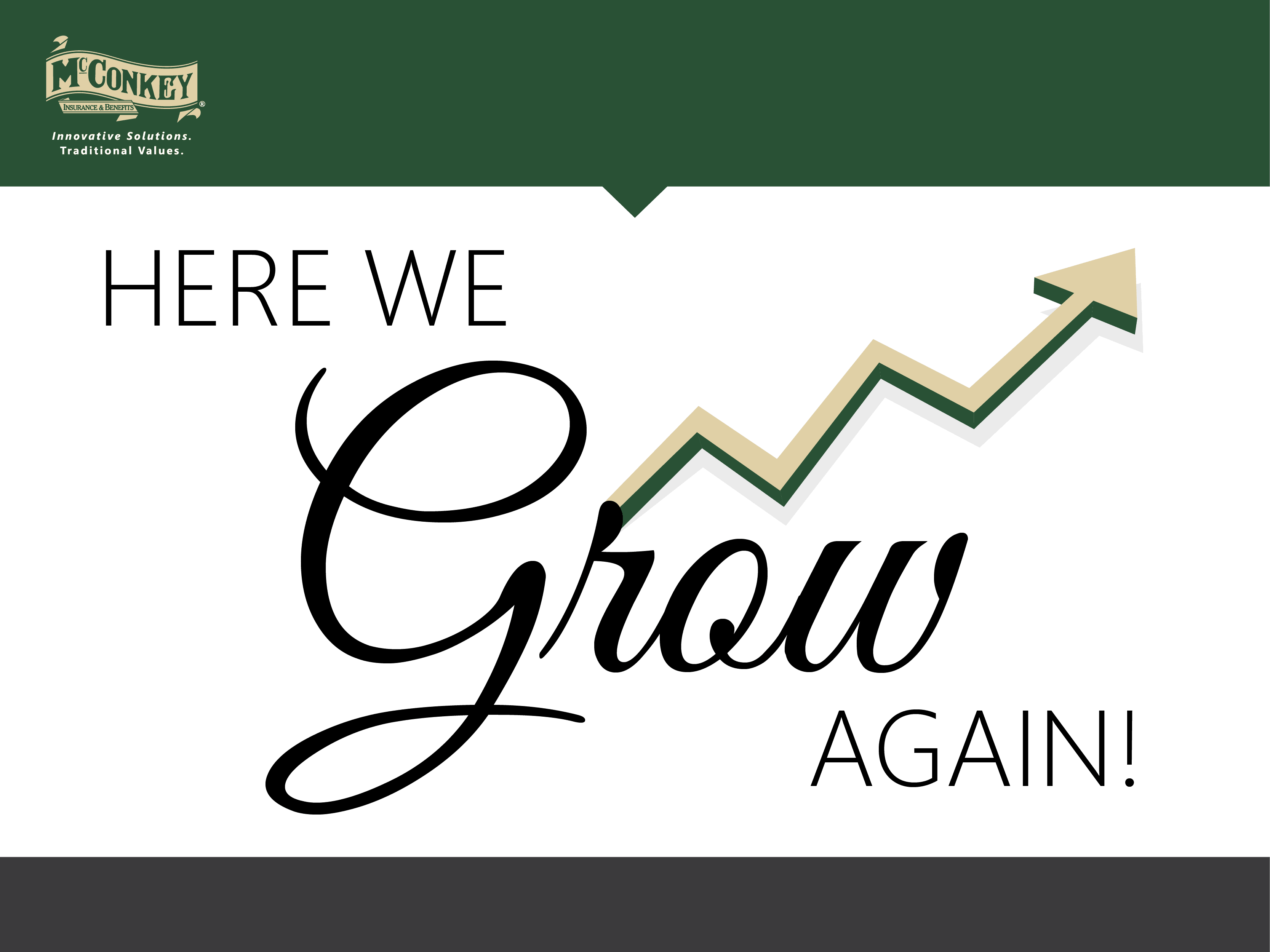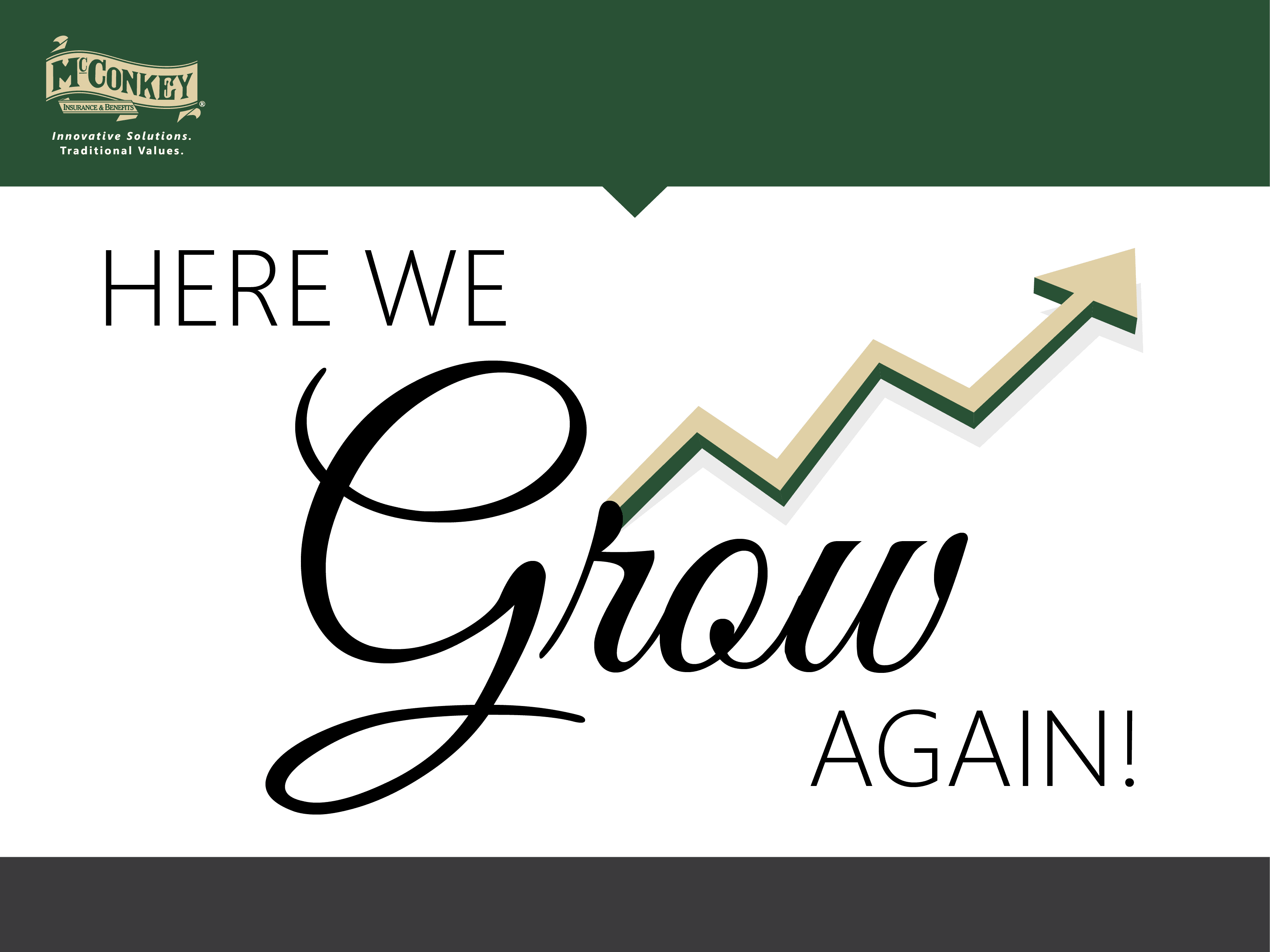 McConkey Insurance & Benefits welcomes Robert D. Foltz, CSP, as their newest Risk Solutions Consultant. Robert is an EHS Professional who has worked for TekSolv for the last several years, a leading safety consulting firm in the region. In this role, he will partner with McConkey's Claims & Risk Solutions team.
Robert will proactively help McConkey clients further develop their safety and risk management programs. Whether providing OSHA-specific training and guidance related to compliance issues or building out internal safety programs, manuals and committees, Robert will be a resource to help clients reduce the frequency and severity of claims. He will also aid in the implementation of loss control recommendations, as well as be a resource for incident investigations.
Additionally, he will work in tandem with Ed Tobin, Esq., McConkey's Director of Claims, to support clients by advocating for them during insurance company assessments and keeping them informed during claims handling procedures. This is all in an ongoing effort to implement and continuously improve practices and procedures in order to help clients manage their total cost of risk.
"We're excited to bring Robert on board. We are confident his experience will be a great value-add for our clients. This will allow them to focus on operating their business while we focus on managing their total cost of risk," said Mike Harter, Vice President and Principal, McConkey Insurance & Benefits.