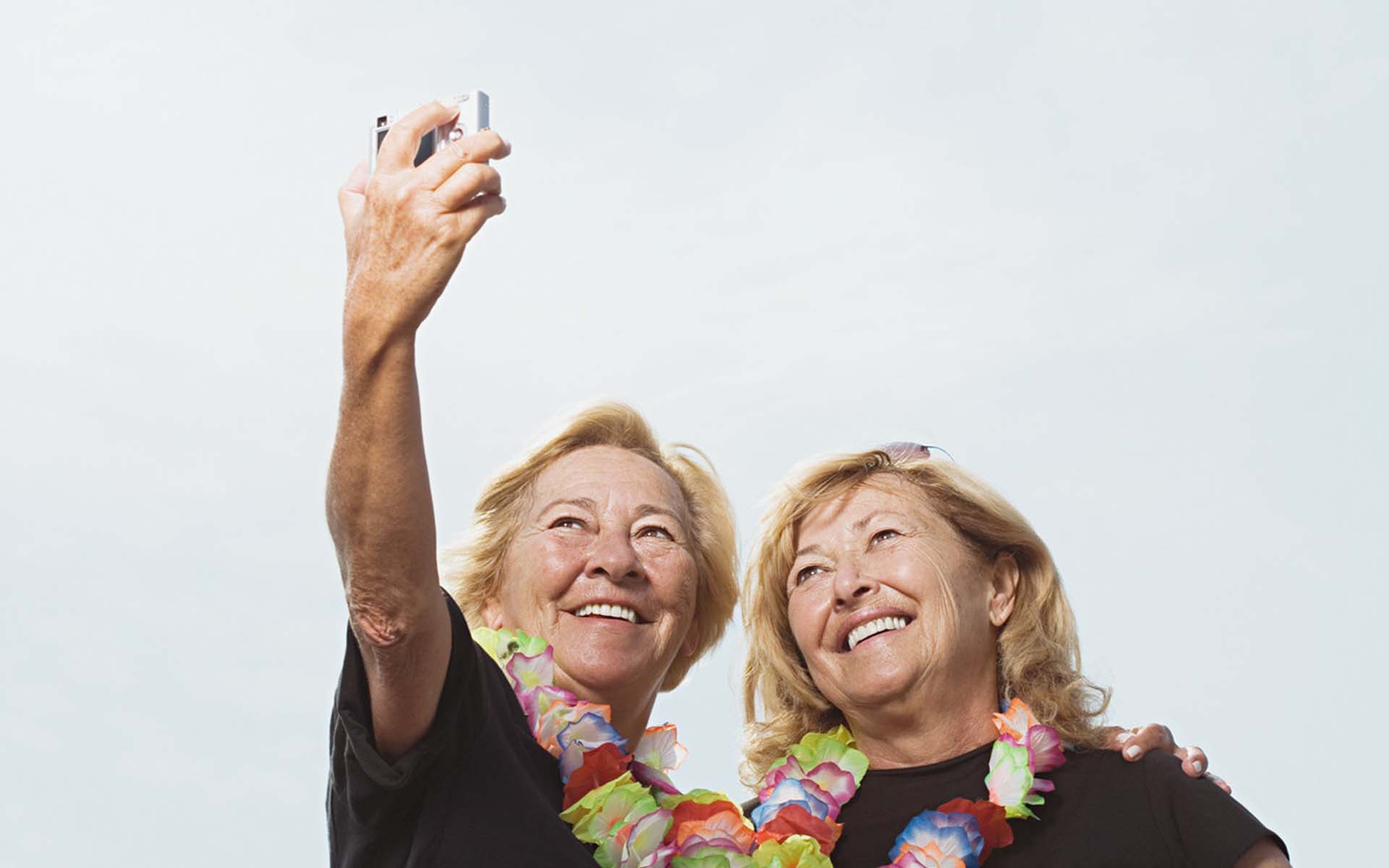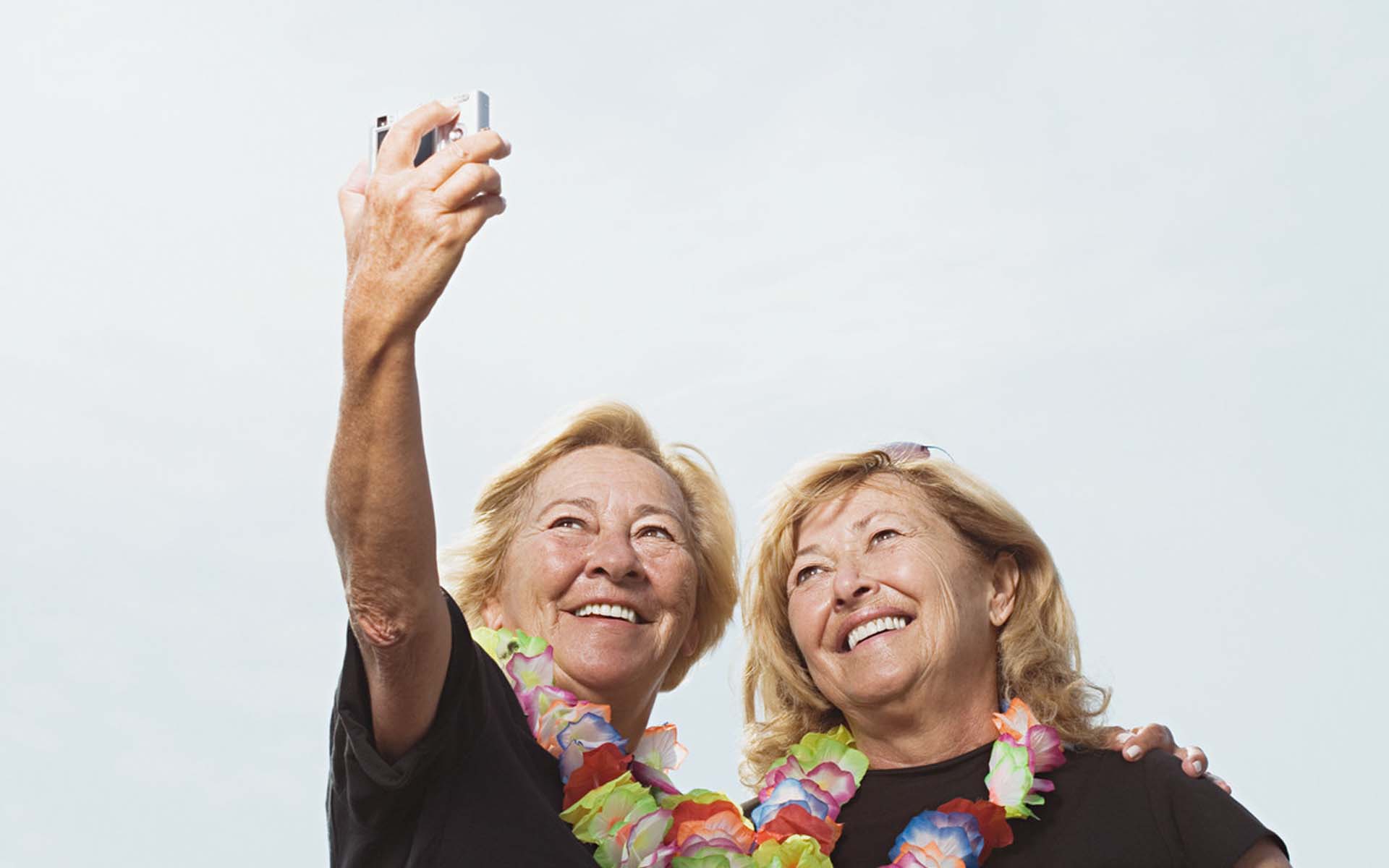 By: Debbie Dare, CLTC, LTCP | caringplans@comcast.net | 717-514-1242
Part four in a six-part guest-authored Long-Term Care Education and Planning Program (LTCEPP®) Series
All members of the family and other loved ones are involved in someone's long-term care. Statistically speaking, however, long-term care is more of a women's issue, as more women than men are involved in the aspects of long-term care.
The Reality of Women and Caregiving
66 percent of family caregivers are women.

37 percent also have children or grandchildren under 18 years old living with them.

The average family caregiver is a married, employed, 49-year-old woman caring for her widowed 69-year-old mother who does not live with her.

Unpaid family caregivers spend about 20-40 hours a week caring for loved ones for an average of four to five years.

30 percent of family caregivers provide care for their loved one for more than five years.
Due to today's changing demographics, there has been a role reversal in the caregiving cycle. 25 percent of women caregivers are part of the "sandwich generation," caring for both parents and children at the same time. They spend roughly 18 years caring for their children and 18 years caring for their parents, often with overlap.
The Impact on a Woman's Life is Significant
20 percent of employed female caregivers over 50 years old report symptoms of depression compared to 8 percent of their non-caregiving peers.

83 percent of caregivers report contributing financially to long-term care.

48 percent of caregivers report losing a job, changing shifts and/or missing career opportunities as a result of caregiving.
The Reality of Needing Care
The longer we live, the more likely we'll need some type of care. Typically, husbands require care first, resulting in their wives taking care of them, outliving them, and then requiring care themselves. Over 70 percent of nursing home residents and nearly two-thirds of home care recipients are women.
Also, women are more likely to be single or widowed as they age. Nearly 50 percent of women 75 or older live alone, compared to 22 percent of men.
In surveys, women reported having access to information about long-term care and understanding their available options was the best approach to relieve the financial and emotional burden of long-term care issues.
By now, you've recognized the need to have a conversation with your family about long-term care and its major impact on the time, finances and emotions of all loved ones involved. You know it's important to plan, but how can you fund long-term care? Learn about your options in our next blog!
At McConkey, we partner with experts in long-term care planning. If you'd like to learn more before the next blog in this series, contact us so we can provide you additional information and connect you with a Long-Term Care Education and Planning Specialist:
Beth Cook, GBA
Associate Consultant – Benefits
bcook@ekmcconkey.com
717-505-3146