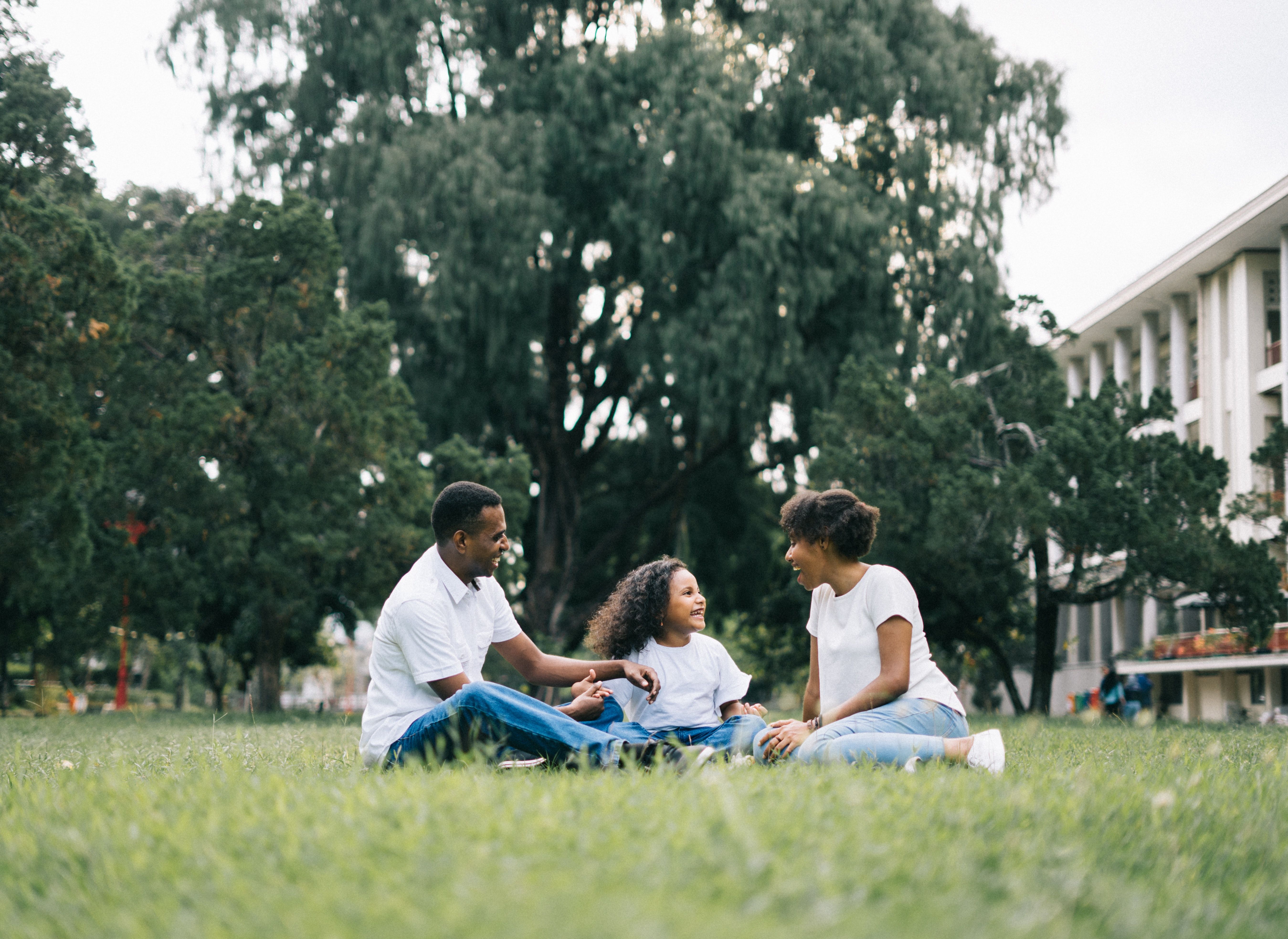 By: Debbie Dare, CLTC, LTCP | caringplans@comcast.net | 717-514-1242
Part two in a six-part guest-authored Long-Term Care Education and Planning Program (LTCEPP®) Series
Long-term care planning is not just about the person needing care. It extends far beyond that to the financial, physical and emotional consequences on loved ones. It's important to develop a plan. That starts with engaging your loved ones in discussion.
Get the Ball Rolling
To begin the planning process, you must have a candid, sometimes difficult conversation with your spouse, family and loved ones about long-term care, should anyone ever need it. This is never an easy conversation to have, but it's a critical first step. If you think you don't need to plan, ask yourself this: How would your family be impacted if someone became disabled or contracted a chronic illness? Are you ready?
Evaluate Your Situation
It's difficult for working-age adults and healthy seniors to imagine a time when they will need long-term care because it may feel so far off, especially since we are all living longer. While many people eventually need long-term care, millions of Americans under the age of 65 require it as a result of a debilitating disease or injury. It's important that everyone understands their specific circumstances, their options and the consequences of their choices regarding long-term care planning.
Avoiding addressing the important issues will have devastating effects. As morbid as it may seem, f you think about it, the biggest financial risk we ultimately face is not dying, but living a long life and needing custodial care (non-medical care that helps individuals with their daily activities, preparation of special diets and self-administration of medication not requiring constant attention of medical personnel). While many need long-term care due to the simple effects of aging, most people are surprised to learn that more than 40 percent of those currently in care are under age 65 as a result of an unexpected event such as stroke, auto or sporting accidents, disabilities, early-onset Alzheimer's, or other critical illnesses. 
Consider this:
Among adults ages 30-65, 71 percent are at least somewhat concerned about the possibility of requiring extended care services at some point in their lives.

70 percent of individuals over age 65 will require some type of long-term care services during their lifetime, as cited by the U.S. Department of Health and Human Services.
Continue the Conversation
Including long-term care insurance benefits is an essential part of an overall plan. Long-term care can be difficult enough on its own, but it can become even more difficult if there is a lack of planning and discussion. The topic generates both questions and anxiety, but education is the solution. After the initial conversation is started, it's crucial to start learning more about the options available. It's definitely not easier to push this off until the next day, the next year, the next time someone gets sick.
So, start the process. Begin the conversation. Get the ball rolling.
Stick with us for future blogs addressing how to plan and fund long-term care, the impact on your loved ones and what this means for our veterans!
At McConkey, we partner with experts in long-term care planning. If you'd like to learn more before the next blog in this series, contact us so we can provide you additional information and connect you with a Long-Term Care Education and Planning Specialist:
Beth Cook, GBA
Associate Consultant – Benefits
bcook@ekmcconkey.com
717-505-3146