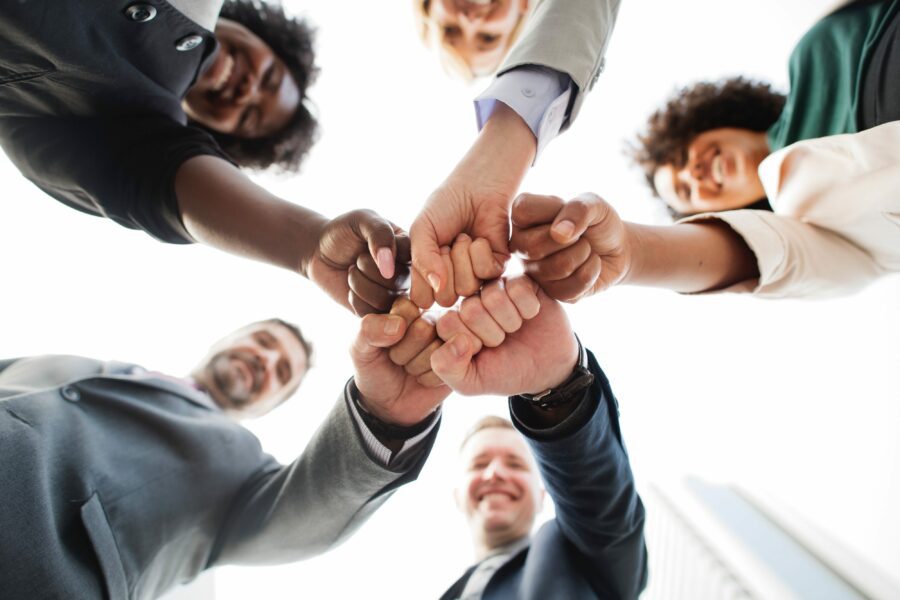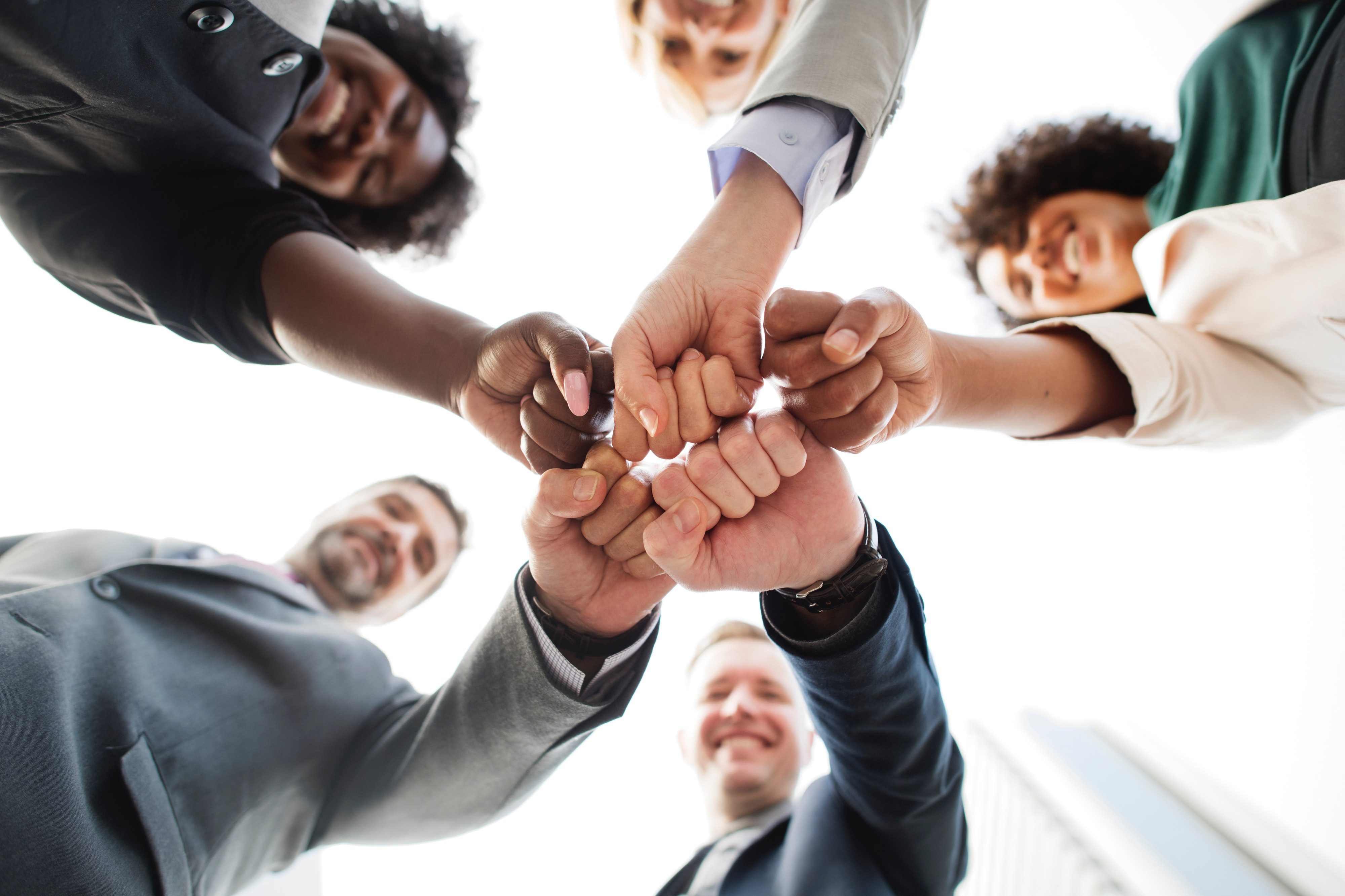 In today's business climate, managers need benefits solutions as resourceful and cutting-edge as the organizations they run. For many employers, pre-packaged full insurance health plans do not provide the greatest value to their organizations.
Self-funded plans can make sense for all kinds of employers.
Small and mid-sized employers might want to avoid risk charges and state premium taxes.
Large employers may want to grow their cash flow by holding their reserves in an interest-bearing account.
Multi-state employers might want to free themselves from the burden of juggling the insurance regulations of multiple states.
Employers with young, healthy workforces have opportunity to save on health insurance because there's less risk.
Because each business is unique and requires its own set of insurance solutions, diversity in provided benefits plans is needed. For many employers it may be far more beneficial to pursue self-funding as a benefits solution.
For employers who manage risk well, there are many advantages to self-funded plan.
Some experienced, successful business managers are experts at mitigating risks and will gladly take on risk exposure if the probability for a high payout is in their favor. What are the benefits that come with a self-funded plan?
Reduced insurance overhead costs – Carriers assess a risk charge for insured policies, which is about 2 percent per year. Self-insurance eliminates this charge entirely.
Reduced state premium taxes – The premium tax savings is about 2-3 percent of the premium dollar value.
Avoidance of state-mandated benefits – Self-insured plans are exempt from state insurance laws, subject only to Employment Retirement Income Security Act (ERISA) compliance.
Cash flow – Self-insured employers see improved cash flow because they do not have to pre-pay for coverage and claims are paid as they become due. There is also additional cash flow if reserves are held in an interest-bearing account.
Self-insurance means complete customization.
Self-insurance affords the ability to choose benefits services à la carte to tailor the program to your workforce. This includes health care (indemnity, PPO, POS and HMO), dental, short-term disability, prescription drugs and vision care. This offers flexibility in plan designs, administration and offered services. Businesses can also customize their stop-loss insurance to reduce the risk associated with high claims.
McConkey has experts with extensive knowledge in the self-funding space. Contact us to determine if self-funding is a good fit for your company. We can help your organization examine its plan designs and make recommendations for improvement.