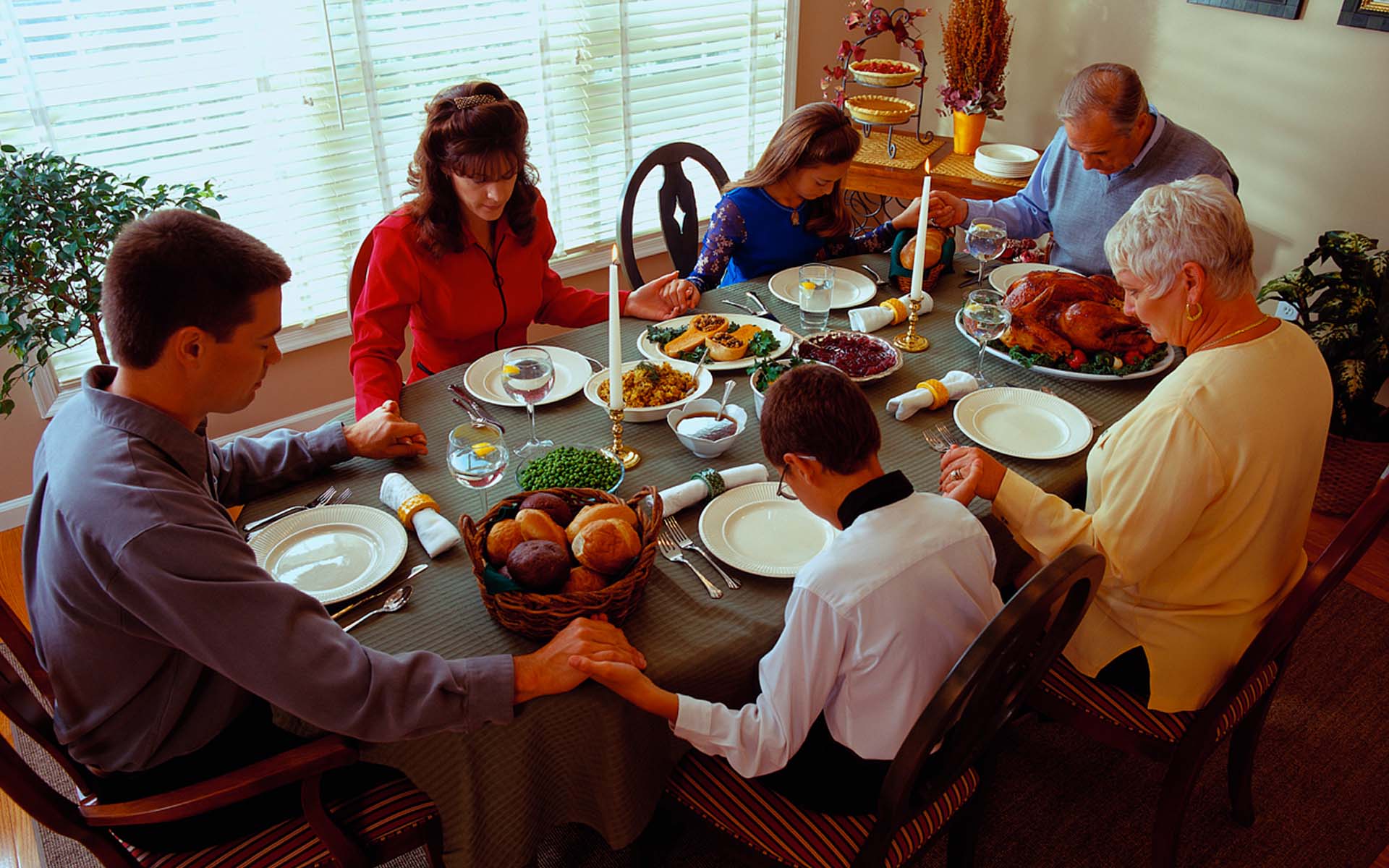 By: Debbie Dare, CLTC, LTCP | caringplans@comcast.net | 717-514-1242
Part three in a six-part guest-authored Long-Term Care Education and Planning Program (LTCEPP®) Series
A major misconception about long-term care is that it's all about the person in care and how much their life changes. In reality, that's only one part of the equation; the lives of that person's loved ones will change as well.
According to the National Alliance for Caregiving and Evercare, more than 65 million people (29 percent of the US population) provide care for a chronically ill, disabled or aging family member or friend during any given year and spend an average of 20 hours per week doing so.
Is Your Family Prepared for the Emotional and Physical Impact of Long-Term Care?
Based on a survey from the National Alliance for Caregiving and Evercare, elderly people living in the community and needing help with three or more ADLs (Activities of Daily Living) receive an average of nine hours of assistance per day. Individuals age 85 or older typically receive about 11 hours of assistance per day.
Despite which generation needs the long-term care, what typically happens in this situation is that the healthy spouse and/or adult children attempt to provide care themselves in order to preserve income and assets. Many times the burden ultimately falls to a single, willing child. Such caregiving can be extremely exhausting due to the juggling of work schedules, multiple jobs, parental and other responsibilities, etc. Unintended consequences of ill health, dysfunction and deteriorating sibling relationships are unfortunately common.
The emotional toll caregiving has on family members can have a serious impact:
40 to 70 percent of family caregivers have clinically significant symptoms of depression.

Approximately a quarter to half of those caregivers meet the diagnostic criteria for major depression.

Family caregivers experiencing extreme stress have been shown to age prematurely. This level of stress can take as much as 10 years off of a family caregiver's life expectancy.
Are You Your Parents' Long-Term Care Plan?
The combination of living longer and the coming of age of baby boomers contributed to an interesting phenomenon. For the first time in the nation's history, the average American couple has more parents living than children living. When these parents require care, who will they turn to?
For parents reading this, remember what it was like to take care of your children from birth until they were able to fend for themselves. How did your life change as they were able to bathe, eat, use the toilet and dress themselves? How much more time did you have to do other things? That's long-term care, and if we live long enough, the cycle of life will take us back to that same dependence in some form or fashion.
Resorting to Savings
Prudential Insurance Company of America reported that more than one-third of adults believe that Medicare, Medicaid and private health insurance will cover any future extended care costs. However, none of these programs are intended to cover the cost of long-term custodial care. The study also showed that 63 percent of Americans are not confident in their ability to pay for long-term care if they were to need it today.
According to the National Alliance for Caregiving and Evercare, 47 percent of working caregivers indicate that an increase in caregiving expenses has caused them to use up all or most of their savings. 

The National Academy of Sciences estimates caregiver out-of-pocket expenses to coordinate long-term care at an average of $386-$674 per month.

Lost income and benefits over a caregiver's lifetime are estimated at an average of $303,880, as recorded by AARP.
Keep the conversation going and continue to educate yourself. Follow the rest of this blog series to learn more about the impact caregiving has (specifically on women), how to fund long-term care and planning for military families.

At McConkey, we partner with experts in long-term care planning. If you'd like to learn more before the next blog in this series, contact us so we can provide you additional information and connect you with a Long-Term Care Education and Planning Specialist:
Beth Cook, GBA
Associate Consultant – Benefits
bcook@ekmcconkey.com
717-505-3146