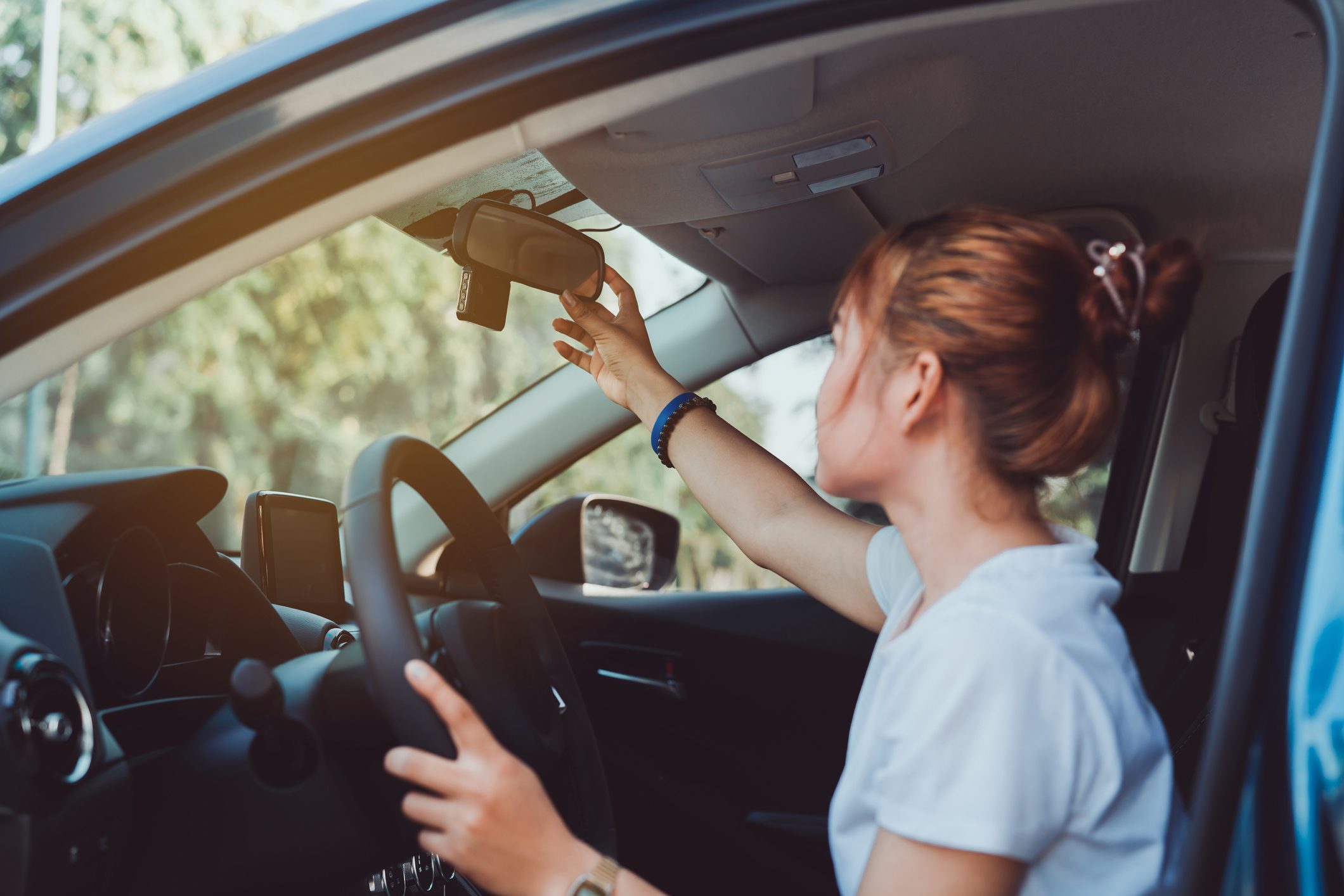 We offer you a guide with answers to some of the most common questions related to your children's auto insurance policies:
My teenager is a new driver. Should they have their own policy or go on mine?
Most auto policies cost more than teenagers can afford, especially if they intend on paying for their own car as well. Because the it's more affordable to have a teenage driver on a family insurance policy, many parents opt for that. However, it's not required that teenage drivers be on a family policy.
How will adding or removing a child from my policy impact my premium?
Youthful drivers, which even includes young adults, are considered higher risks because they're statistically more likely to be involved in a vehicular accident resulting in a claim. This means that they may significantly increase the cost of your premium when added to a policy or dramatically decrease it when taken off. However, some carriers do provide discounts for multiple drivers on the same policy, so it's worth digging deeper into your specific coverage needs.
Are there different rates for teenage boys vs. teenage girls?
In some cases, girls will have slightly more affordable premium because data suggests that they are less likely to be involved in an accident. As the years progress, assuming there's a clean driving record, a male can expect to see lower premium by age 25 and a female by age 21.
What should I do if my adult child moves to another state?
Their policy should cover them if they are living in another state regardless, but some states tend to charge more than other states, so it's worth getting a new quote when moving.
When will my child get kicked off the family policy?
Nobody can be kicked off your policy simply due to their age. The fact is, you can have your children on your policy as long as you want if it makes financial sense. However, some carriers may charge an additional fee for children over a particular age.
In any case, it's always best to speak with an insurance agent who can answer questions specific to your situation, review your existing coverage and quote different options.Reach out to a McConkey agent to get started.