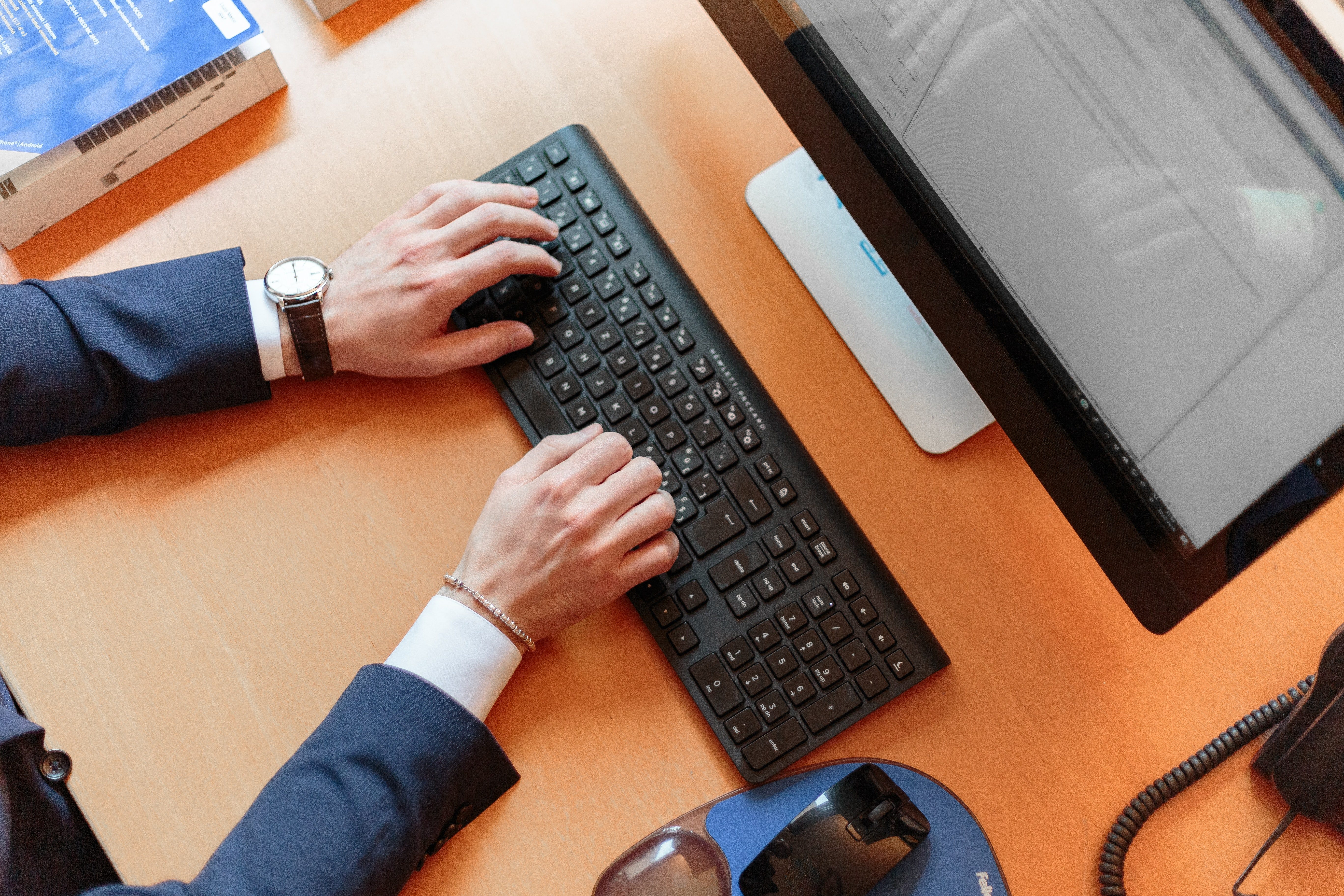 Rarely does a week go by where we don't learn of a new data breach or cyber attack that has shaken an organization. Cyber events, such as the very public breach at CapitalOne, are now a regular occurrence for organizations of all types, sizes, industries and regions. Cyber events are no longer viewed as an if, but as a when we get hit type of exposure. As with any exposure, risk management is a critical component of your business strategy. Cyber insurance is now a regular coverage that organizations are integrating into their business insurance coverages.
Here are 5 reasons why your business needs cyber coverage:
49% of organizations that suffered from a cyber attack were successfully attacked again within one year.
2018 saw ransomware attacks on enterprises increase by 12%.
Last year, more than 4,800 unique websites were compromised by formjacking every month. Formjacking is when cyber criminals load malicious code onto a retailer's website that is designed to steal consumers' credit card information. Details from just one stolen credit card can fetch upwards of $45 in black market selling forums.
The average cost for each lost or stolen record containing sensitive and confidential information increases by nearly 5% year over year to $148 per record.
The main causes of data breaches in the United States are malicious/criminal attack, human error and system glitches.
Cyber insurance can provide coverage for third-party liability as well as first-party expenses. This may include coverage for the costs of notification, expert/forensic analysis, system improvements, ransom, restoration/recovery, public relations services, and the loss of income while down. Products include pre-breach analysis with designated coaches to help you estimate the potential costs of an event, as well as a sample incident road map for dealing with a breach when it happens.
The time to review your cyber exposure is before a breach happens. How will you manage the breach? What are the anticipated costs associated with an event?
Contact a member of the McConkey team to learn more about cyber coverage and how you can integrate this coverage into your current business insurance portfolio to better protect your organizations' assets.