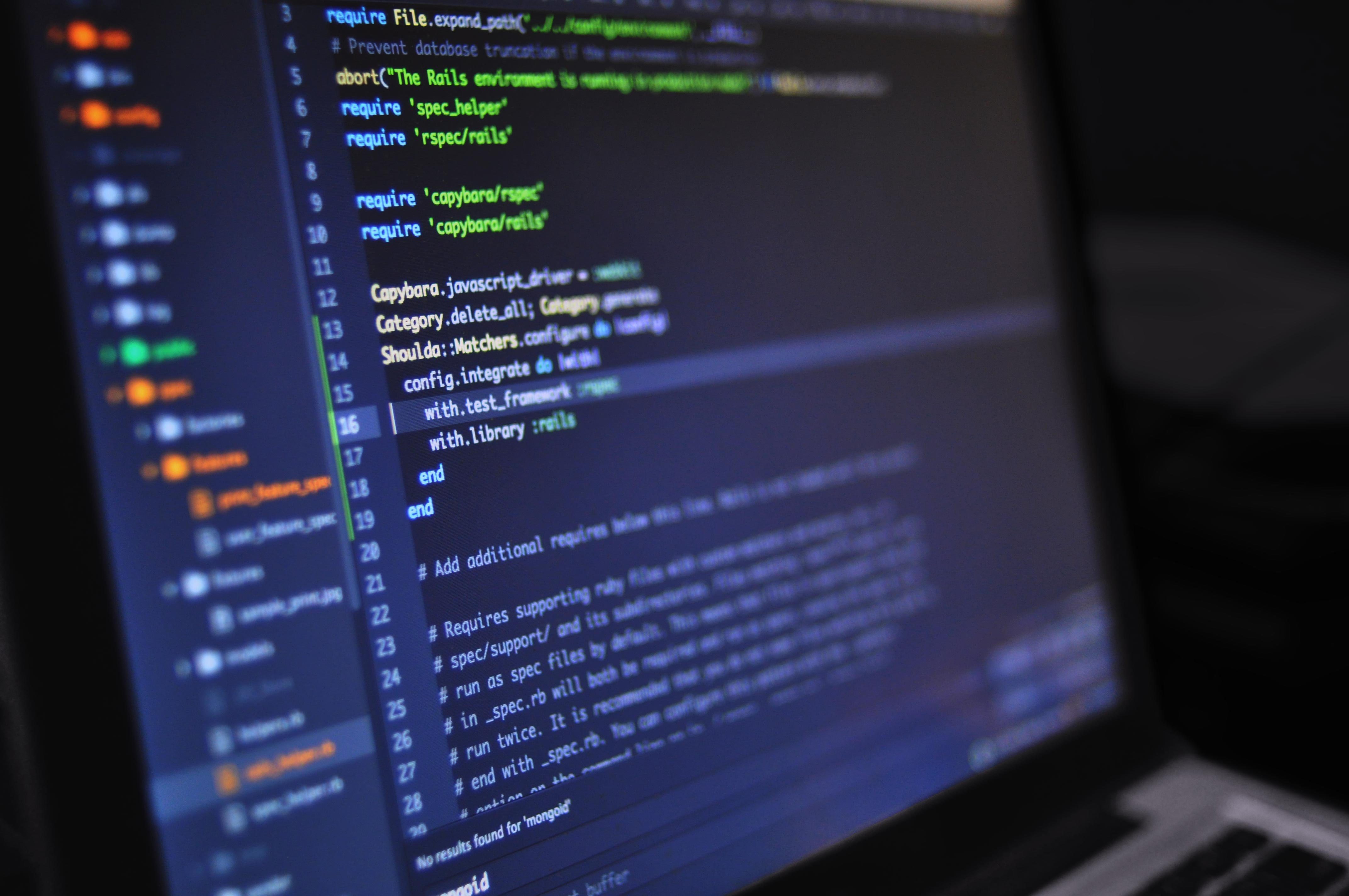 If you're a contractor, you likely know that your General Liability insurance policy will often provide coverage for bodily injury or property damage that result from your organization's operations. What your broker may not be pointing out to you are the specific exclusions to your General Liability policy. Exclusions remove certain types of protection for property damage. Electronic Data is one of those common exclusions found on most General Liability policies.
Why does this matter for contractors?
You might think that if anything is to become damaged from operations it will be tangible property or bodily injury to those individuals on site. In either case, General Liability coverages would respond to a covered cause of loss. But, we cannot forget about non-tangible property, such as electronic data. In the insurance world the definition of electronic data looks something like this:
Electronic Data: information, facts or programs stored as or on, created or used on, or transmitted to or from computer software, including systems and applications software, hard or floppy discs, CD-ROMS, tapes, drives, cells data processing devices or any other media which are used with electronically controlled equipment.
In layman's terms, electronic data is just about any information your organization houses that is not printed out on paper. Your standard General Liability policy excludes the loss of or damage to this data even if it is the resulting damage to your work. In fact, most standard Umbrella policies excludes the coverage too.
Examples
Picture your crew performing renovation work or putting on an addition at a local hospital. Now, visualize your employee accidentally clipping a sprinkler head. This could floods the hospital's computer server room causing extensive damage to the tangible property, but also causing the loss of all of the data that the hospital has stored within their hardware. Their tangible property would be covered but the lost data would have to be recovered or rebuilt using on your dime.
What if you are an electrical contractor doing work for a large commercial client and you cause a surge to the computer systems of your client? You could fry the machinery and wipe the data they housed. The same situation is created as in the example above. You would anticipate your General Liability policy to replace the computer systems themselves, but the lost data recovery goes uncovered.
How do contractors protect themselves from this exposure?
Most, if not all contractors should have the ISO endorsement adding Electronic Data Liability to their policy using a sub-limit appropriate for your operations. Ideally this would have as high a limit as you can obtain. The form provides coverage not only for the physical injury to tangible property (as most General Liability policies would), but will also protect you from the loss of, loss of use of, damage to, corruption of, inability to access, or inability to properly manipulate electronic data, resulting from physical damage to tangible property. This is a major added benefit to your General Liability program but one that can often be overlooked by brokers that do not specialize in Construction.
Isn't Cyber Liability enough?
While it's a good idea to have a Cyber Liability insurance policy, it would not typically be triggered in these types of situations. Some brokers and even some carriers struggle to wrap their head around the fact that this is a property damage based endorsement and not one that should be lumped in the conversation with Cyber Liability coverages. Check out our blog, "Cyber Liability Isn't Just a Tech Concern, it's a Business Risk."
Are you covered?
Do yourself a favor and check your General Liability policies and make sure you see Electronic Data Liability in your list of endorsements. Then check the sub-limit that applies to this coverage. If you do not see the coverage, you should request a full review of your program and request it is added. It's valuable in order to protect your business should a loss occur involving Electronic Data.
At McConkey, our experts in Construction can conduct a full coverage analysis of your program. We can help identify gaps in coverage, such as the remittance of the Electronic Data Liability endorsement that should be bridged, to best protect your organization throughout your future operations.