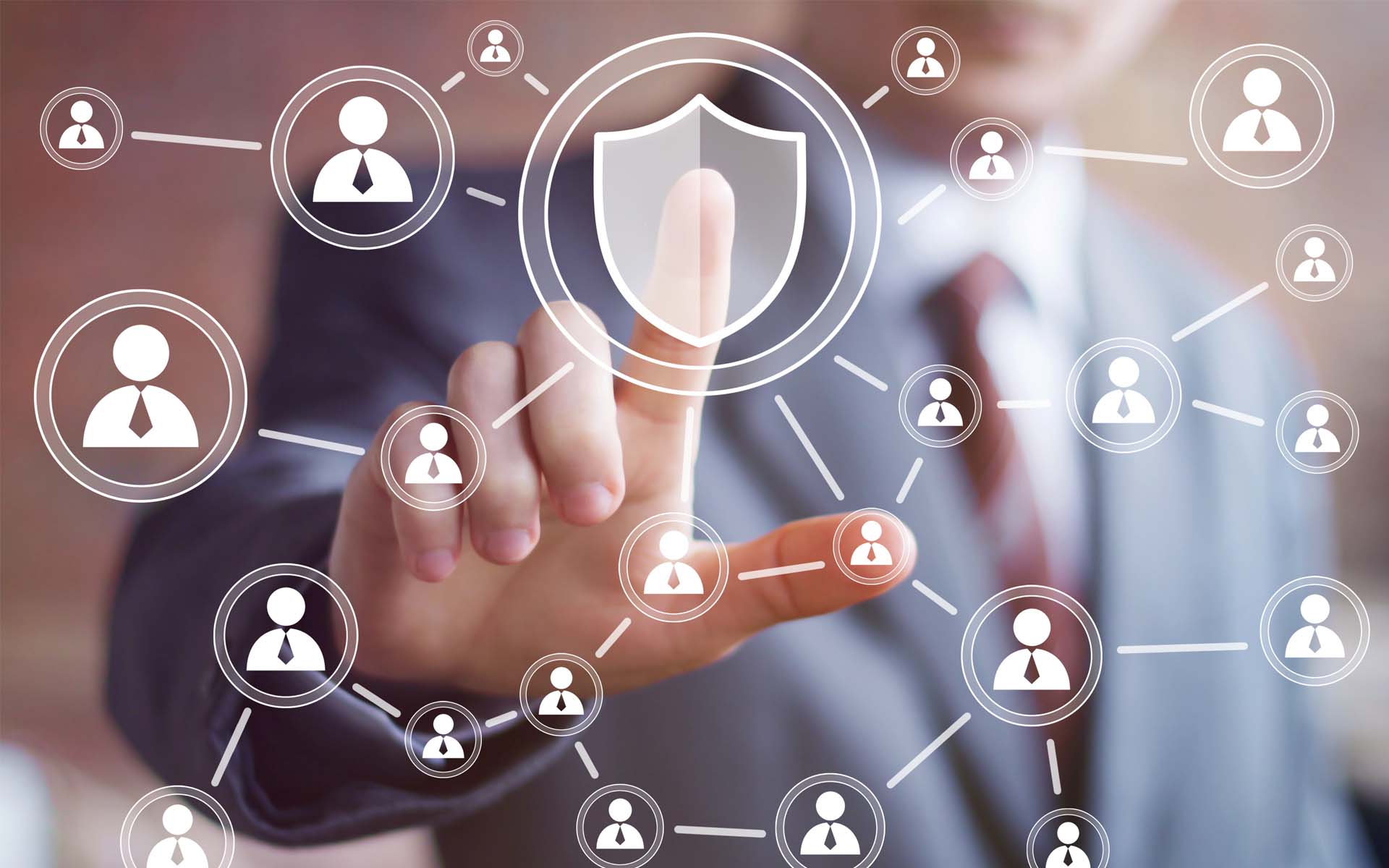 By: Benjamin Paulding, of McKonly & Asbury CPAs
According to the Association of Certified Fraud Examiner's (ACFE) 2016 Report to the Nations on Occupational Fraud and Abuse, the top three cited fraud schemes for construction companies were corruption (36%), billing (28%), and expense reimbursements (21%).

These schemes represent 85% of the construction related fraud in the industry and are areas where companies should ensure they have a risk assessment in place that identifies mitigating controls to effectively prevent these forms of fraud from occurring.
The ACFE report, while similar to our team's conclusions based on past fraud investigations, can be misleading for certain industry readers when they compare their industry, (i.e. construction) solely to their respective revenue streams. For example, if a construction company diversifies their industry holdings by purchasing a non-construction related business, their fraud risk will increase substantially without a proper fraud risk assessment on the particular non-construction company they are running. This is because the majority of fraud risks in a construction company will differ from risks associated with other industries such as small equipment rental stores or even coffee shops.
Diversifying your construction company's industry holdings can be like diversifying your 401(k). It may be a smart move and ultimately lower the risk for high potential losses if the construction company or industry experiences a downturn. In general, the construction industry as a whole does look for alternate revenue streams. Perhaps one of the greatest fraud risks to a construction company with diversified holdings can be recognized when the company invests in or acquires a business in an industry where the construction company management has little expertise or knowledge. In such a case, often the new employees you will be trusting to run the new investment will generally have more industry specific expertise, and therefore, potentially more familiarity with means by which to conceal fraud.
Let's look at the small equipment rental industry and presume that the construction company has purchased the company and is now running a standalone equipment rental store…
We have identified a few reasons why fraud is more likely to occur when a construction company buys into a new industry like equipment rentals vs. the equipment rental being owned by an owner who has experience in the rental industry:
Lack of management presence in the equipment rental company's affairs, which causes rental company employees to feel that their oversight and importance as a contributor to the construction company's success is minimal.
Lack of training in the particular equipment rental industry by the construction company's accountants. Red flags or potential issues can usually be identified by accountants who understand what they should be seeing in their industry. The particular risks associated with each of their industries are vastly different.
The equipment rental is seen as a hobby and not taken seriously and not run like an equipment rental should be run, allowing some expenses and losses to occur and not be investigated promptly. Employees often catch on to this quickly.
Lack of integrity in the management of the equipment rental, resulting in more opportunity for fraud to occur since the owners are absent.
The higher potential for fraud can be mitigated if the construction company plans ahead and invests in both understanding the risks and crafting risk-mitigating controls that decrease the perceived opportunities of their employees to commit fraud within any of their diversified holdings.
Meet Benjamin
Benjamin Paulding, of McKonly & Asbury CPAs, is a CFP® professional and CPA candidate serving and connecting small-mid sized business owners and their teams to the best finance & accounting resources with the goal of aiding them in generating sustainable momentum towards increased profits and positive social impact.