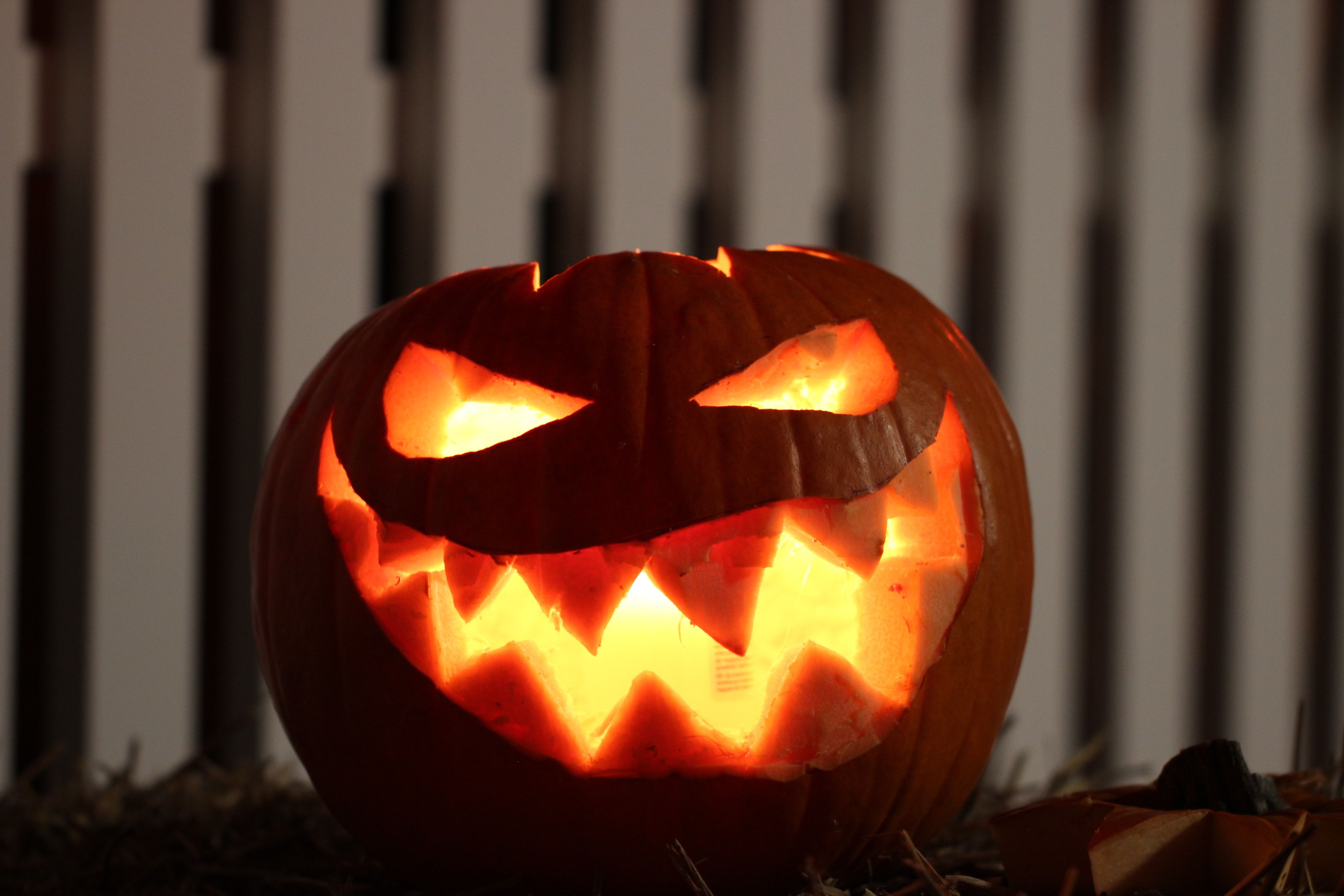 Accidents happen, and that's what insurance is there for. However, you need to make sure you are appropriately protected before an accident occurs. Are there gaps in your coverage? Are your limits too low? Without enough coverage, you may be setting yourself up for a nightmare even Freddy Krueger would avoid! We've gathered some real examples of insurance claims that turned into a horror story.
Note: Any identifying details have been omitted to protect the privacy of those involved.
Disappearing Diamond Ring
Someone misplaced their $12,000 diamond wedding ring, so they tried to file the loss under their homeowners policy. The claim was denied because the ring was not scheduled and losing jewelry was not a covered peril. Had they broadened the coverage by scheduling the ring, it would have been covered with no deductible, providing much-needed peace of mind.
Four-Million Dollar Fire
A company was drug into a lawsuit presented by an insurance company that paid a large fire loss. To avoid taking a chance with a jury trial, the company was strong armed into a settlement in excess of $4 million.  Had the company had an umbrella policy, this catastrophic claim would have been less of a nightmare.
Uncovered Collision
An insured drove their registered ATV off their insured location to ride trails on a public road with friends. Accidentally, the insured collided into the driver of another ATV while they were riding. The driver broke his leg as a result of the accident and there was damage to the ATV. Unfortunately, the insured did not have recreational insurance for their ATV which would provide liability protection. Once the ATV was off the insured location, there was no longer coverage under the homeowners policy because it was a registered motor vehicle. Had the insured purchased a separate insurance policy for recreational vehicles, there would have been coverage for the injury and damage.
Horrifying Highway
A piece of a company's truck was lost on the highway. A driver saw it, but failed to avoid it in a reasonable fashion, causing her to lose control of her vehicle. As a result, she and her child were severely injured. Thus far, the child has been awarded in excess $20 million and the mother has a claim pending against the owner of the truck. The company now wishes they had considered a higher limit for their umbrella policy to cover the claim.
Freaky Flash Flooding
There was an extremely high amount of rain over a period of two weeks and an insured's basement flooded. They wanted to file a claim with their homeowners policy, but weather-related flooding is not covered under such a policy. Only a flood policy would cover such damage, and they are easily purchased whether a property is in a high flood zone or not.
Frightful Fire
A company performed work in a plant owned by one of their customers. One of their employees was severely burned when metallic dust caught fire. The verdict for the plaintiff was in excess of $10 million. This is yet another example of where companies should always consider a higher umbrella policy.
Eerie Impact
An insured driver turned at an intersection and a bicyclist came from out of nowhere. The collision causes the bicyclist to sustain permanent injuries, and they sued for compensation. The insured carried liability limits of $100,000 for one person's bodily injuries and $300,000 for all persons' bodily injuries. Those limits quickly depleted when the bicyclist sued for $1,000,000. Without a personal umbrella policy, there was no means of providing the excess liability.
For both commercial and personal policyholders, these stories are akin to a Goosebumps thriller. When there are gaps in your policy or a low umbrella limit, you're the one left footing catastrophic claims. Unlike many horror stories, these examples are very real and could happen to you. Talk to McConkey to make sure your catastrophic claim doesn't become part of next year's Halloween Horror Stories Blog.
Call us: 717-755-9266
Email us: info@ekmcconkey.com