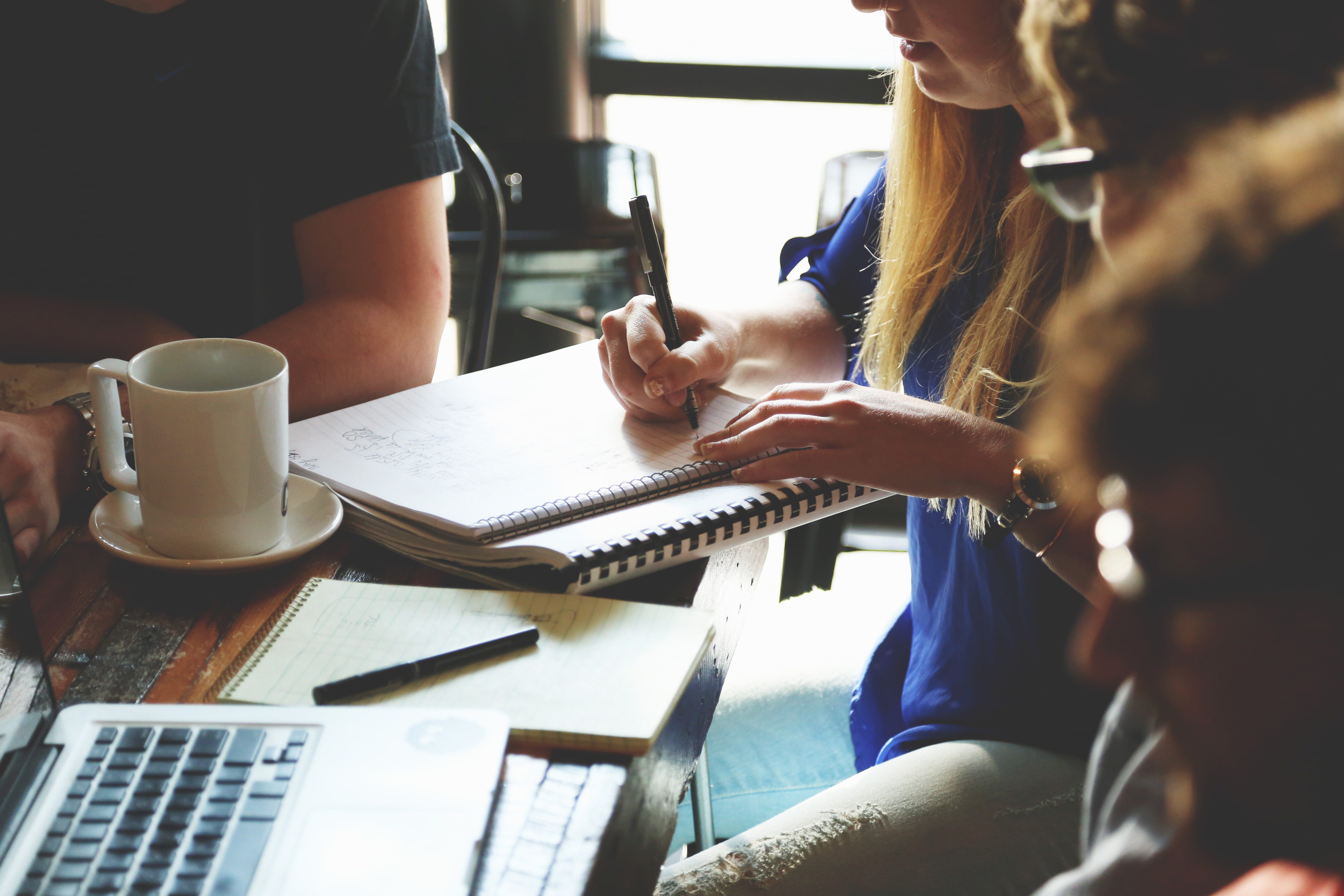 Part 2 of a 5-part micro blog series from our very own Dave Chiaverini, CIC, AAI
Somebody asked me why I rarely, if ever, lose clients. I feel very fortunate for that, but it goes beyond just working for a great firm. And it goes further beyond luck.
Reason #2: We get to know our clients as individuals.
To me, my clients are not just a policy number or an email address. I get to know them personally and enjoy hanging out with them. Sure, understanding someone's personality makes good business sense, but it's imperative to also get to know them as a person. Having fun along the way is important to me and allows me to take the relationship to another level.

Reason #1: We have a unique service model. 
Our success is mostly driven from within, which in turn fuels our higher than normal client retention. Unlike most insurance agencies, we work as a team. That means I bring more than just myself to our client's relationship. Based on the intricacies and complexities of each particular client, we build a team who is most well-versed in particular coverages, industries, risks, etc. My clients are treated and viewed as more than just clients. When they partner with us, I advocate for them.
If you are looking for an unmatched service platform where we could help each other grow and have fun along the way, then we need to talk!