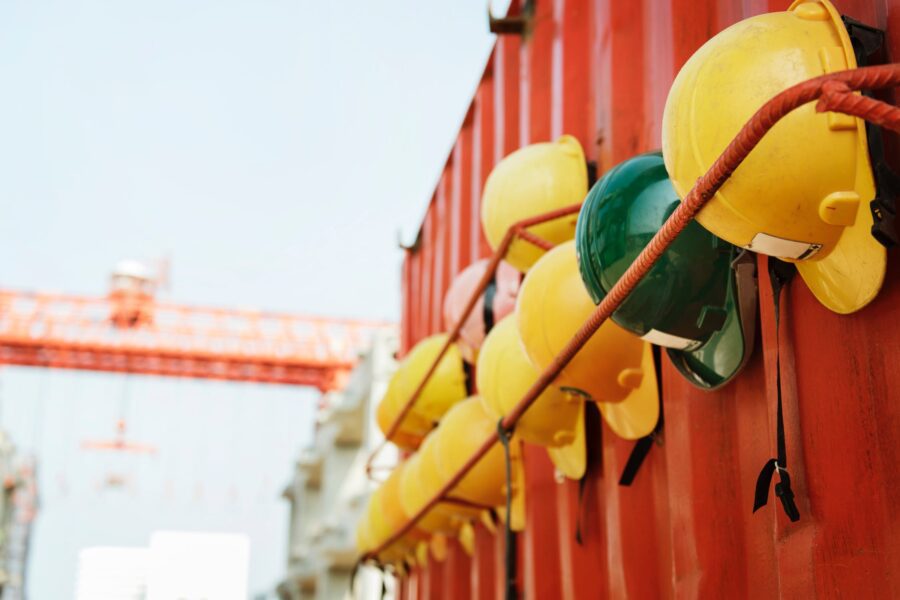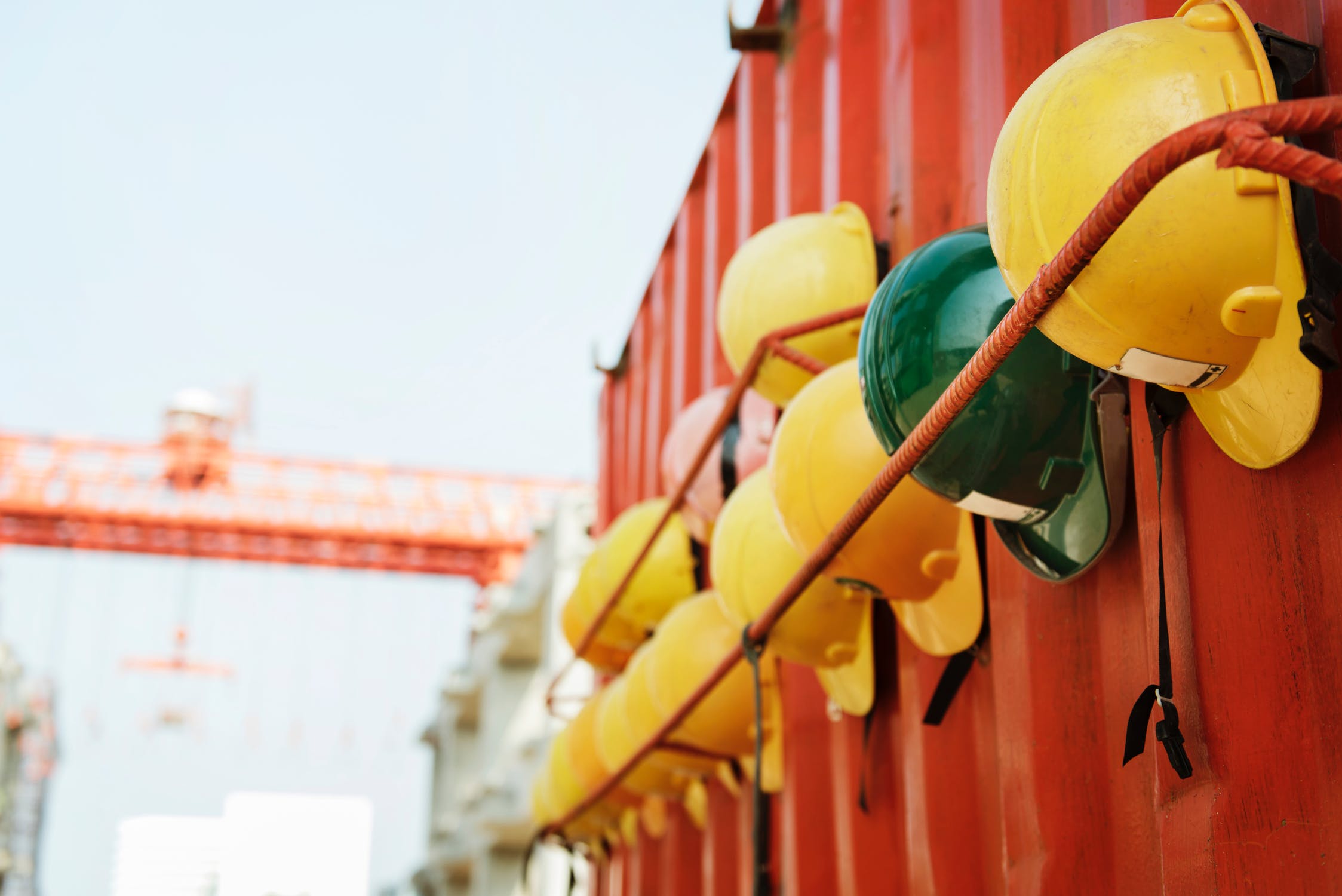 So you've implemented the 2017 version of the AIA agreement and one of your subcontractors has marked up the Insurance Requirements in Exhibit A. Now what? As with any contract, you need to understand what the risks are before you determine whether you can accept the changes or should stand firm on your requirements. Below is part two of the standard requirements and a summary of why AIA may have felt it was important to include each one. If you missed it, check out part one.
The contractor's general liability policy shall not contain an exclusion or restriction related to:
6. Claims or loss due to physical damage under a prior injury endorsement or similar exclusionary language
This exclusion could leave a subcontractor without coverage for a claim related to damage that occurs over multiple years or that overlaps multiple policy years. With Pennsylvania being a "First Manifestation" coverage trigger state, PA law dictates that the policy in effect when the damage first becomes reasonably apparent is the one where the claim occurred. If damage isn't discovered until a subsequent policy period then this exclusion could apply. Insurance carriers from prior years would be able to deny the claim because state law dictates that an occurrence hadn't taken place during the policy year when that insurance company provided coverage. Those trades whose work is more prone to construction defect claims that occur over time would be impacted most by this exclusion and General Contractors would be wise not to accept this being modified.
7. Claims related to residential, multi-family, or other habitational projects, if the Work is to be performed on such a project
It is very common for insurance carriers to include a "Residential Exclusion" on general liability and umbrella policies. There is not a standard endorsement, so each carrier's exclusion will vary and some carriers have more than one version of the endorsement. While one would assume that this exclusion only applies to "residential" projects, it can extend to commercial projects that have a habitational component to them like dormitories, prisons, and senior living facilities. The endorsement can be mandatory and often is broad enough that it applies to all aspects of the project, including bodily injury that can result during the course of construction. General Contractors could require language on a certificate of insurance stating that there isn't a residential exclusion on the policy and/or request a copy of the endorsement.
8. Claims related to roofing, if the work involves roofing
While this would appear to be straightforward and you wouldn't expect a roofing contractor to have a roofing exclusion on their policy, this exclusion could be on a policy if the subcontractor performs roofing as a secondary operation or if they are subcontracting the roofing portion of the work because they do not perform roofing. A General Contractor should seek clarification of this requirement is modified.
9. Claims related to exterior insulation finish systems (EIFS), synthetic stucco or similar exterior coatings or surfaces, if the work involves such coatings or surfaces
The issues with EIFS in the construction industry are well documented, but improvements in the product have reduced the number of claims in recent years. However, EIFS exclusions are often still mandatory for many insurance carriers. Even contractors who regularly perform EIFS installation are subject to having this exclusion on their general liability and umbrella policies. This exclusion can be written so broad that it includes bodily injury and not just property damage, which means if the EIFS contractor causes an injury to another trade contractor on the jobsite that the insurance carrier could apply this exclusion. The endorsement should be requested and reviewed to determine the extent of the exclusion.
10. Claims related to earth subsidence or movement, where the work involves such hazards
This exclusion is much more common in states in the Southern and Western parts of the country where subsidence issues are more prevalent. However, some insurance carriers will put this exclusion on policies for all contractors regardless of where work is being performed. Especially if the work involves any site preparation or work involving the foundation, this exclusion should be avoided.
11. Claims related to explosion, collapse, or underground hazards, where the work involves such hazards
More commonly known as the X,C,U hazard exclusion, this exclusion applies to  all claims related to those hazards. Most insurance companies are willing to remove this exclusion, but for some it is mandatory or they will limit the exclusion to one of those three hazards outlined above.
One thing to keep in mind as you manage your subcontractor risk is that policy endorsements can vary greatly between carriers and even with the same carrier, so it's always best to seek clarification in the event any of the standard contract language is modified. General Contractors can take this a step further by requiring endorsements be attached to certificates of insurance and making sure the subcontractors insurance agent has thoroughly reviewed all of the requirements. Since the extent of these exclusions will vary by the exact language in the endorsement, it might be necessary to consult your insurance agent or broker to get their opinion on any contract modifications or exclusionary endorsements.
McConkey assists our general contracting clients in managing their subcontractor risk by advising them of potential implications of modified subcontract agreement and exclusions that subcontractors have on their policies.