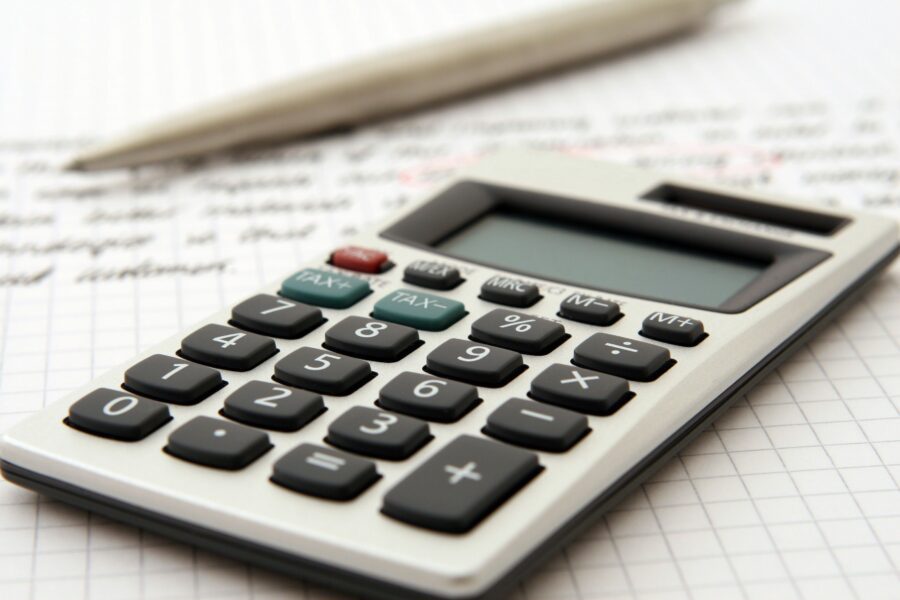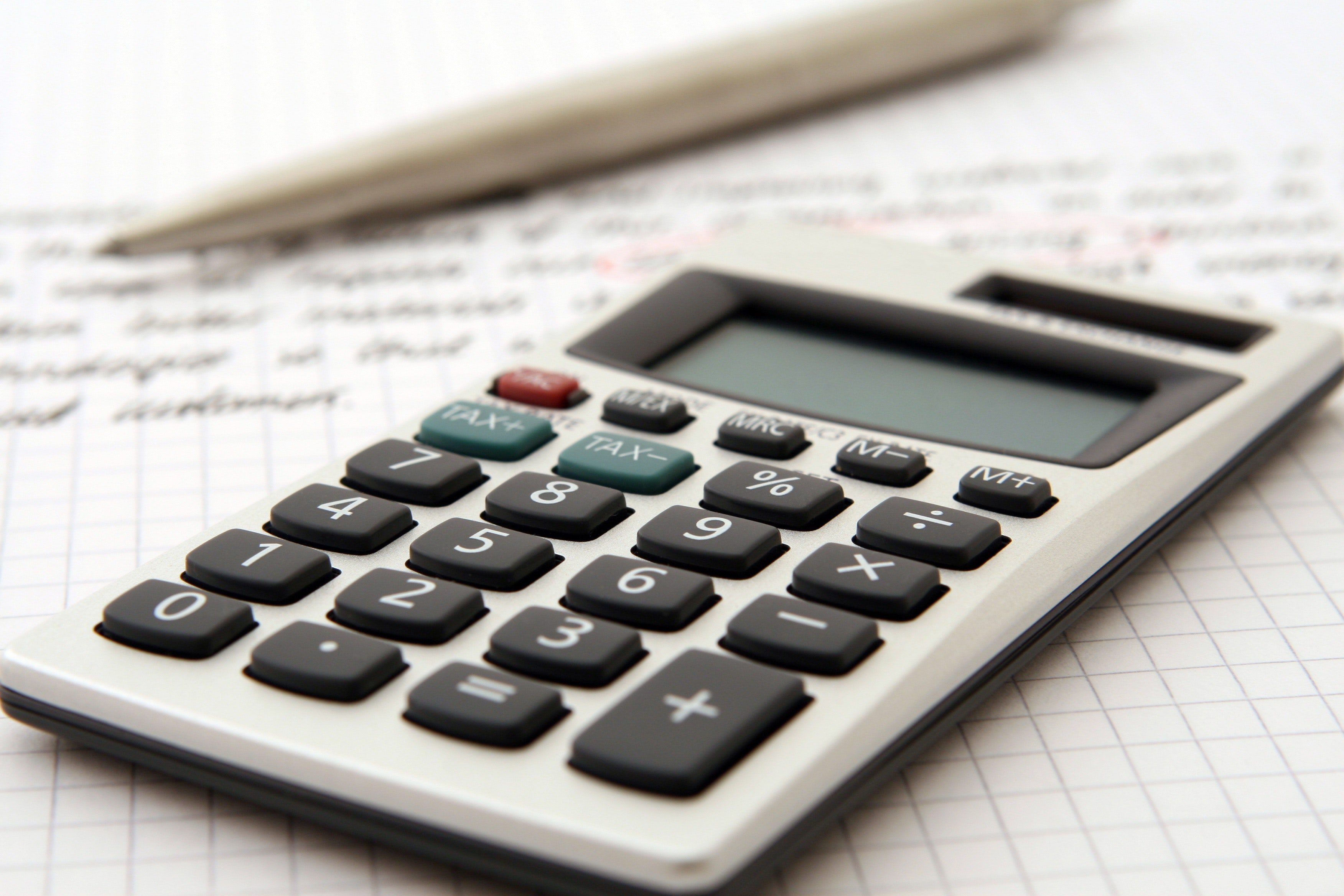 How much do you pay for insurance?
Have a value in mind?
Well, you're wrong.
Most premiums in any insurance program includes compensation for your broker. If your insurance costs are $300,000 annually, your broker is paid a percentage of that. So, an insurance transaction is much more than just the premium.
Does my broker demonstrate value?
You might think they do. They're trustworthy. They answer your questions. Returns your calls. Nothing bad has happened. I like them. Deal is done… or is it?
Is your broker quantifying their compensation? Are they showing you how your money is being spent and how it benefits you and your company? Are their services, expertise, market presence and solutions meeting your needs?
If an employee walked into their CFO's office today and asked for a check for $20,000, would they just say yes? Of course not! The CFO would want to know exactly where that money is going. Yet, too often decision makers are behaving that way toward their insurance broker without even batting an eye.
Silo the costs.
Silo your premium and your broker compensation based on the 10% rule.
If your risk transfer cost is 90%, you're paying your broker 10%.
Now ask your broker to demonstrate their value of what you're getting for that money. What are they doing for the money you're paying them?
The end game is this: why should your broker be a beneficiary or a victim of fluctuating premium? If your premium goes up 50%, is your broker working 50% more? If it goes down, are they working 50% less? The truth is you likely don't know and have never asked.
If your broker is doing their job, they deserve to be compensated. But you won't know unless it's demonstrated. Then you can truly judge value. Deal done!