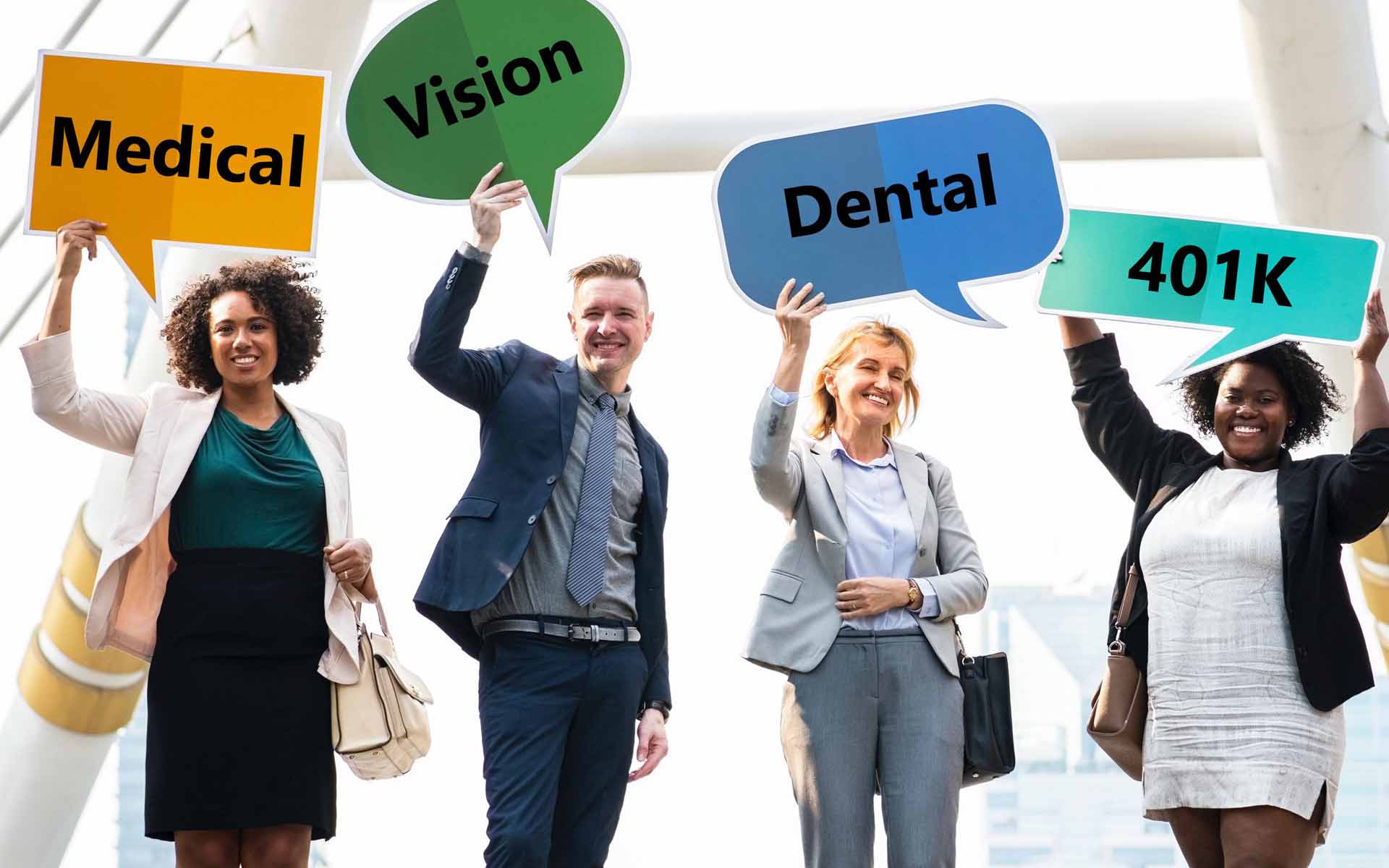 So, your company received a large rate increase for your employee benefits plan. It's time to shop for a better option, but where to start? Consider the following:
Be proactive and give yourself time.
Beginning to shop early is important. If you and your employees are unhappy with your current plan, start looking into other options about 90-120 days prior to your current renewal date and help eliminate surprises. Instead of rushing to get you a quote as fast as possible, brokers will have ample time to understand your needs and search for a provider that makes the most sense for your company. 
Employee Benefits is one of your top expenses.
Alongside materials, supply and payroll, employee benefits is one of the top three expenses of your organization. Think about what you can afford before you start to shop, and don't make the mistake of thinking this is something you should skimp out on.
What is your company culture like?
What factors are most important to the demographics and needs of your employees? What do you have in your current plan that is working? What elements are not working or are not valuable? What's missing? In what direction is your company headed? No matter the benefits plan, it's not going to be the best option if you're not considering those who will use it.
A quote isn't enough.
You wouldn't take a pill without a diagnosis, would you? You shouldn't take an insurance quote at face value either. It's important to understand the details of that quote, what the plan provides and does not provide, if it aligns with your needs, and so forth. It's imperative that you do a deep-dive evaluation, and McConkey can help you get started.
To discuss your current benefits plan and how it can be improved, please contact:
Ken Mazzie
Senior Consultant – Benefits
717-505-3177
kmazzie@ekmcconkey.com