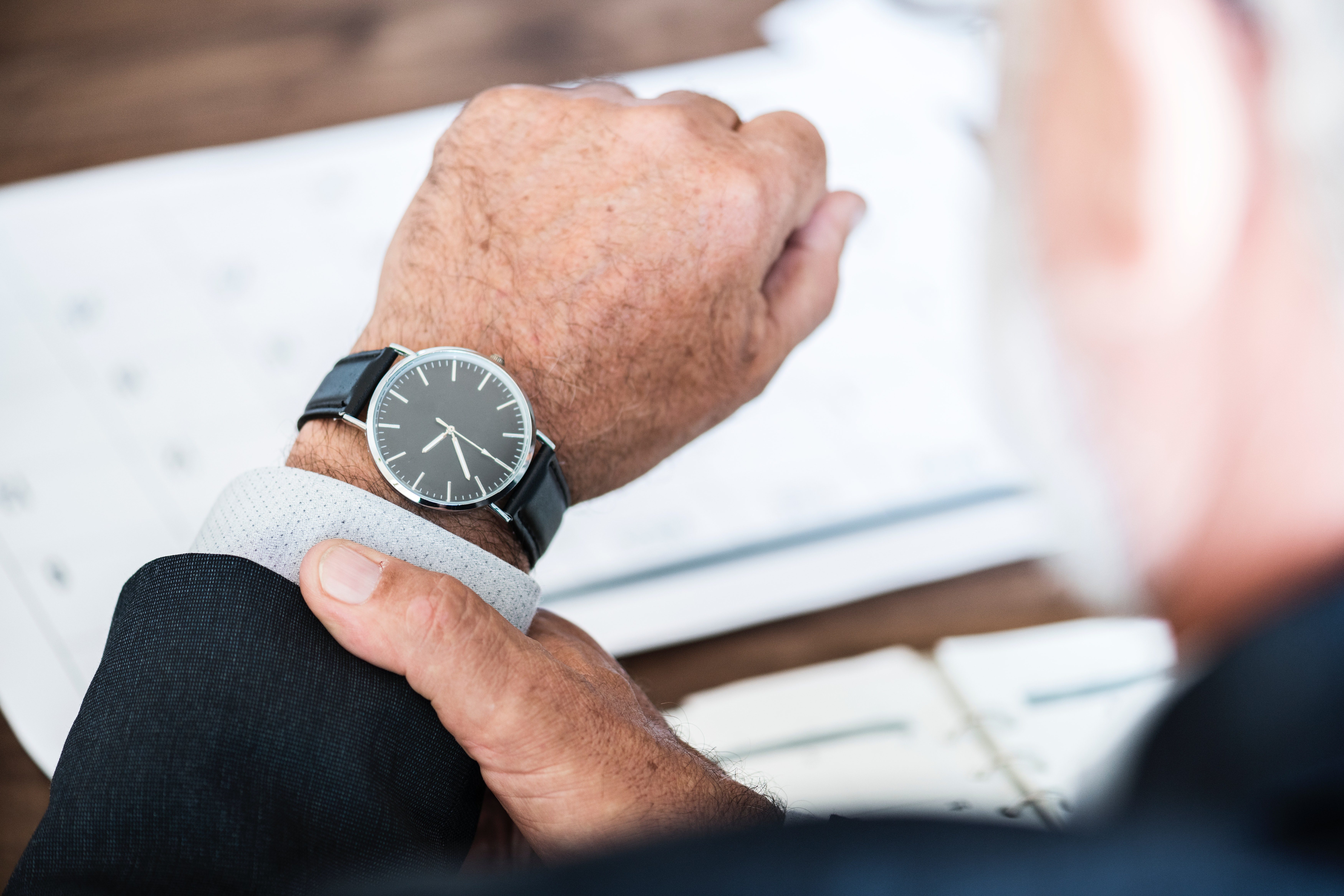 When a business suffers a loss that causes an interruption in operations, too often there is a uniformed optimism about how quickly a business will be back up and running. When business owners are asked how long it will take their company, the response is usually "a few months." Let's consider that for a moment.
Before a company even begins to repair or reconstruct their loss, they will have a laundry list to address. Before restoration can start, adjusters, contractors, clearing the damage and regulations (building codes, permits, drawings, etc.) are just a few of the hurdles a business owner will face.
Also consider this: once a business is back up and running, how quickly will operations return to normal? For example, if a company realizes $1M in gross monthly revenue, it may take months or even a year or longer before generating the sales realized prior to the loss.
When determining the proper amount of Business Income insurance, there are many factors that need to be considered, including post-loss revenue compared to pre-loss revenue.
A good business plan and business income worksheet can help determine the necessary amount of business income needed to cover a loss that interrupts business operations. Without properly insuring a company's risk, your business will surely be down longer than you think. Consider speaking with your insurance agent about your business income insurance to be certain you're covered.