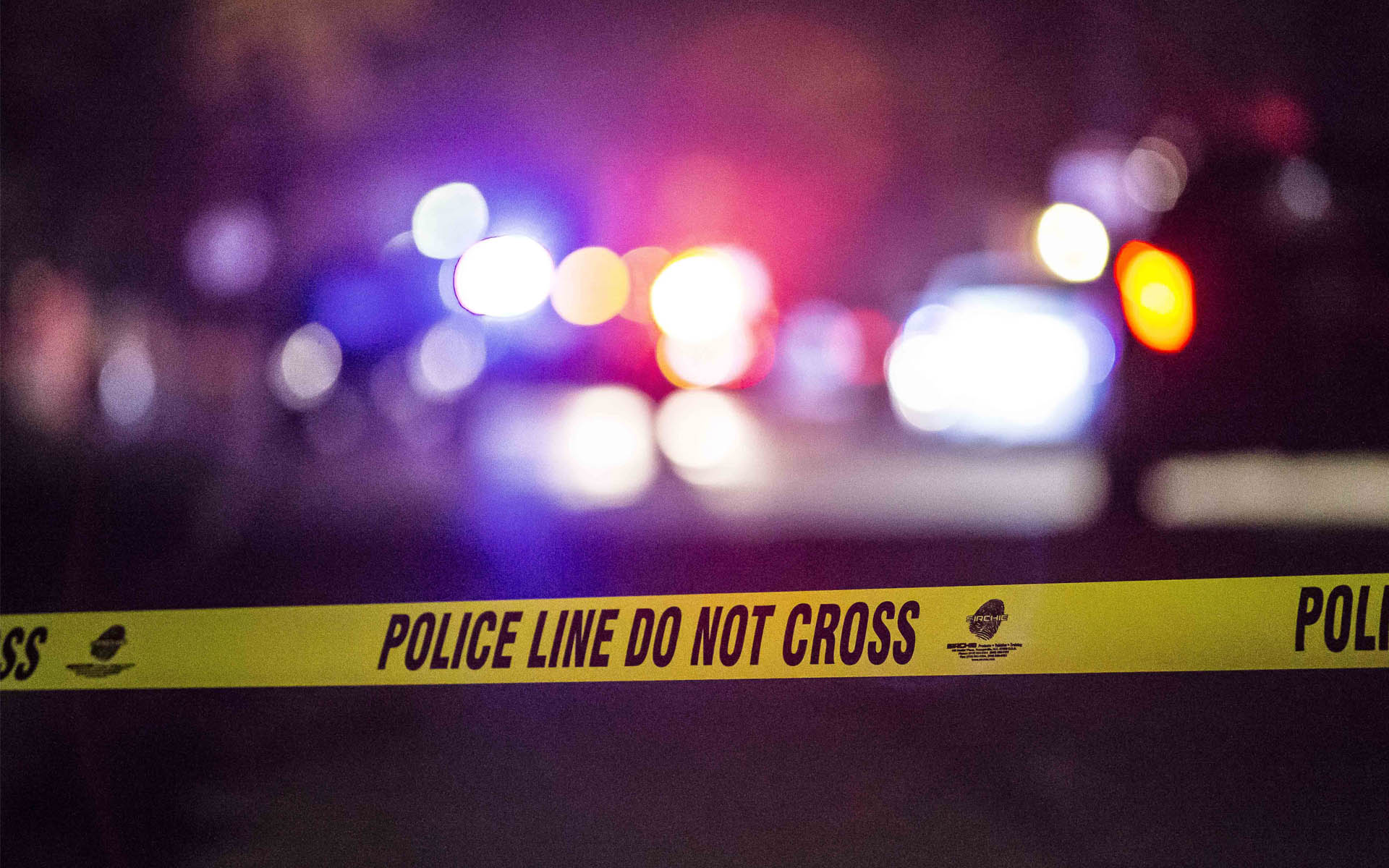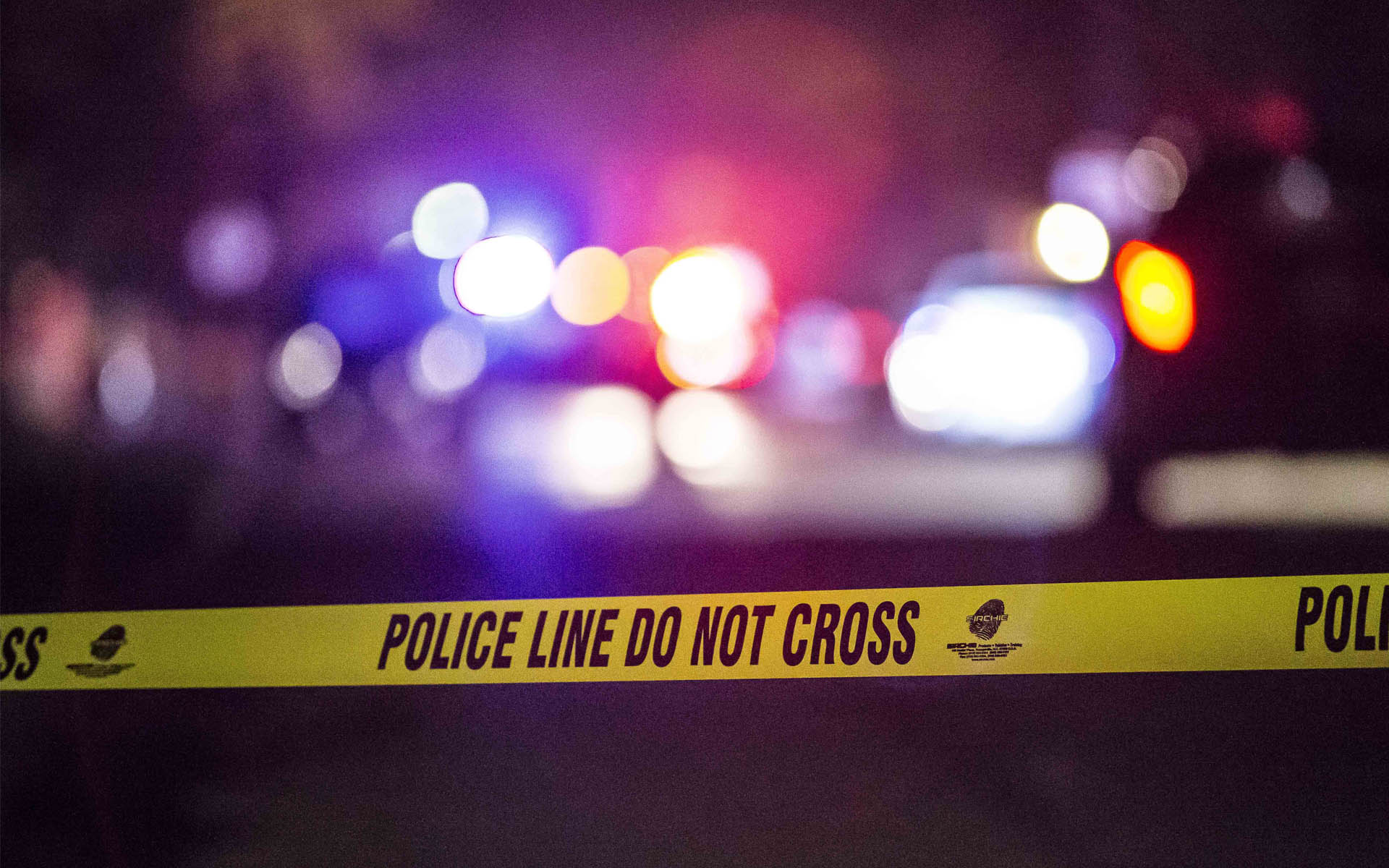 Turn on any news channel, check any social media feed, pick up any newsletter. Sadly, it's not long until you're bound to find news of violence. We hear about bombings and shootings at public facilities, but many of us feel like it could never happen to us or to our businesses… right? Wrong. In 2017 alone, there were more than 300 recorded mass shootings in the United States. These are most commonly seen in shopping malls, medical facilities, schools, churches, manufacturing plants and at high-profile events.
Think your business isn't at risk? Sure, you may not think you work with unstable and dangerous people, but it only takes one disgruntled current or former employee, customer or acquaintance of one. In fact, your organization has an increased risk of workplace violence if:
Currency is exchanged

Members of senior management have occasional disagreements with customers, vendors, creditors, competitors or regulators

It is easily accessed by the public or works regularly with the public

It has recently purchased or sold any debt or equity securities

It delivers goods and services

It has recently terminated any employees

It operates at night

It plans to outsource operations or make cuts to its workforce
Chances are at least one of those bullet points applies to your business. In fact, the Bureau of Labor Statistics noted that workplace violence is the second leading cause of work-site deaths in the United States. Not only is it devastating to individuals and their families, but such a tragic occurrence can destroy a company completely. How might a workplace violence incident impact the financial stability of your company? Some examples:
Harm to a third-party victim, such as a patron, vendor or visitor

Physical damage

Crisis management

Security

Legal fees

Employee counseling

Public relations

Salaries of victims who are employees and their replacements

Medical care for employees

Loss of business income
Workplace violence and mass shootings are nearly impossible to predict, causing coverage gaps in General Liability, Property and Workers' Compensation insurance policies. So, how can you insure yourself against these losses? Your company has options for insurance that will reimburse expenses for:
Independent crisis management and/or public relations consultants

Crisis mental health professionals

Forensic analysts

Victim and replacement employee payroll

Rewards paid to informants who provide information leading to the arrest and conviction of responsible parties

Medical, cosmetic, mental health and dental expenses of victims

Rest and rehabilitation for insured persons and their relatives
Who are these "insured persons", you might be asking? They include the company, directors and officers, employees (including seasonal, temporary and leased workers), volunteers and guests on the company's premises.
Protect your employees and your business from the aftermath that comes with active shooters, workplace violence and crisis management. Talk to a dedicated Business Insurance Executive today to determine existing gaps in your coverage and to obtain a quote.