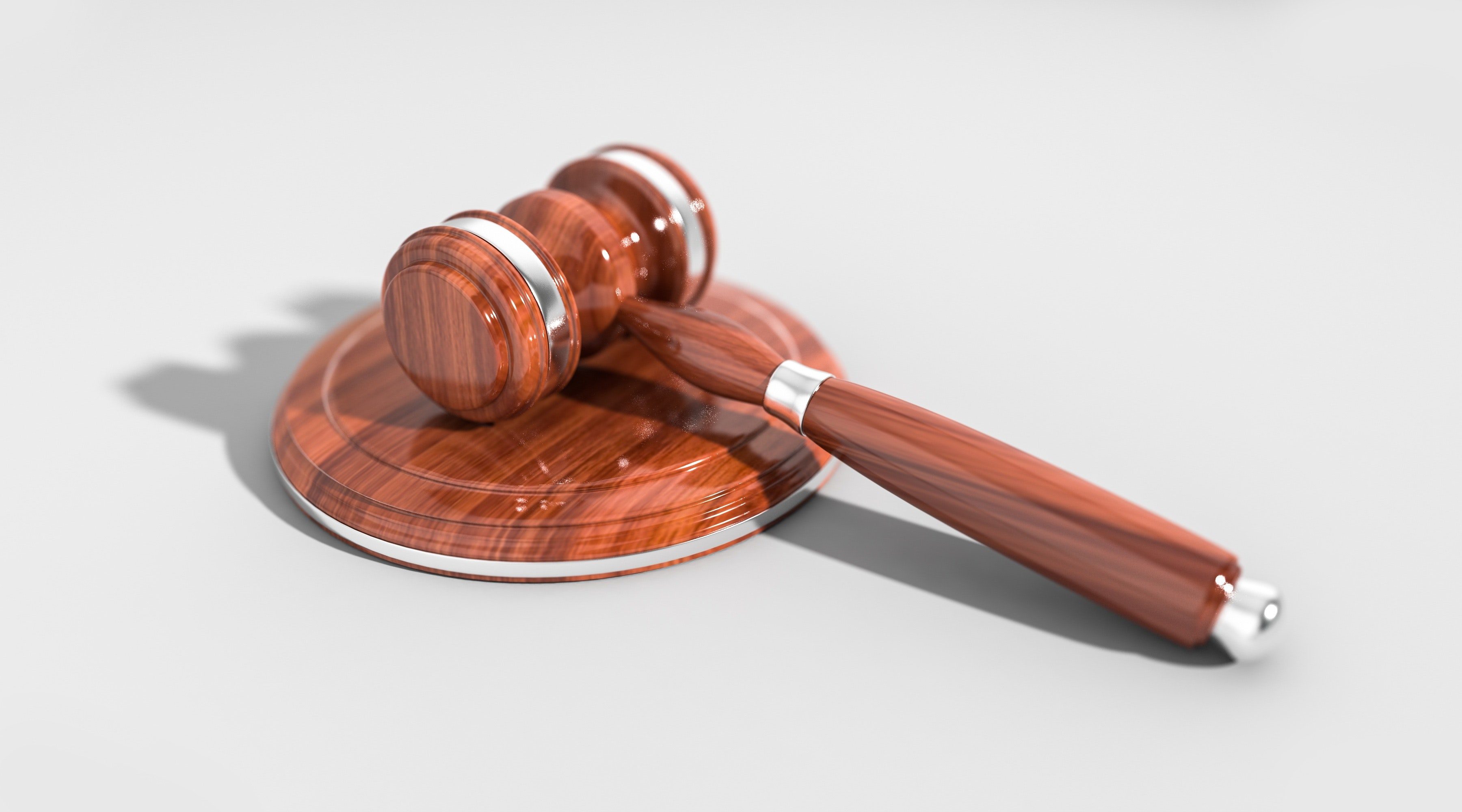 At some point in the life of your business, you likely found yourself involved in an insurance claim you felt you had little or no-fault incurring.
Whether the fault was with another party or you believed the claim was outright fraud, you may have found yourself in a peculiar situation where the conversation is not centered around who is at fault but how much it will cost your insurance carrier to make it go away. The result may have been paying a claim that was no fault of your own and having it impact your loss history and premiums for years to come. If this sounds familiar you understand that your insurance carrier will pick your legal counsel to navigate litigious claims. If you are lucky, you can pick from an approved list.
In a group captive insurance program, you are an owner of the insurance company, which includes the ability to choose from pre-approved service providers. This includes legal representation to litigate claims. Your preferred legal counsel will have the freedom to represent the interests of your business and your insurance captive at your direction!