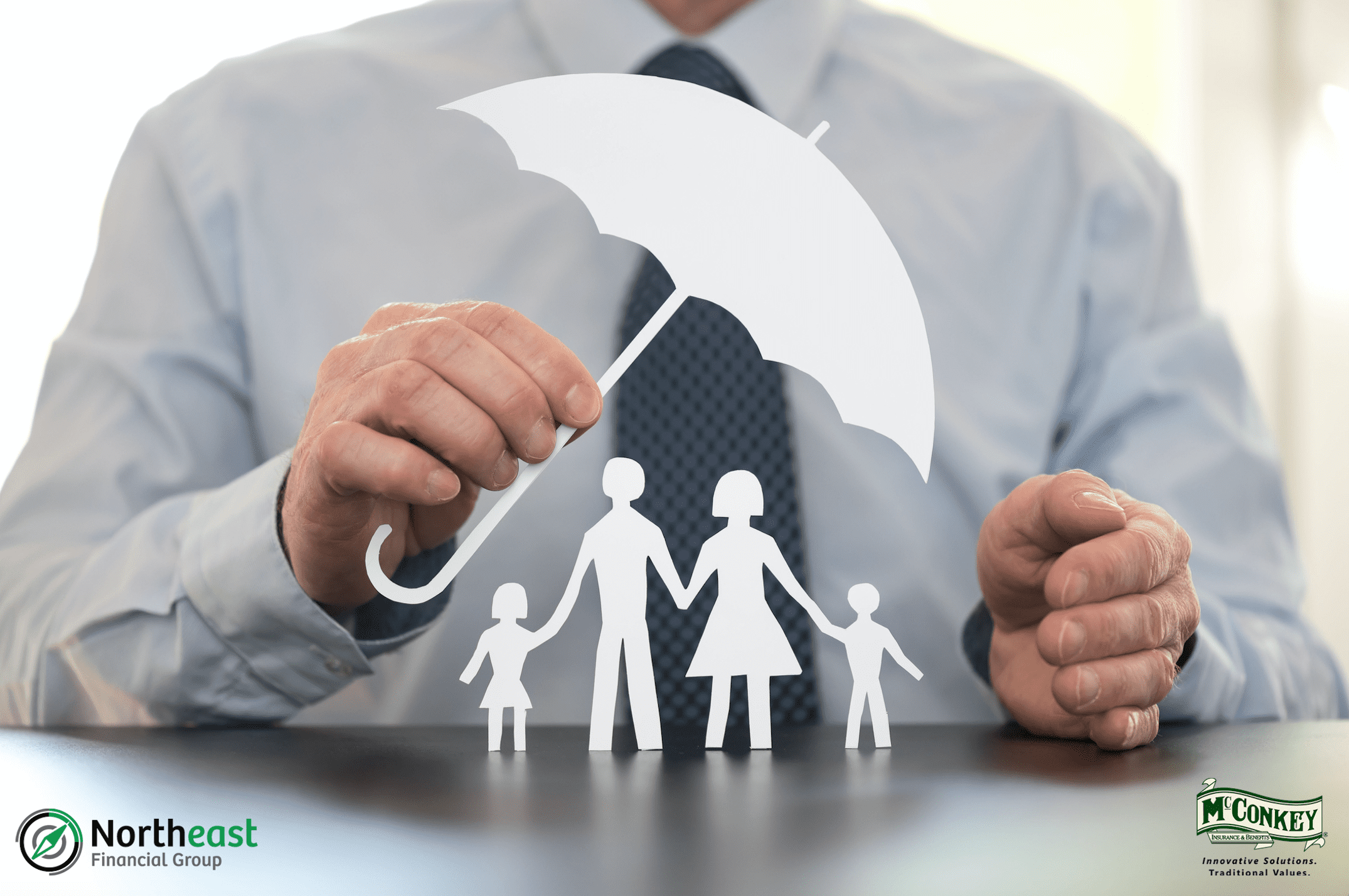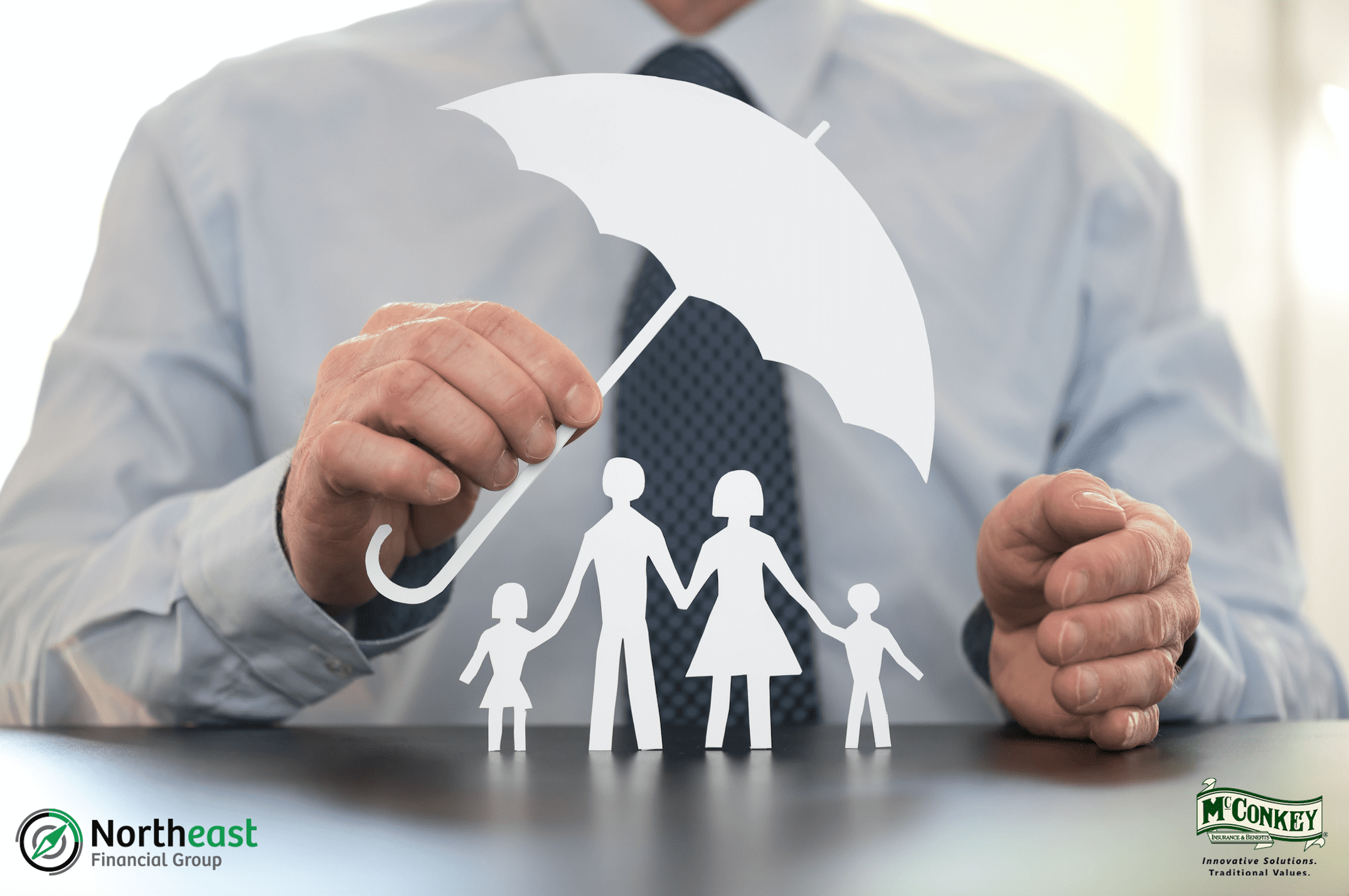 The price of life insurance depends on three main factors: your age, your health and the type of policy you buy. In general, you'll pay less the younger and healthier you are. You also typically pay less for a term life policy than a permanent life policy.
That said, don't let your age or health status discourage you from considering life insurance. There are policies available for people of any age as well as those with high blood pressure, diabetes and a smoking habit. (Just know that you'll generally pay more for your policy if you're in poor health and/or smoke.)
Still wondering the answer to the question of how much does life insurance cost? If so, here's a working idea:
A healthy 30-year-old can get a $250,000 20-year level term policy for just $13 a month.
That means that if you purchase that policy and pay the $13 a month without fail, your loved ones would get $250,000 if you were to die at any point during those 20 years.
How much life insurance do I need?
The amount of life insurance to buy depends on who you want to protect financially and for how long. For a general idea, consider the following:
Add up the immediate, ongoing and future expenses your family or loved ones would incur if you were to pass away. That could mean everything from funeral costs to rent or mortgage to college tuition.
Add up the financial resources your loved ones already have. That could mean a spouse's income and life insurance that's already in place.
Subtract your financial resources from the anticipated expenses. The difference between the two numbers is the approximate life insurance to buy.
For more information on financial services provided through our partnership with Northeast Financial Group, email us at info@ekmcconkey.com.
_____________________________________________________________________________________________________
As part of our focus on the holistic wellness for our valued clients during these challenging times, McConkey Insurance & Benefits has partnered with Northeast Financial Group, Inc. (NEFG) to provide solutions and services to specifically meet the unique financial wellness needs for both our group and individual clients. McConkey has had a trusted and growing partnership with NEFG for more than eight years.
Founded in 1987, NEFG is an independent Registered Investment Advisory firm. NEFG maintains a commitment to providing comprehensive fiduciary and investment planning services.
While it is common to fall into a random, point-solution driven approach to risk and wealth management, the true key lies in an integrated vision of your overall financial well-being.
Too often, we see the best-laid plans of individuals fall short of their potential due to an unstructured approach to managing their financial lives. Maximum value is gained when a plan is developed and monitored that encompasses all aspects of your financial picture – and that is where NEFG's expertise lies.