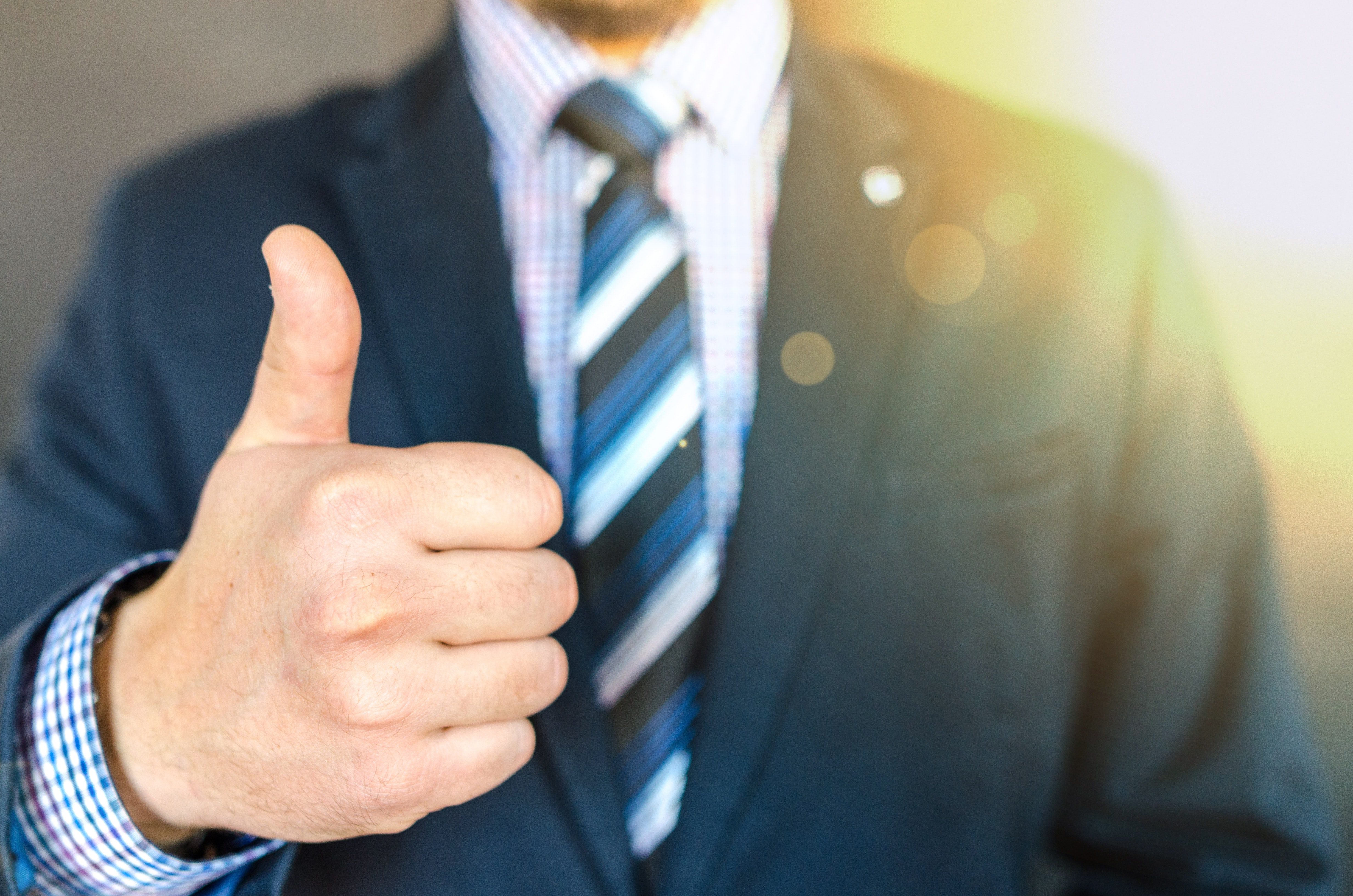 Written by our very own Damien Brown, MBA of Valley Forge Captive Advisors
The key to better risk management services and competitive insurance contracts is not shopping your insurance; it is choosing your broker!
Much like you would interview for a new accounting or legal services provider, your business is best served by interviewing top brokers in your area rather than simply shopping for quotes.  A few important reasons this approach will benefit your business include:
Carrier Access – With the exception of some industry niches, nearly all brokers access the same carriers. There is no secret broker that is going to open the door to a large pool of exclusive carriers willing to quote your business competitively. In fact, working with multiple brokers will create noise and confusion in the marketplace.
First-In Rule – Carriers will only release a quote for your insurance to one broker. That broker is not necessarily the one who has the best reputation in your industry or the one who is the best fit for your business. It will be the one who gets your paperwork in to that carrier first.
Underwriter Fatigue – Carriers will figure out quickly if your policy is being "shopped" among several brokers (often with conflicting information). When they do figure this out your proposal will go to the bottom of their pile with the understanding that the likelihood they will write the business is now very low. Simply stated, your business will not be taken as seriously if carriers see submissions coming from multiple brokers.
Now that you are convinced proceeding with one broker is in the best interest of your business, how do you decide which one? Here are a few key considerations:
Market Access and Geographic Fit – First and foremost, have a conversation with your prospective broker(s) about what you do. Show them your facility and confirm they have working relationships with carriers that will write your business and that they are licensed in all states where you have operations.
Industry Niche – If you are in an industry that includes risks that are challenging to insure, such as working at extreme heights or the sale of products designed for use by small children, you may want to seek out an industry specialist. If you can't find a specialist, ask your other preferred brokers (likely generalists) what experience they have with your industry and if they work with a wholesaler who specializes in said industry. Wholesalers may be needed to access certain coverages not available in the retail insurance market for your business.
Internal Resources – Is the broker you are meeting with a running a solo operation or do they have a team ready to work on your behalf when needed? Key services your broker should have include internal claims consulting and risk management. Some brokers will say they do not have these services in-house because the carrier they are placing you with provides them. This often works fine, but do not forget these individuals work for the carrier first. It is in your best interest to have these services with your broker, so they can negotiate and plan on your behalf when circumstances are tough! Additional services you may want your broker to offer in-house are actuarial and legal services. It is less common for these to be offered by brokers in-house, but when they are they benefit you for the same reasons in-house claims personnel benefit you.
People – Last but not least, do you like your broker and can you trust them? If your broker is forced to take a leave of absence for family reasons, would you have confidence in his or her backup team? Does the organization value their employees or is there high turnover? A prosperous relationship will come from one that is intended to be long term. Your broker will have more leverage negotiating your renewal when the carriers know the same parties are likely to be involved a few years down the road.
For additional questions or to schedule an interview with Valley Forge Captive Advisors, contact us today!
Damien C. Brown
Valley Forge Captive Advisors
dbrown@vfcadvisors.com 
484-965-9619