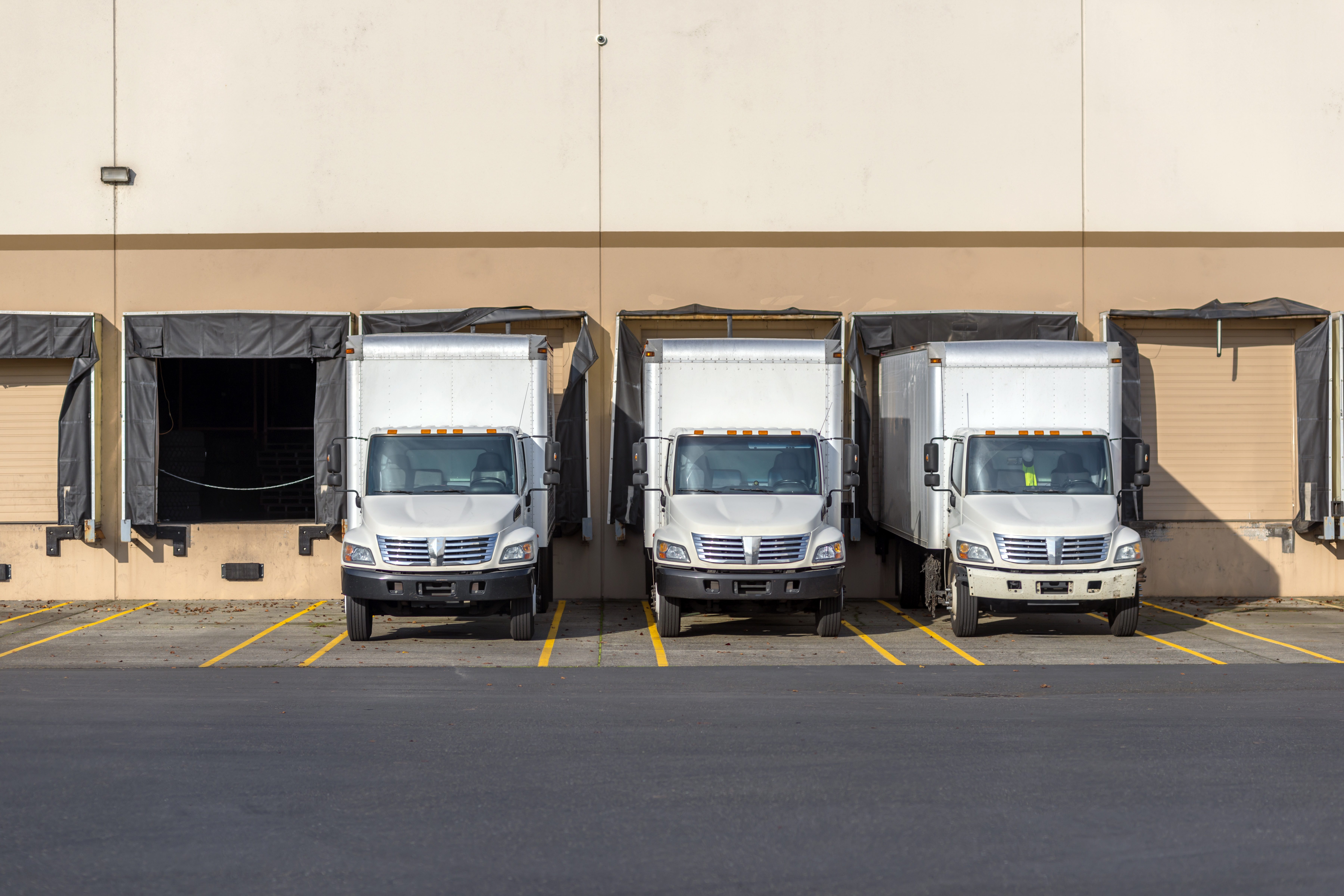 If your business owns a fleet of trucks and automobiles, a written fleet safety policy is an absolute necessity. Owning autos and trucks presents many obligations and liabilities for a business owner. A written fleet safety policy provides many benefits.
The United States Department of Transportation has various requirements for owners of fleets. A fleet safety policy can be written to provide corrective action for sub par drivers. It can also establish the minimum standard for drivers to be qualified to operate company vehicles. If the DOT performs an inspection, having these items in place can go a long way in maintaining a satisfactory rating.
Negligent entrustment is a legal term that basically means that you permitted an unqualified driver to operate your vehicle, which resulted in an accident were people were injured and/or property was damaged. This can lead to "Punitive Damages" which can be assessed in a lawsuit to serve as punishment. These types of damages are in addition to the actual monetary damages sustained by someone who is injured in an accident, and punitive damages can far exceed any actual damages sustained. Most importantly, punitive damages are not covered by many insurance policies, and in many states it is not legal for an insurance policy to cover them. By using a correctly written fleet safety policy, you can mitigate or eliminate the potential for punitive damages. By making employees that drive your vehicles sign the policy, you then have evidence that you advised the employee of their obligations to operate in a safe and compliant manner. In a court of law this is an invaluable method of proving that you met your responsibility as a business owner, thereby lowering the potential of a finding of negligent entrustment and having punitive damages assessed against you.
As mentioned above, a fleet safety policy spells out all of the employee's obligations in order to operate one of your vehicles. It provides the employee a complete list of their licensing requirements, which is very important if the driver holds a CDL. You can also have the policy grant authority for you to attain an MVR (Motor Vehicle Report), PSP (Pre-Employment Screening Report), and other necessary screening documents for a particular employee that will be driving your vehicles. Spelling out the obligations of each driver and noting that a driver can be terminated for not meeting the minimum qualifications can help in the defense of any employee lawsuits for wrongful termination.
As mentioned throughout, the fleet safety policy needs to be written correctly in order to be the most beneficial. By having an effective policy you can remain in good standing with the DOT, minimize or eliminate the potential of negligent entrustment and punitive damages in a lawsuit, establish clear requirements and obligations for employees to drive company vehicles, attain authorization to procure documents necessary to screen a driver, and have a document that can serve as defense in an employee lawsuit for wrongful termination.
For more information, please contact Business Insurance Executive Tod Bergen at tbergen@ekmcconkey.com or 717-505-3165.