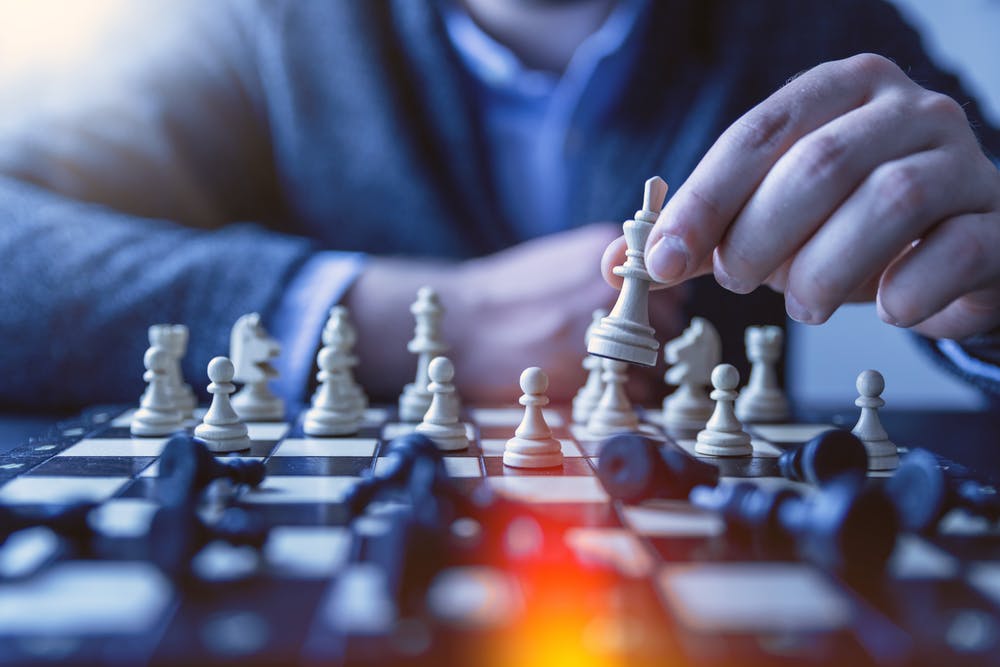 Part 4 in a 4-part microblog series. In case you missed them, check out Parts 1-3. 
While the long-term economic impact of COVID-19 remains to be seen, many business owners have begun evaluating ways they can maintain profitability and even payroll during these uncertain times. One of the biggest expenses many businesses have, outside of payroll and health insurance, is their Property & Casualty Insurance program. Until recently, the past decade of economic growth, hard health insurance market, and soft Property & Casualty (P&C) Insurance market has led to the latter being an afterthought for many businesses. P&C Insurance rates were stable and revenues climbed year after year, so many did not invest the time in finding a better alternative to their current program.
Over the past three years, the insurance market has begun to harden and rates, outside of workers' compensation, have generally climbed year after year. Based on the economic uncertainty and mounting pressure to force insurance companies to pay for business interruption claims, the insurance market will continue to harden. If your insurance program has been on autopilot these last few years, then now is the time to evaluate whether or not there is a better way. Outlined below are the basic types of insurance programs that are available to large and mid-sized businesses.
Captives
Group Captives have become very popular for companies who want more of the financial benefits that a Deductible Program offers, but who want less risk than high deductible program and who also want greater long-term stability. Group Captive Basics were explained in a previous blog that can be found here:  Group Captives 101. An introductory video can also be found here: What is a Captive? Group Captives offer benefits over Deductible Programs because all of the underwriting profits and investment income is returned to the members. Additionally, members have greater input on claims and more businesses qualify for these programs than Deductible Programs because minimum premiums to qualify start at around $125,000.
One of the common misconceptions of Group Captives is that they negatively impact cash flow. Many McConkey clients have seen an improvement in cash flow when joining a program and there have been instances of clients saving over $100,000 compared to their current premiums when joining a captive. This is because premiums are developed using actuary calculations instead of state governed rates and underwriting appetite. If a business has had excellent claim experience over the last several years, then there's potential for significant up-front savings when joining a group captive.
Another misconception is that there aren't significant differences between programs. Many insurance agents and brokers do not promote Group Captives to their clients because they do not understand them or because they get lower commissions. There's a big difference in "I can get you into a captive." and "We've been specializing in Group Captives for 25+ years." McConkey began promoting captives in the mid-1990s because we saw how they could benefit our clients. 25 years later we have nearly 200 Group Captive clients and are one the leading independent Group Captive brokers in the country. Over time, the average savings to a McConkey captive client is about 25%.
In uncertain economic times, it's imperative that business owners, CFOs, Controllers, Risk Managers and other insurance buyers explore ways to manage expenses and improve profitability. If you have any questions on any of these types of programs, don't hesitate to reach out to any member of the McConkey team.