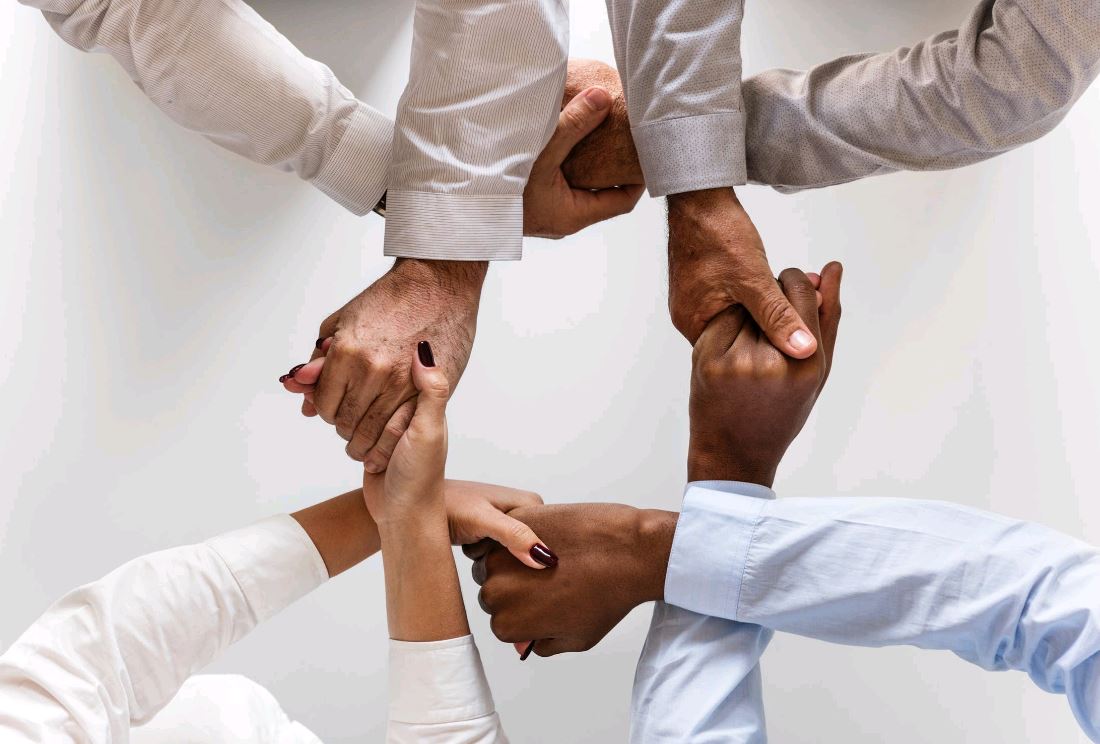 Well-being seems to be the latest buzzword in the healthcare industry, especially as it applies to employee group health. One major element of well-being is social well-being, and there are tips employers can share with their workforce to prioritize it.
Social well-being is multifaceted and focuses on your relationship with one's peers, community, and the environment. It can feel overwhelming to manage, but employers can make it easier for their workforce to boost their social well-being.
Give Back To Your Community – Research shows that volunteering can make you feel physically stronger, increase mental sharpness, aid in reducing stress and even help you live longer. Finding volunteer opportunities can also help forge relationships with your peers.
Join A Workplace Committee – Humans are inherently social beings and joining a workplace club or sports team is a great way for you to facilitate professional relationship development and networking with your peers.
Go Green – Living green, building green and surrounding yourself with earth-friendly products minimizes the negative impact humans have on the natural world. Taking care of your environment can positively affect your social well-being too.
If you're interested in improving your employees' well-being…
Check out the rest of what makes up overall well-being and how employers can have a positive impact:
Well-Being 101: Physical Well-Being
Well-Being 101: Mental Well-Being