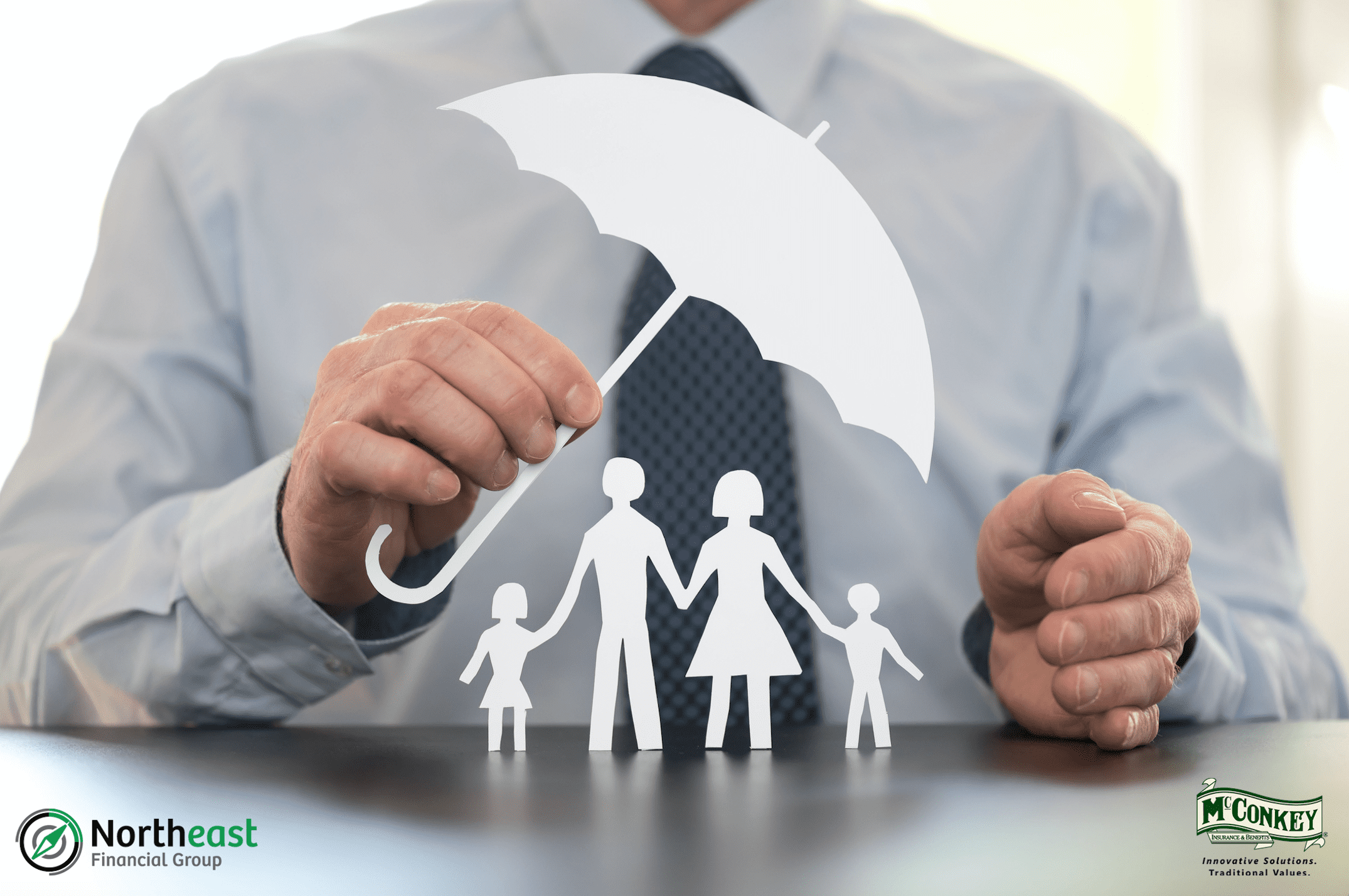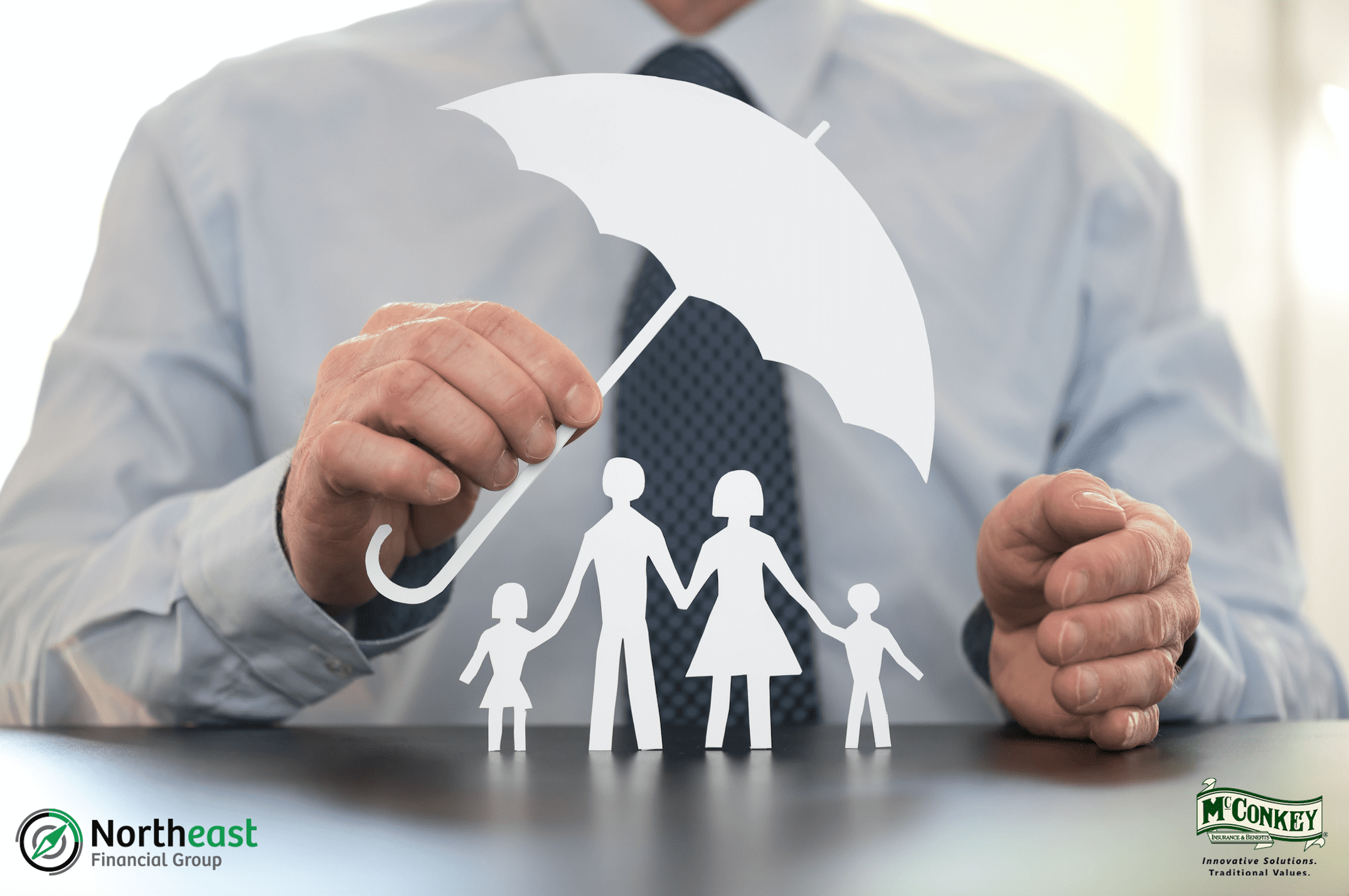 There are many answers to the question of why is life insurance important. But by and large, the most important one is ensuring your family's financial security and peace of mind.
If anyone depends on your income, they would most likely struggle if you were to pass away. That's why life insurance is so important to have. There are different types of life insurance policies, but essentially they all pay cash to your loved ones when you die. Money from life insurance can be used to cover daily living expenses, a mortgage or rent payments, outstanding loans, college tuition and other essential expenses. Life insurance is the best way to ensure that your loved ones would be in a good financial place if you and your income were no longer in the picture.
Life insurance is absolutely essential if there's someone you care about who would suffer if you and your financial contributions were no longer in the picture. This could include a spouse, children, disabled family members, aging parents or anyone else who depends on your earnings to make ends meet.
There are several different types of life insurance. But what they all have in common, is that they pay cash to your loved ones in the event you pass away. This lets your nearest and dearest remain on firm financial ground even though your earnings have stopped.
From the mortgage, to child care costs, to the weekly grocery haul, you already know that life comes with many expenses. We all do so much to take care of our loved ones in the here and now, but many people don't consider how those left behind would manage if the unthinkable were to happen.
Over the years, we've heard from countless people who were extremely grateful to have a financial lifeline in the form of life insurance. And we've sadly also heard from those who didn't have life insurance to rely on when a breadwinner passed away.
For more information on financial services provided through our partnership with Northeast Financial Group, email us at info@ekmcconkey.com.
_____________________________________________________________________________________________________
As part of our focus on the holistic wellness for our valued clients during these challenging times, McConkey Insurance & Benefits has partnered with Northeast Financial Group, Inc. (NEFG) to provide solutions and services to specifically meet the unique financial wellness needs for both our group and individual clients. McConkey has had a trusted and growing partnership with NEFG for more than eight years.
Founded in 1987, NEFG is an independent Registered Investment Advisory firm. NEFG maintains a commitment to providing comprehensive fiduciary and investment planning services.
While it is common to fall into a random, point-solution driven approach to risk and wealth management, the true key lies in an integrated vision of your overall financial well-being.
Too often, we see the best-laid plans of individuals fall short of their potential due to an unstructured approach to managing their financial lives. Maximum value is gained when a plan is developed and monitored that encompasses all aspects of your financial picture – and that is where NEFG's expertise lies.